I just want my love to be taking in the view…
Who are we, once we shed our tough skin? The hardened exterior shell – the one we use to protect our true, mortal selves from the world – drops off to reveal a softer, humble core. Our friends and loved ones know our strengths, but when we let someone in, we show them our weaknesses. On "The View," Toronto duo Lasko & Kestler expose their most intimate selves in a moment of love, hope, and honesty.
Maybe I'd be too good to ya
Maybe I'd be too right for ya
And you know
I never really was no bad boy

Listen: "The View" – Lasko & Kestler
---
Atwood Magazine is proud to be premiering "The View," the lead single off Lasko & Kestler's (L&K) upcoming full-length album blood summer. Such a provocative name deserves equally provocative music, and with its sultry electro-R&B vibe and heart-on-the-floor lyrics, "The View" fulfills this requirement and then some.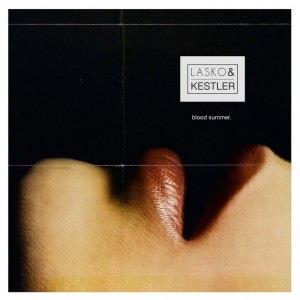 Toronto-based production/songwriting duo Lasko & Kestler have quite the evocative story: The pair lived in the woods in an undisclosed location miles from Canadian civilization; since returning to Toronto, they wear masks to hide the frostbite that left their faces disfigured after being stranded in a snowstorm. Mystery shrouds the pair in a world of darkness that finds life in their music. Whether we take this tale at face value or not, the characterization builds perfectly into the group's dark avant-pop. Lasko & Kestler describe their sound as "equal parts music for the bedroom and a seductive soundtrack to a nightmare," and "The View" is one dream you might not want to wake from.
I just want my love to be taking in the view
You see you love that drama
So you find somebody new
Now I'm changing all my habits
I don't need to panic
I don't need dramatics
Lasko & Kestler bring to life a world of isolated pain in "The View," building a beautiful sonic environment from which intense emotions may flourish. Their minimalist, soulful electronic approach is akin to acts like The Neighbourhood and Jeremih, not to mention fellow Toronto duo dvsn.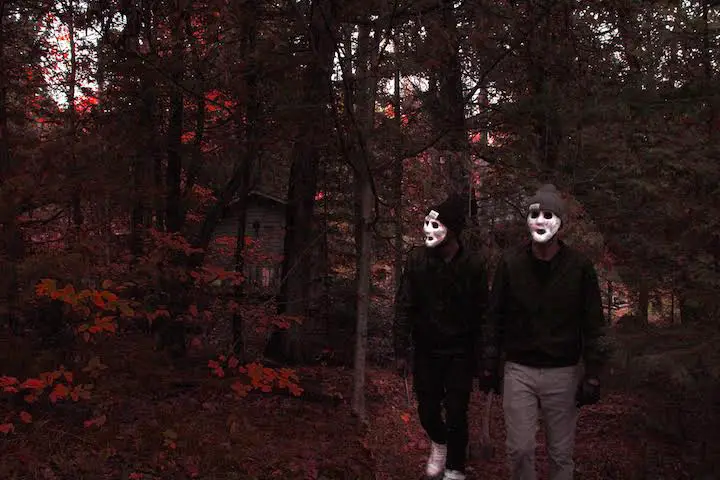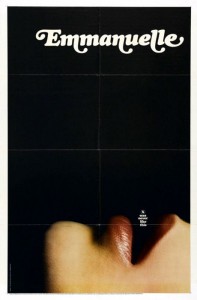 Yet Lasko & Kestler stand apart, their music deep and brooding, warm and embracing. Haunting harmonies soar as the joys and pains of love coalesce, wrapping around our ears like fragile tendrils might envelop a nearby stalk. From the light introductory laugh to the repeated vocal swell at the end, "The View" immerses us in a dramatic scene that lures out the depths of our humanity. Dark as their ethereal soundscape may be, Lasko & Kestler's work is not overbearingly heavy, a reminder that even in the darkest of spaces, we might find a little light. "The View" may hinge on the winter of one's love, but all is not lost; this is not a bemoaning of the past, but rather a commitment to the future.
The follow-up to Lasko & Kestler's 2016 visual album creatures., blood summer. promises to be a sultry, intimate and dark look at life through the lens of minimalist, R&B-infused avant-pop. The album art itself, taken from the 1974 French softcore pornography film Emmanuelle, alludes to the themes of sex, seduction and seclusion that surround the narrator. Yet as "The View" suggests, love and hope remain pillars of the artist's world.
Lasko & Kestler unmask themselves on "The View," a bare and paralyzing song that shows the lengths we will all go when love is at stake. Toronto's independent scene continues to provide unexpected thrills, and "The View" is certainly a promise of great things to come from this electronic duo. Enjoy Atwood Magazine's exclusive Lasko & Kestler stream, and stay tuned for more from 2017's blood summer.
— — — —
Connect to Lasko & Kestler on The Web
:: Listen to More from Lasko & Kestler ::