Tender and groovy, The Hails' new single "Heartbeat" aches with angsty energy, polished licks, and soulful singing that move our feet and tug at our heartstrings in just the right way.
Stream: "Heartbeat" – The Hails
---
There is no denying the sincere TLC emanating out of The Hails' latest single, a pristine piece of indie pop/rock swelling with intimacy and a desire for (if not commitment to) self-improvement. Tender and groovy, "Heartbeat" aches with angsty energy, polished licks, and soulful singing that will move our feet and tug at our heartstrings in just the right way.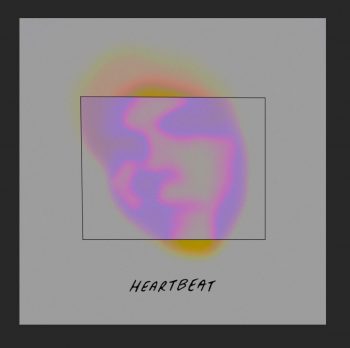 Violet clothes
Covered with a cloud of smoke
Led to me another home
That I didn't know
They saw me
Leaving with my hands cut free
I never thought that they could see
What I didn't know
Atwood Magazine is proud to be premiering "Heartbeat," The Hails' eighth overall song release and the third and final single off their forthcoming debut EP, He Seems Upset (independently out August 25, 2020). The Floridian indie rock/pop band consisting of Andre Escobar, Robbie Kingsley, Zach Levy, Dylan McCue, and Franco Solari, The Hails marry the glistening pop sensibilities of Maroon 5 with the lush intimate warmth of acts like The Band CAMINO and Bad Suns, COIN and Hippo Campus. The group have been steadily releasing melodic guitar and vocals-driven songs since early 2018, and they have never sounded more sure of their sound and their instruments than on their latest batch of songs.
Following their EP's initial two teasers – May's "Situations" and July's "Denial" – "Heartbeat" finds The Hails dwelling in the depths of musical and emotional possibility. Lead singer Robbie Kingsley has never sounded more self-assured than he does here, crooning his dynamic alto over a jumpy guitar verse groove that grows, ebbs, and sways into a sweet falsetto chorus:
So conceited, so defeated
I've been dealing with my demons
I don't mean it, I don't mean it
I've been lost without your reason
But I don't know how to say
I really want a heartbeat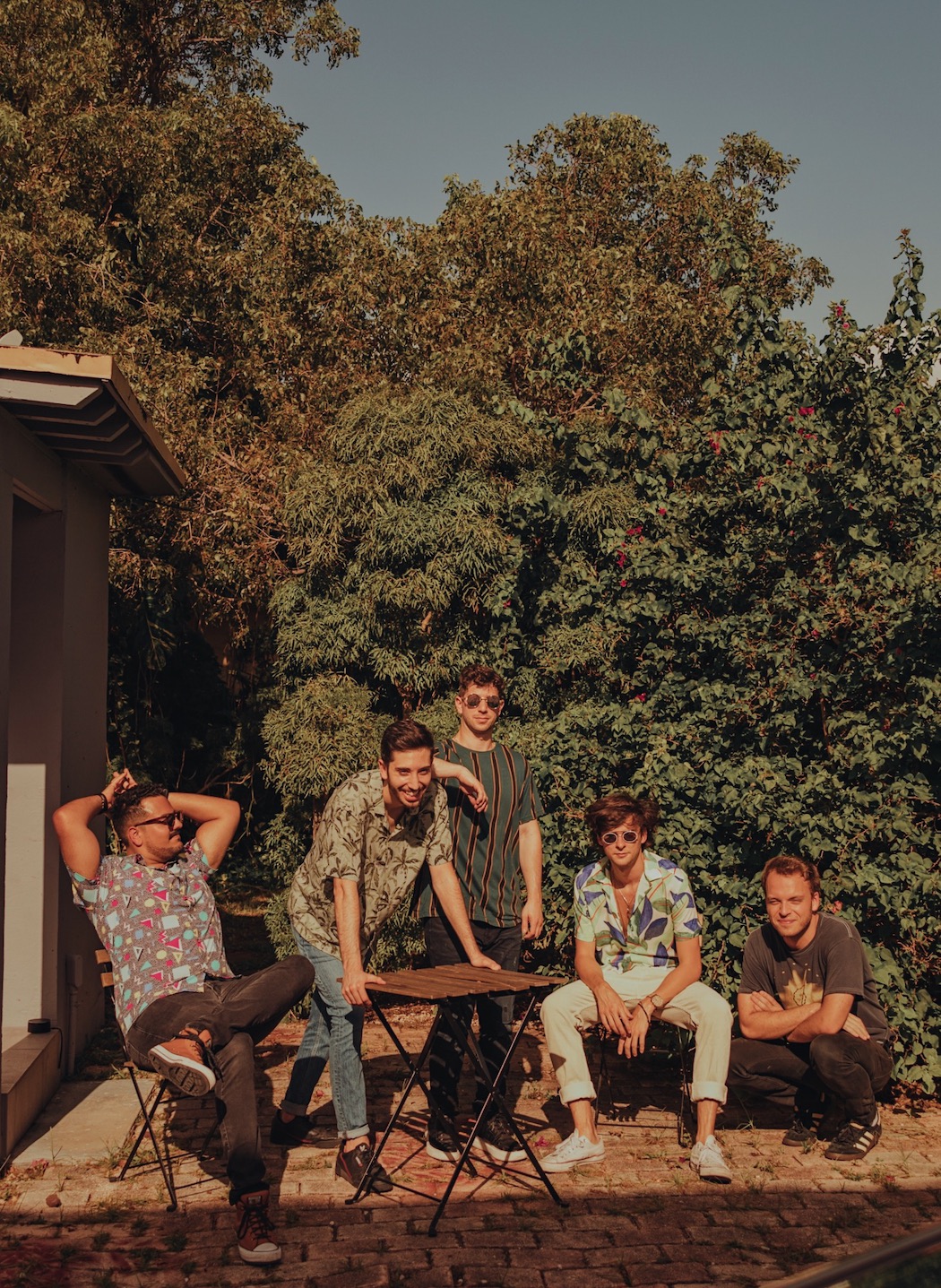 "'Heartbeat', to me, is about the recognition that you lack empathy for others," Kingsley tells Atwood Magazine. "You realize that you should change your actions, but you can't seem to figure out how to care for someone else's feelings. The music itself was a combination of my songwriting with Dylan's. He had written everything up to the chorus when I realized I had an old idea that used the same chords. Ultimately, I planted my original chorus into his song and it felt perfect when we played the song as a full band."
"There is a void that lovelessness creates in us, and it often leads one to question whether or not we have the capacity to love in the first place. "Heartbeat" conveys a yearning for this void to be filled; it captures a feeling of lighthearted hopefulness fused with a tinge of grief. The constant groove parallels the perpetual rhythm of a real heartbeat, while the melody glides wistfully between hope and longing."
Championing a spirited rhythm, The Hails tap into a hearty sweet spot that helps "Heartbeat" soar. The track is just slow enough to feel brooding, and just quick enough to inspire: To make us want to bask in the chorus' bright air. Whether we, too, need our own reckoning of sorts, or if we're looking for a moody summer jam, "Heartbeat" is intoxicating. Stream The Hails' new single exclusively on Atwood Magazine, and stay tuned for the band's debut EP He Seems Upset, releasing August 25, 2020!
Save yourself
I really should control myself
I think I might disown myself
Oh yes I would now
So conceited, so defeated
I've been lost without your reason
I don't mean it, I don't mean it
I could scream it through the trees but
I should go and find a way
Oh, I don't know how to say
I really want a heartbeat
— —
— — — —
Stream: "Heartbeat" – The Hails
— —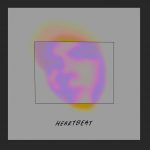 ? © Kat DeBarros

:: Stream Hails ::
---