British singer/songwriter Billie Marten's tender new single "This Is How We Move" from her newly announced album 'Drop Cherry' is the calm in the ocean that we call life.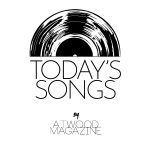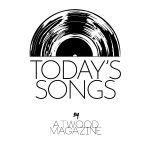 Stream: "This Is How We Move" – Billie Marten
---
---
Tender, touching and warm Billie Marten is tranquility personified in her new single "This Is How We Move."
The Yorkshire-based indie folk artist has returned to the music scene with her peaceful vocals, swelling strings and muted guitar. The singer/songwriter is known for her touching acoustic folk ballads and evocative vocal performances, which she absolutely achieved on this track. Marten has always been praised for her vulnerable lyricism and tender tracks, and with her latest release she explores complex instrumentation, marrying enchanting string melodies with warm and grounding strumming patterns whilst still maintaining her candor and gentle air.
From the moment the song begins, Marten's expressive and buttery vocals wash over the ears. The bright guitar strums alongside the deep and warm strings transport listeners to a peaceful spring morning, new beginnings in the air.
Marten creates music for quiet contemplation and for quelling the numbing aches that accompany many of our day to day experiences. With intention in every strum and vocal fluctuation, Billie Marten truly exhibits her storytelling abilities in "This Is How We Move." The track takes listeners through her journey with conviction as she explains "how we move" through life, in and out of others lives and into new phases. She sings,
I wasn't well before him
My bones were awful cold
And it was too dark for healing
Did what I'm told
But this is how we move
You will be my muse
Pairing evocative imagery with emotionally harrowing lyrics, Marten sends chills down the spine.
A highlight of the entire track is how the instrumentation builds, expands and creates a deep richness as Marten powerfully reminisces,
I got what I was asking for
And I dug myself right up
The earth was pouring on my brow
And I knew I was enough
This is how we move
This is how we move
The instrumentation reaches crescendo as the artist describes rebuilding herself from the darkness she was engulfed in, declaring "I knew I was enough" once more proves Marten's innate storytelling abilities as the song moves with the story, enrapturing us in her world.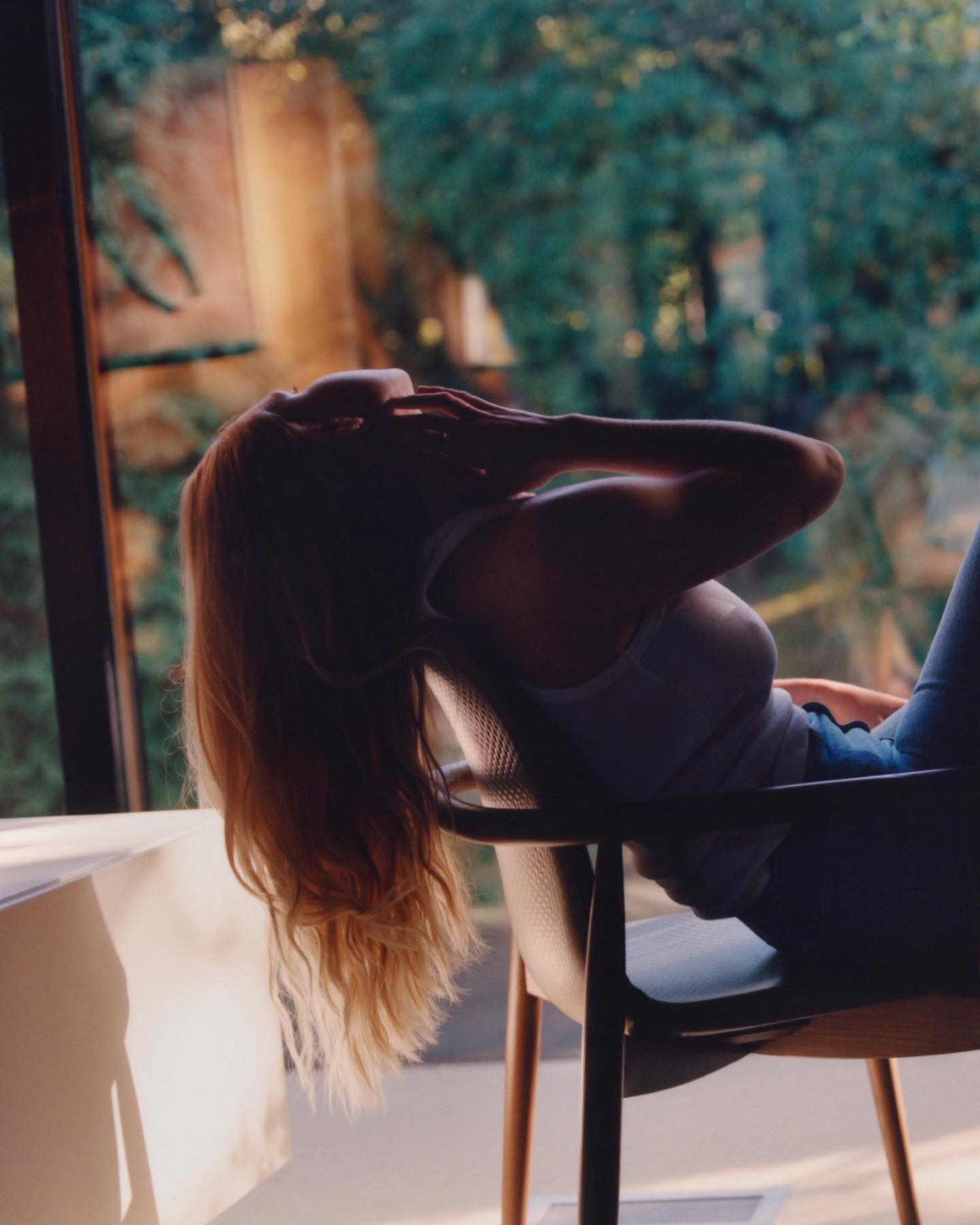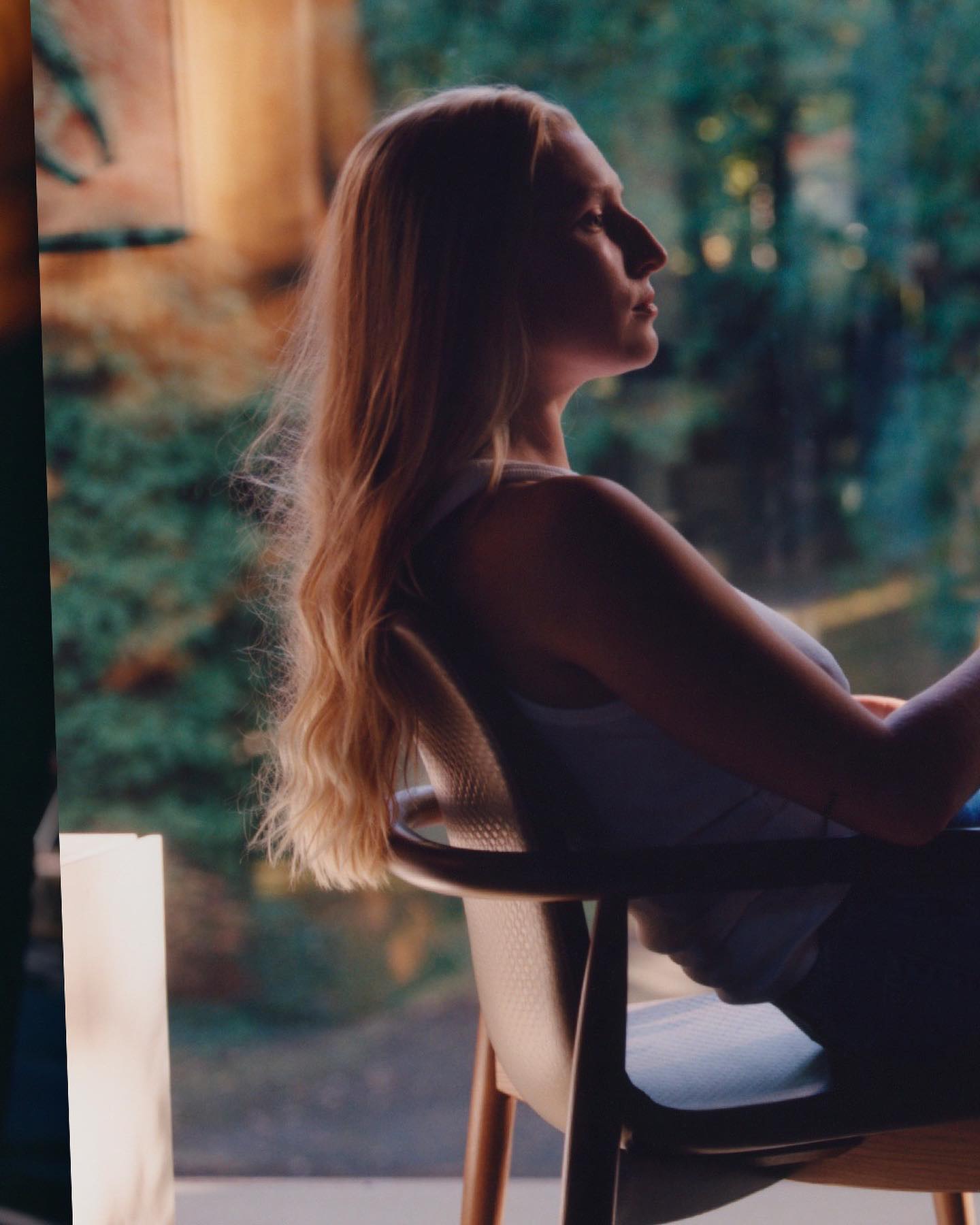 The production of this song creates an intimacy like no other.
One can hear every move of fingers across the guitar neck, every shake of breath, and every move of the bow on strings. The intimacy of this song in its fundamental understanding of human nature and interactions is mirrored in the production, resulting in a track that fully engulfs its audience in the warmth of Marten's tender lyricism and sincere instrumentation.
"This Is How We Move" is only the beginning of Billie Marten's year in music, with her highly anticipated third album Drop Cherry set to release April 7th, and every lover of the melancholy awaiting its release.
— —
Stream: "This Is How We Move" – Billie Marten
---
— — — —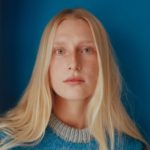 ? © Katie Silvester
:: Today's Song(s) ::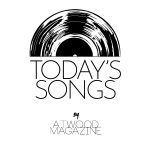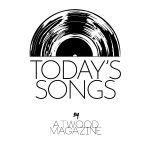 ---
:: Stream Billie Marten ::