Genre-bending Belgian dream pop project The Haunted Youth (the stage moniker of Joachim Libens) debut a new track "Shadows" off a forthcoming November album, set to release on Mayway Records.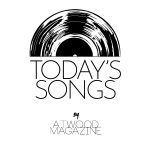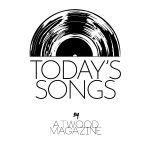 Stream: "Shadows" – The Haunted Youth
---
From the opening seconds of the hazy, hauntingly beautiful "Shadows" by The Haunted Youth, it's clear you're entering another world altogether.
One where time is fluid, the guitars shimmer and things gradually come into focus.
You're snapped out of this reverie by the realization that beautiful though this music might be – reminiscent of DIIV or the shoegaze-meets-dream-pop & rock stylings of Beach Fossils – the circumstances within the song are anything but tranquil.
"I need to get away, I need to get away from here," frontman and project founder Joachim Libens intones to start the steadily cruising, genre-blurring song. The fact that the refrain is repeated twice as the song's shimmering synths and cruising drums kick into high gear drives home the point further.
Released March 31, 2022, "Shadows" is the first single off The Haunted Youth's forthcoming November LP on Mayway Records, and joins popular releases like "Teen Rebel" (climbing well above 1.2 million online streams), plus "Coming Home" (also well on its way to 1 million streams).
---
The track sounds as if it's from another time and place, the sort of dispatch you might pick up on a fuzzy AM radio on a late-night drive. Perhaps, literally or figuratively, that drive is carrying you to the home base of The Haunted Youth, Hasselt.
50 miles east of the buzzy and trending city of Brussels, Hasselt is known for, among things, producing Hasselt Spirit Gin – but they might soon be known as a hub for up-and-coming musicians with a keen ear and eye for the past, a la The Jesus and Mary Chain or even The Cure.
---
"Shadows" was described to Atwood as being "full of space, whilst panging with intimacy." It's a relatable sentiment along the lines of that all-too-familiar feeling of being "alone together."
Lichens himself notes that the song captures an outsider's sentiment.
"It's a song about being stuck in a place where you don't belong," Libens says. "And where nobody understands or even listens to you."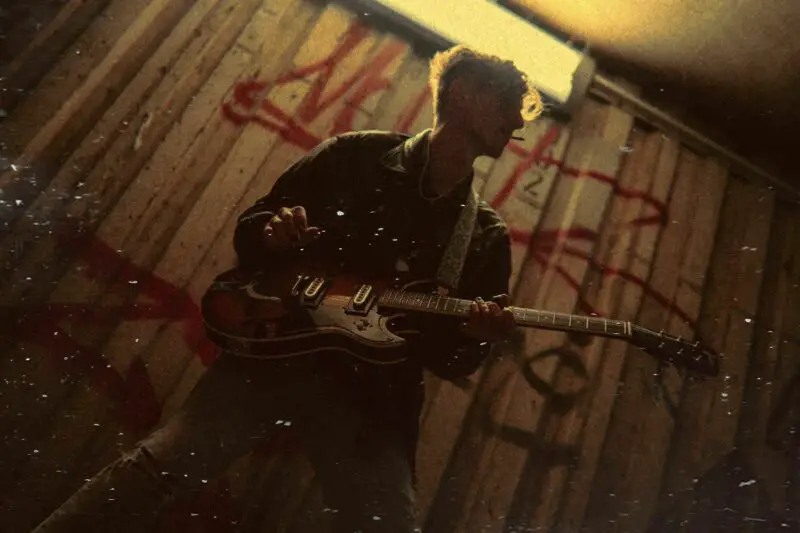 As difficult and yet relatable as it might be to tap into those emotions, the song does so exquisitely, with achingly beautiful guitars that slice in and out of the song like memories flashing by in a book of old Polaroid photographs.
Lichens returns to the refrain once more as the song approaches its final minute: "I need to get away/I need to get away from here." A quiet breakdown laments on feelings of hurt and pain, before the song's delicate, heartbreakingly gorgeous guitars weave into the fray to carry the song out.
When "Shadows" itself finally draws to a close, the listener feels as if they've come a great distance, yet still have so much more to go.
Think of it like a time machine in that sense, with the retro sonic stylings to match.
Our ears are fully attuned to what The Haunted Youth have on the way next – keep an eye out for one of your new favorite records this November.
— —
Stream: "Shadows" – The Haunted Youth
— — — —
? © Mayway Records
:: Today's Song(s) ::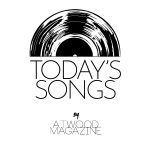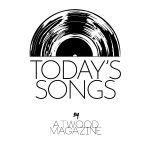 ---
:: Stream The Haunted Youth ::