This Women's History Month, Atwood Magazine has invited artists to participate in a series of short essays in observance and celebration of the month's significance. Today's submission comes from London-based electro-pop artist and harpist TATYANA.
•• ••
In music college I had a penchant for wearing crop tops.
In fact, I still do. It never occurred to me that I needed to cover up to be taken seriously in serious spaces. Sometimes music studios can be very serious and solemn places – especially when you're behind the mixing console. Music schools can also have a very sacrosanct vibe about them too – especially when there are a lot of men involved, as of course, there were on my music production and sound design degree. Heavily male. Very heady. Very serious. Needless to say, I had a lot of moments  where the crop tops caused some complications and led to blatant stereotyping, instant dismissals and other unpleasantries.
I don't entirely blame men by the way. Sometimes I myself still have a hard time consolidating my embodied, physical, quite lusty femininity with the cerebral qualities of production and recording. Because I AM a studio rat. I drool over synthesizers, drum-machines and other studio paraphernalia. I have a carefully curated wish-list of gear I hope to buy one day, and one of my biggest dreams in life is to build my own recording studio. I'm a nerd. I love reading manuals. I love troubleshooting.
I also really love being a girl. For me that means a lot of things, but I'm certainly not ashamed of embracing my femininity, my expensive vintage clothing habit, taking care of my appearance, being coquettish and flirtatious, posting thirst-traps and wearing the occasional crop top. I know these two things are not mutually exclusive, but sometimes it feels like they come from different parts of my brain. I'm still working on it. Maybe it's internalized misogyny (doubt it), or maybe there just haven't been enough examples of women doing what I love for it to feel normal. The inspirations that I do have I treasure – Suzanne Ciani, Kate Bush, Imogen Heap, Grimes, Robyn. I love them all for their unique qualities, but mostly because they took control and said "I am in control of how my music sounds" and then did something about it.
Sometimes, when I rock up to a gig with all my midi controllers and cables and my computer and my electric harp, I can see the visible confusion – some men get really triggered when you know more about a favourite subject of theirs. My friends have heard the most obscene comments from triggered men at my shows – they can't bear it. Maybe if I wore an all black turtleneck and no makeup it would be more digestible for them. Maybe if I didn't make pop music or dance around on stage, it would be easier to swallow that I'm also running every sound through Ableton, mixing everything live and manipulating effects as I go, all while singing, performing and playing my harp. Maybe I should dumb it down to make my "brand" a little easier to understand.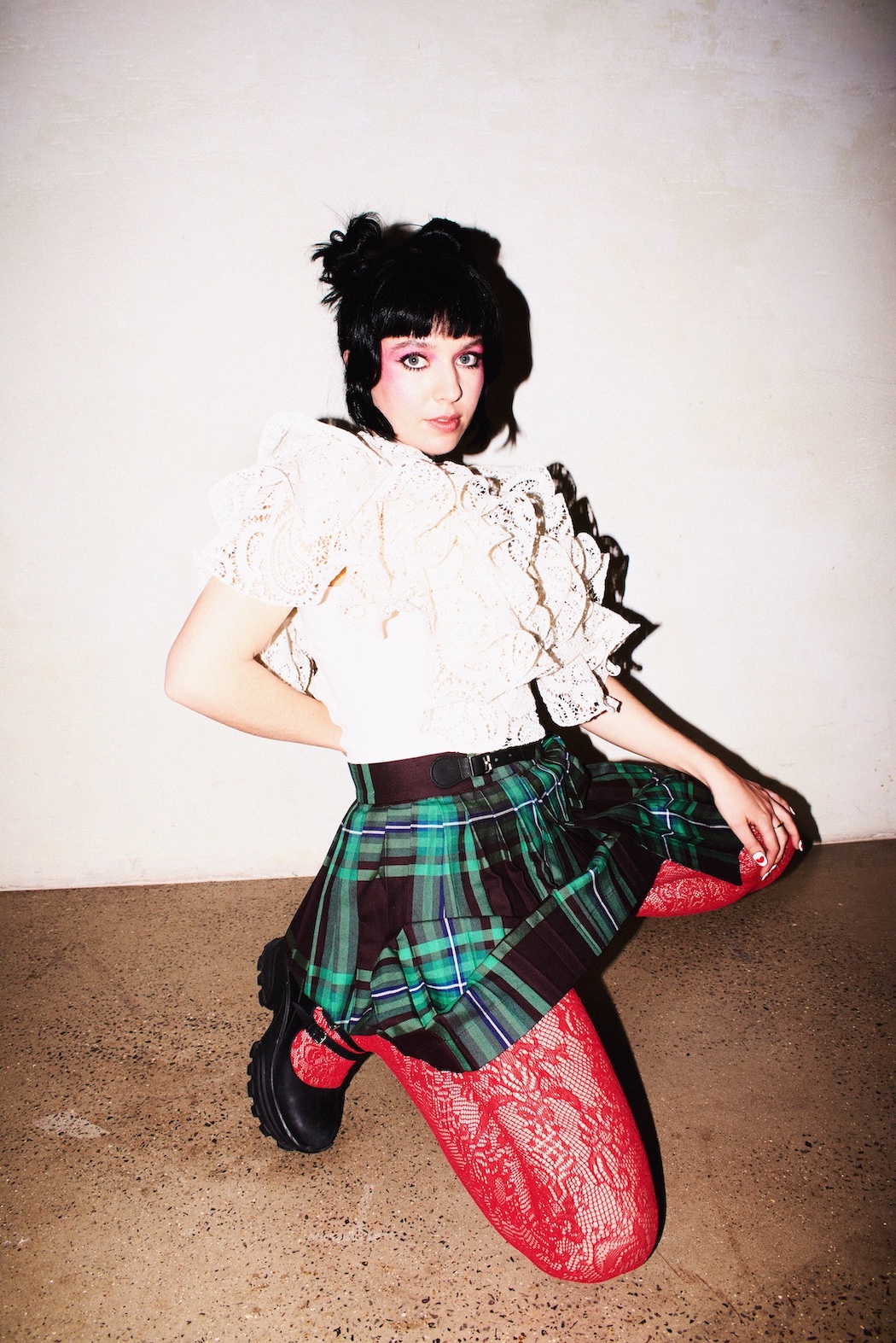 It's not always the case: I love that what I do is different, and I know I have many supporters who are also men.
In fact they might enjoy the crop tops too! As I get older, I'm starting to learn not care what other people think, and focus on what makes me happy. Making sick beats, and looking cute while doing it. – Tatyana Phillips
— —
— — — —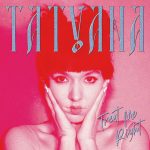 ? © Bella Howard
:: TATYANA ::
---