The mastermind behind Aussie rock band Tame Impala once again bares his soul on reflective new track "List of People (To Try and Forget About)."
— —
There are always those names. The ones that make us cringe still, no matter how hard we try to let them slide off our backs; the sound of the syllables leaving our mouths is discordant and discomfiting. We wish we'd never said anything in the first place, never even thought about it. There was something there, perhaps even something tangible, but it's gone now. Maybe there was never anything there at all, which just makes it so much worse. Time really is beginning to pass, the memories each day becoming more fleeting. You hope to let go of these unwelcome feelings.
A name might have popped into your head – one that fits the situation. You're chiding yourself for falling so easily back into the trap. History and strife weigh down the name like concrete weighs down corpses in the ocean; the wish that you'd have rather never at all put a face to the name strikes you more fiercely than you thought.
That name might be the first, it might not be, but it most certainly is the one you hope to be the last on the list. You don't want to keep doing this to yourself. You just want to forget about all of it and start again.
Now I gotta add you to my list of people to try and forget about,
Now I gotta add yours to my list of faces to try and not think about,
Now I gotta tell 'em I don't care and hope that nobody might work it out
---
Listening to "List of People (To Try and Forget About)" by Tame Impala is all of those feelings and more. Kevin Parker, the band's frontman and main songwriter, instrumentalist, producer, and engineer, has the exceptional ability to lay his heart out both lyrically and sonically through the vehicle that is the renowned Australian rock band. He produces these cerebral, kaleidoscopic dreamscape sounds in his music, making Tame Impala songs at once anthemic and introspective; they're the entire sweeping, lulling ocean and the soft ripples spreading languidly out on its surface. There's something affable even within the noisier, more abrasive breakdowns; each part is pulled out for magnification, then bonded back together somehow with more clarity than before.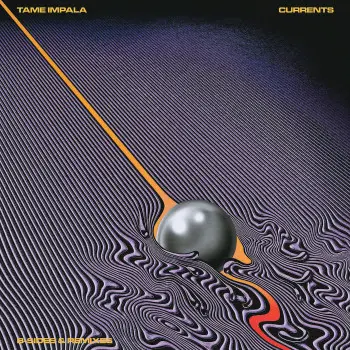 Released on November 17 through a Collector's Edition of critically-acclaimed 2015 album Currents, "List of People" reads like a most personal diary entry ripped straight out of the book. Parker focuses on the feeling of having to let go of someone he believed he had something special with. It seems to be a common trope, trying to work one's way through one's feelings in song, but Parker does this with frankness and a pleasing fluidity.
With this first track of five from the EP, we slip into a slightly more relaxed version of the main album, one that's complete with remixes of "Reality in Motion" and "Let It Happen" by GUM (real name Jay Watson, who is a member of Tame Impala) and Soulwax, respectively. Thematically the material is, of course, very similar to the topics previously covered of love lost, of unrequited love, heartbreak, and moving on. It is refreshing to catch a glimpse into the now more complete world of Currents, with all of its machinations on personality identity both inside and outside the scope of romantic love.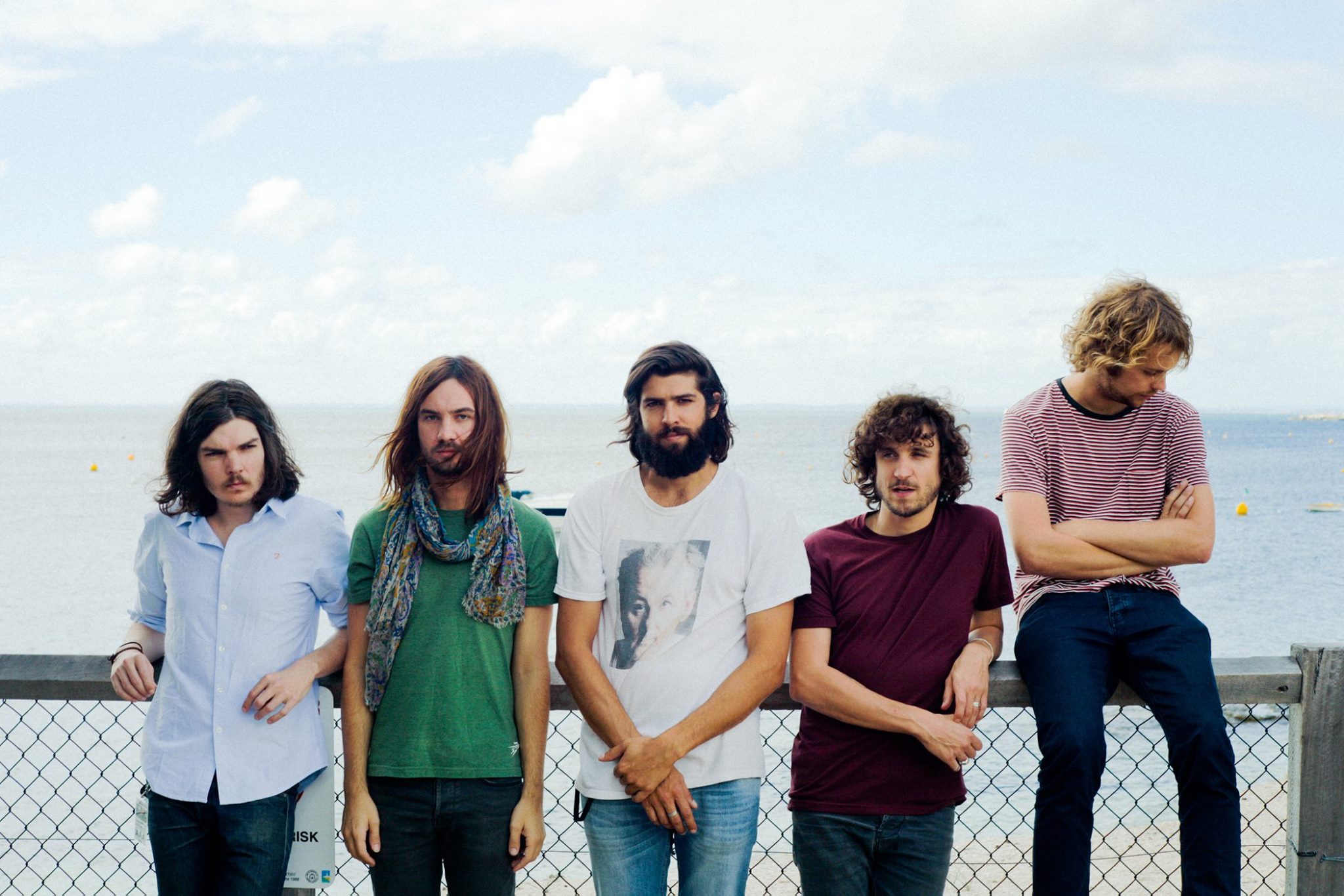 And as the years go by
Your name will fade out gradually
Don't think my heart will try
But it was waiting here 
Music like this is so powerful and works so well because of its relatability. For those of us who fail to find the adequate words to express our most inner thoughts and sentiments, songs like "List of People" are there to speak, loud and clear, for us. This was one of the first Currents-era songs, having been written in the period immediately following 2012's Lonerism and the first sessions for Currents. It was not included on the main album because, according to Parker, he was "so over it" by the time the album was finished.
If Parker's B-side, on-second-thought tracks are as deliciously melodious (and well-received) as "List of People," then the anticipation for more Tame Impala music seems absolutely insatiable.
— — — —
photo © Modular Recordings