In anticipation for his soon to be released LP, Sufjan Stevens has released a single set to a sublime rocky ocean vista and charged with emotion, while returning to minimal instrumentals.
There's blood on that blade /

Fuck me, I'm falling apart /

My assassin /

Like Casper the ghost /

There's no shade in the shadow of the cross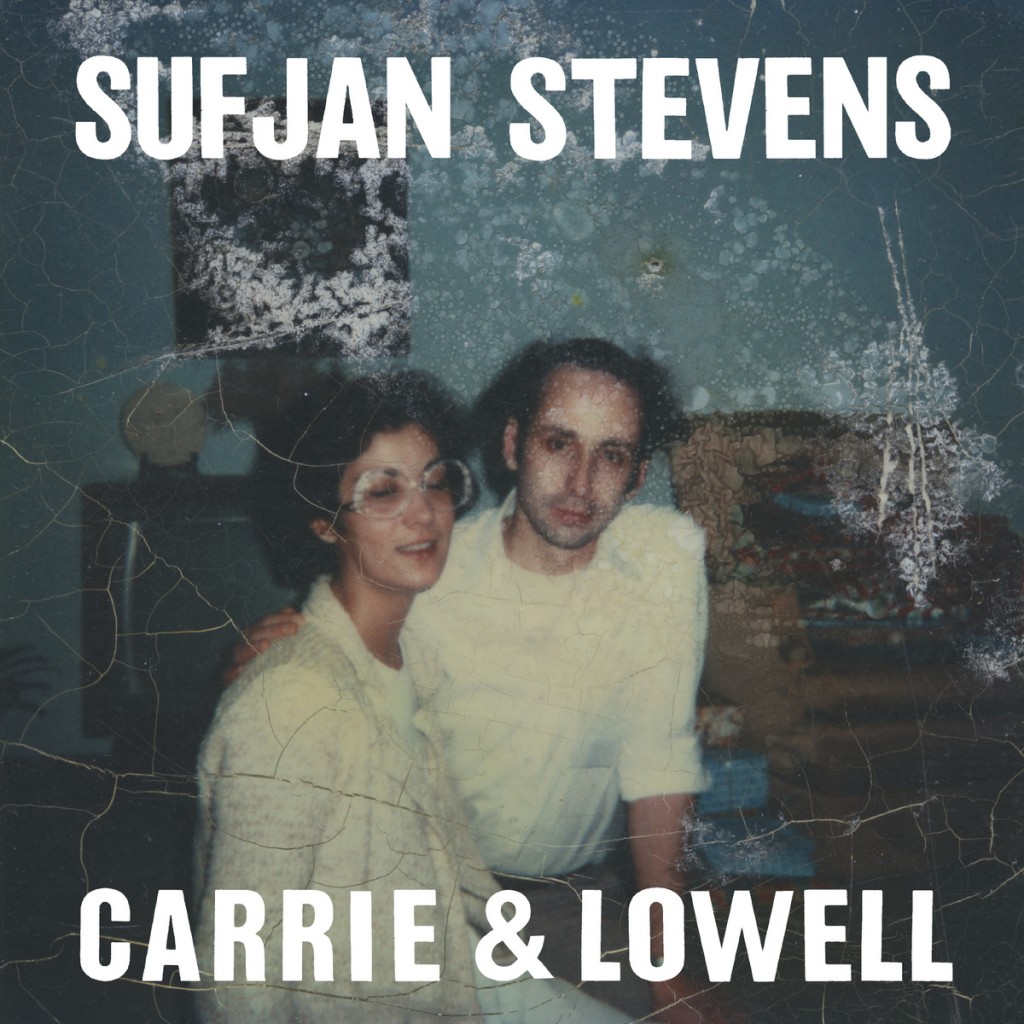 This new track by Stevens marks a return to his folk roots, seen in much of his earlier work. We can expect his upcoming album, Carrie & Lowell, to follow suit, set to release in late March, which "pursue[s] a sense of peace and serenity"–a definite contrast to the chaotic and manic sound that characterized his previous album Age of Adz. The lyrics are heavy: referencing addiction, blood, death, confusion. Through his interview with Pitchfork, Sufjan Stevens revealed the death of his absent mother as the catalyst for creating his new album. The sound has been reduced from a dynamic full orchestra and echoing electronic crescendos to something raw, almost homemade–pushing the lyrics to the front and center. With "No Shade in the Shadow of the Cross" we feel desperation alongside Stevens, who has captured emotion at its zenith, creating a track that's intimate and personal; but, at it's core, relatable.