Rowdy and non-linear, Talkboy demonstrates an outpouring of heart doesn't need to follow a straight line on "Sky is Falling."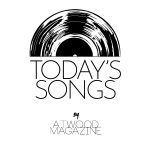 Listen: "Sky is Falling" – Talkboy
---
Coherency is overrated. Slightly. Though many have been told that storytelling should have clear beginnings, middles, and ends, it never hurts to deviate from the norm from time to time, especially when it comes straight from the heart. Talkboy manifests this with "Sky is Falling," a song whose origin is nothing more than the wily internal ruminations of the head and heart made real, and the result is unfettered ecstasy from start to finish.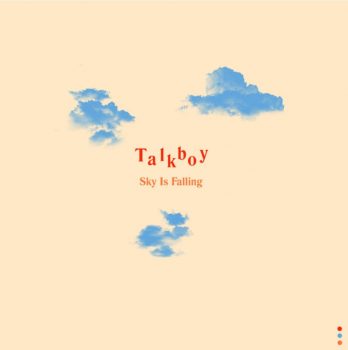 "The idea for the words very inconveniently came to me on a very busy train (back in the times where trains were busy, remember that?) I felt a bit like a sociopath typing these nonsensical words into notes on my phone but I knew that I would forget them if I waited any longer, in a way I'm glad they came to me in that situation because I couldn't overthink them," explains the band to Atwood Magazine. "I like the fact that they don't make literal sense, we have a lot of songs that do and that's ok, but I think it's healthy to try something else."
Danny lost a nail, pulling out a nail
Pulling down the door, in his mind
Door was black black he is blind
Look out kid the sky is falling, but you can't see
Looking through but not out
See this fear that's got a hold of me
Oh it ain't bad, no baby I ain't sad
Call it insensitive, but people can never make any sense of it
The song wastes no time in setting up a soundscape of adrenaline. The guitar riffs bustle with each strum, the percussion playing off of the melody with finesse. As the rhythm and lead guitar sections continue their onrush, the vocals from Calum Juniper provide a new layer of stellar musicality. Katie Heap then joins, coalescing with Juniper's incantations with sincerity and beauty, culminating in a dynamic performance adorned with style. The fervent gusto of both Heap and Juniper is clear with each word sung, allowing "Sky is Falling" to be a song that instills warmth throughout its entirety.
People say she's got a real nice house, but I never saw the inside
Till she smiled and said, "You could be real nice if you just let yourself GO"
And come with me,
He said "I, I don't wanna be, with anyone else"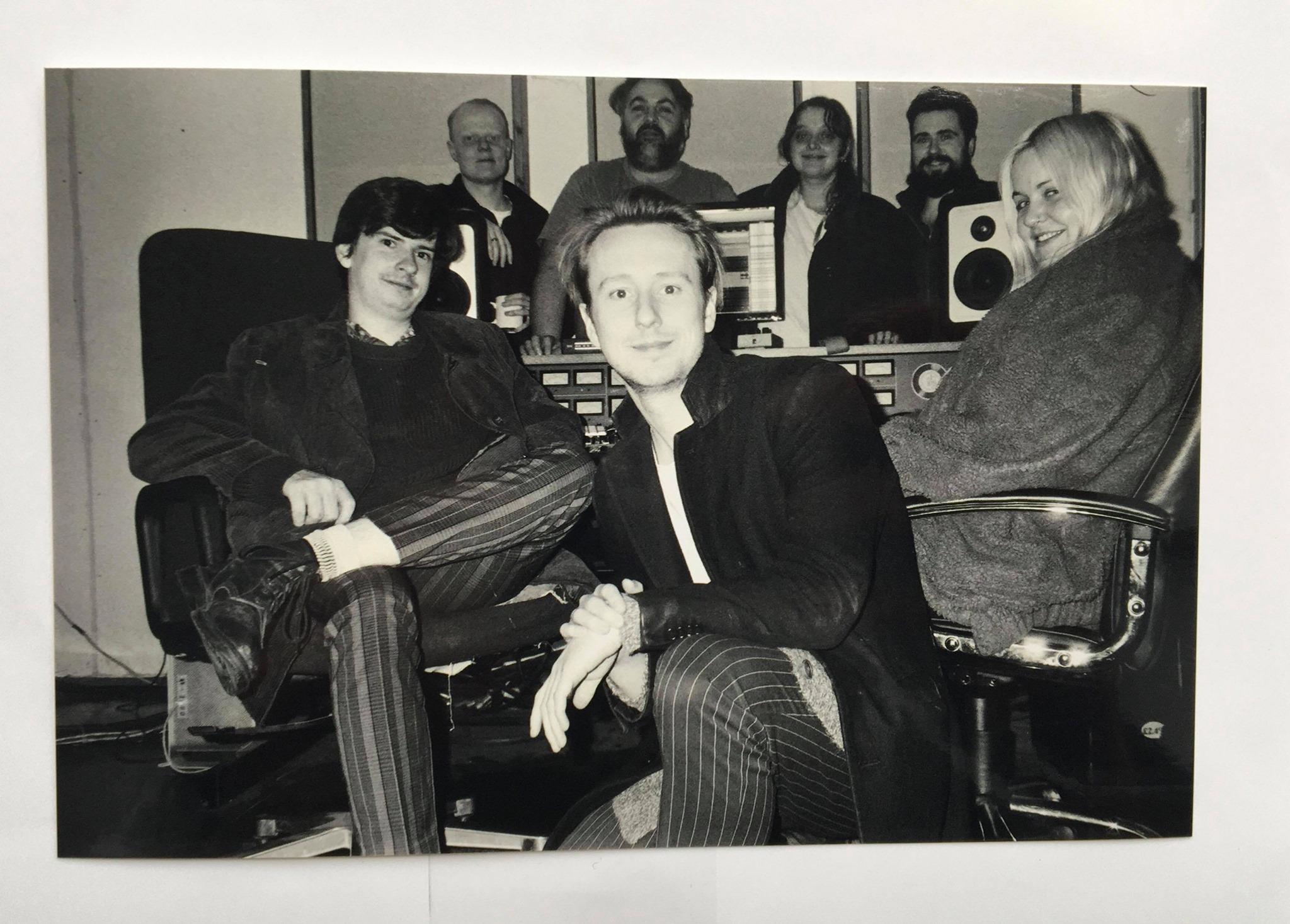 The first half of the track is brimming with soul despite its non-linearity, something the band further explains. "I used to think that if a song wasn't directly about something that had happened to you then there was no point in the song, but I later learned that I'm not that interesting and no one really cares (that seems like a cry for help but it's actually not it's just true facts). This song is still really personal though and I guess, because it came from my subconscious, it's even more personal, to me the lyrics give a more overriding sense of a mood rather than directly saying what it is."
Danny wants to bail, but his bail is a black dog
Chasing it's tail, forget that soft touch on the edge of the night
Follow follow blindly, innocent
Feel the earth, just sitting still
Mildew, eating Pringles, fat hand thin tube
Arguing in bed, compromise instead
Way to personable to make any proper progress so procrastinate instead
The passion that resides within the song is profoundly evident – its existence unmistakable and something listeners will be hard-pressed not to become enthralled with. After the first chorus reaches its end, Heap takes the reigns, continuing the trend of powerful, punchy harmonies and phenomenal vocals. The two singing styles play off of one another with precision, giving Talkboy a unique edge in the industry as a whole, and this talent is fully utilized with "Sky is Falling." The control and tone both Heap and Juniper have are world-class, and with every lyric sung, listeners will fall further into the intoxicating dreamscape that the band has created.
People say she's got a real nice house, but I never saw the inside
Till she smiled and said, "You could be real nice if you just let yourself GO"
And come with me
He said "I, I don't wanna be with anyone else"
It's no accident that the results are this spectacular, the band detailing the creation process and explaining how "we rehearsed this one quite a lot before we went into the studio as I'm pretty sure we went through all 12 keys figuring out which one sat best for both Calum [Juniper] and Katie's [Heap] voices. I can't quite remember if we did this to click and mapped out the bits that slow down or if we just went for it, either way, the vast majority was done live, we did 4 or 5 takes maybe and picked our favourite which turned out to be one that had a few scuffs. The only things we overdubbed were vocals and the beautiful piano they have at Greenmount – even then though, Katie and Cal nailed the lead vocals in 2 or 3 takes I seem to remember."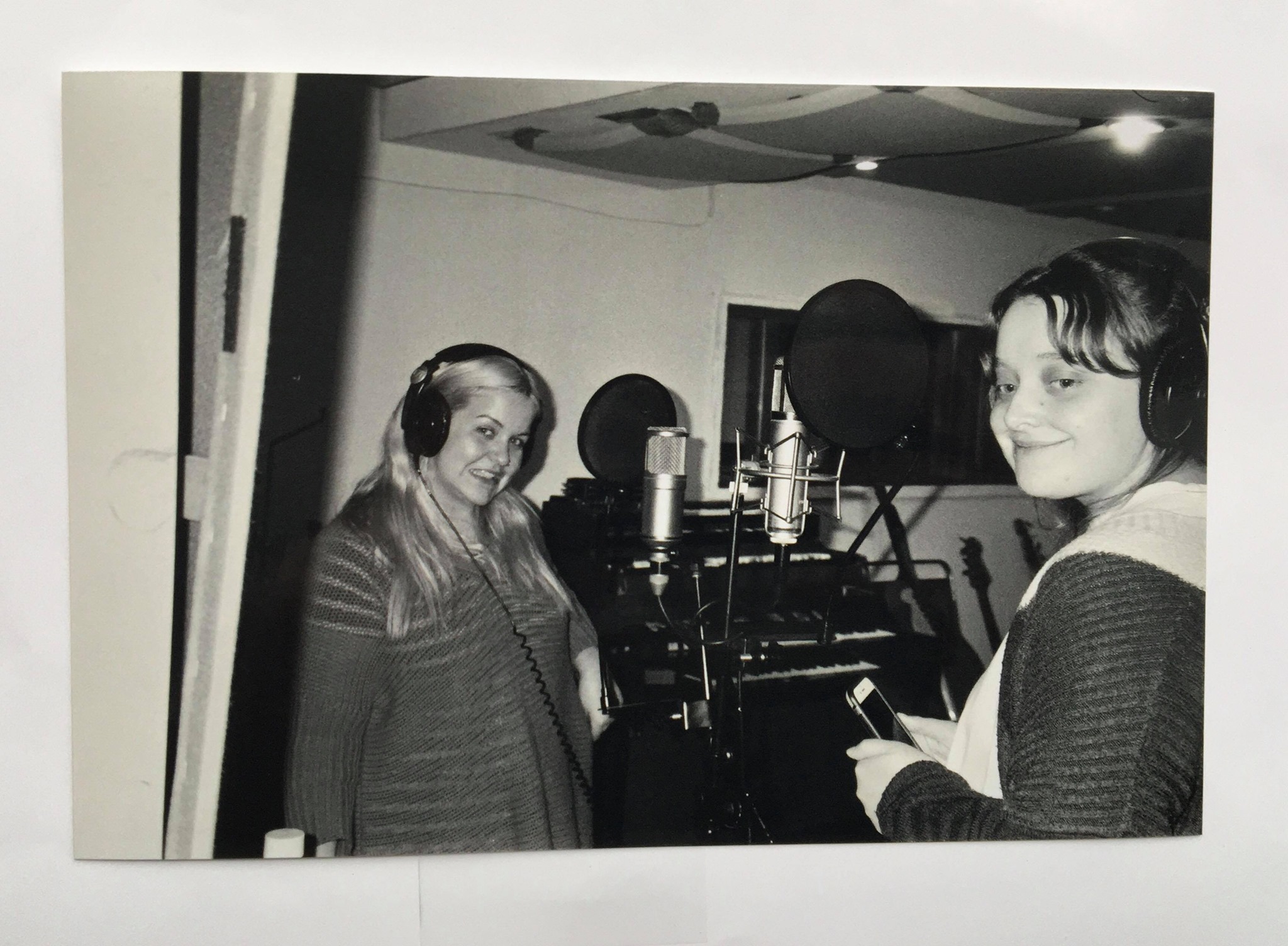 In all aspects of music, the band's talent and artistry are clear. The work they put in was well worth it, and they close out the song with an angelic touch that provides a final exclamation point to all that has led to this point. The melody takes a slower approach, giving a spotlight on Heap's vocals as she continues to croon "I don't wanna be with anyone else," with a swarm of instrumentation fluttering in the foreground. It makes one feel weightless, and as the melodies begin to soften, listeners are slowly brought down. With the final words being sung, the experience closes out in a euphoric manner.
The liveliness and spirit attached to "Sky is Falling" is palpable, allowing the song to transport and mesmerize. Talkboy have given listeners an opportunity to escape and experience unrivaled joy, even if for only three minutes. "Sky is Falling" is one of 2020's brightest spots, and one would only be doing themselves a disservice by not listening.
— —
Listen: "Sky is Falling" – Talkboy
— —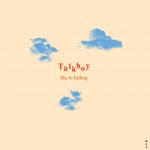 ? © Sam Crowston
:: Today's Song(s) ::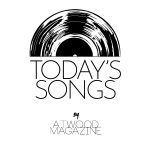 :: Stream Talkboy ::