Wyndham's pained but sweet voice, his laid back and hypnotic guitars, and his textured weaving of instruments make "Time to Kill" more interesting with every spin. The result: A happier-sounding Father John Misty.
Stream: "Time to Kill" – Wyndham
[soundcloud url="https://api.soundcloud.com/tracks/570260646?secret_token=s-Izh6n" params="color=ff5500&auto_play=true&visual=true&hide_related=false&show_comments=true&show_user=true&show_reposts=false" width="100%" height="300″ iframe="true" /]
---
In this crisis-a-minute world we currently live in, it's easy to fantasize about shutting the doors, turning up the record player, and hiding away forever. After all, life is only made difficult by the constant demands of the outside world. Remove those and all you're left with is the stuff you love to do. However, we all know this isn't really possible, even if you do manage to stay logged out of Twitter: The bad times just wait to hit you later, with interest.
LA-based Wyndham Garnett uses his upbeat, '70s-style folk-rock to explore this duality, delivering a beautifully personal account of the damage caused by emotional procrastination. Atwood Magazine is proud to be premiering WYNDHAM's latest single, "Time to Kill," from his upcoming record A Fistful of Stars, out April 12, 2019.
Taking direction from underrated '70s rockers like Kevin Ayers and J.J. Cale — and sounding a lot like British-invasion era Beatles — it's this happy, textured sound that makes "Time to Kill" stay in your head long after its four minutes have passed. Wyndham's voice is pained but sweet, the guitars are laid back and hypnotic, and the weaving of multiple instruments makes the song more interesting with every spin.
although the song's lyrics are not too dissimilar to a topic the self-proclaimed Oldest Man In folk rock would touch.
The sun came out today,
in a different kind of way
You were looking pretty in the bed,
with a dream in your eye.
I got up for a smoke,
the world was spinning out of control,
and they said that the doomsday clock,
was a few ticks from the big tock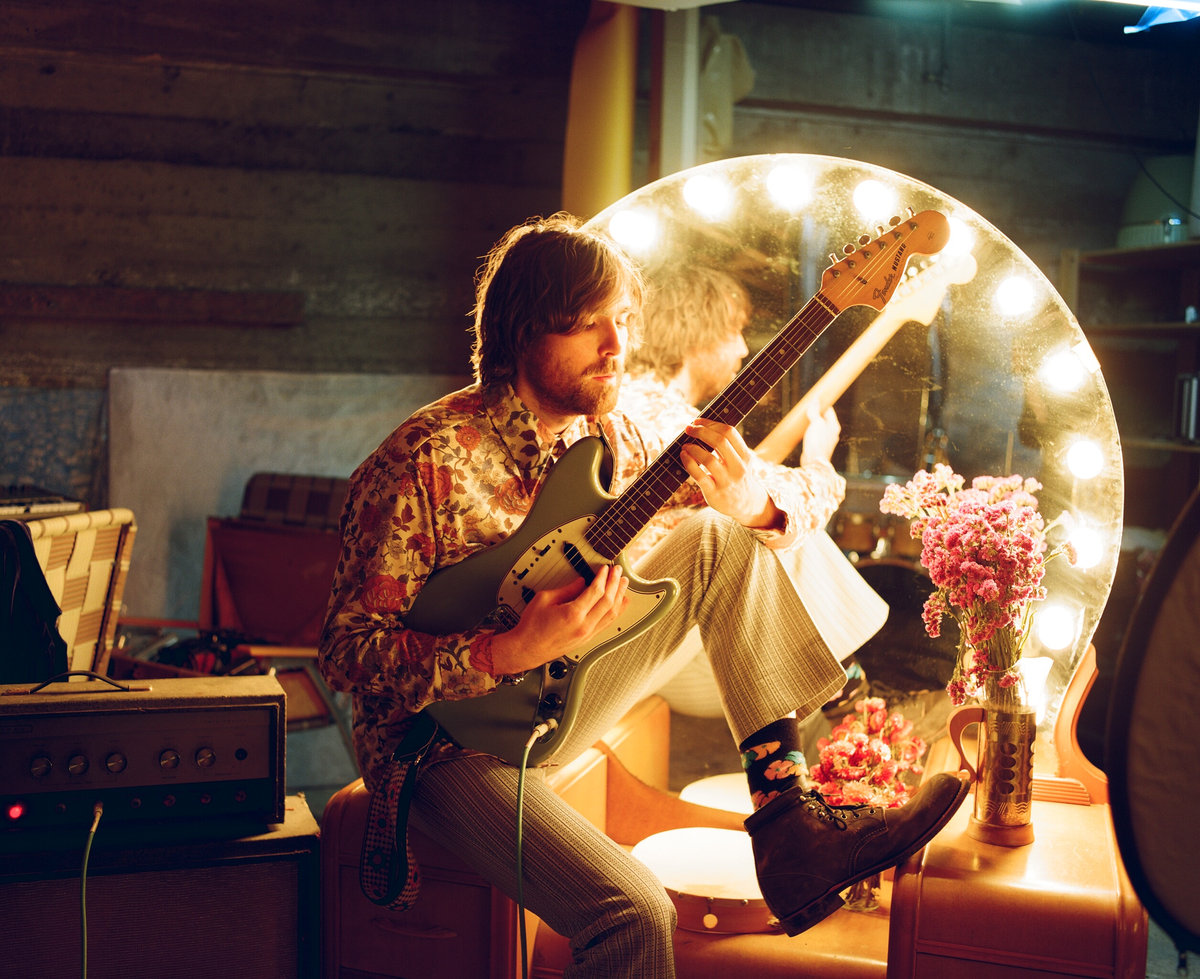 WYNDHAM tells Atwood Magazine that "Time to Kill" is an examination of his approach to the world and its issues: "I've spent a lot of my life numbing myself to shut the world out. With what seems like one never-ending catastrophic news cycle, wrought with human and environmental injustices, not to mention my own personal shit, I kinda felt like I had the right idea."
He continues: "I always suspected however that I was running from something I should probably be facing. When I got sober a few years ago, that habit became crystal clear to me."
This reckoning with his demons has a tinge of hope to it however, with an acknowledgement of the need to change:
All the days, all these nights,
all this love stuck inside,
to throw it all away,
I said hey,
There's no ore room for evil here,
Time to kill
While Wyndham's previous resume is impressive — which includes being a founding member of Elvis Perkins in Dearland and a former touring member of Clap Your Hands Say Yeah — it's his work as a producer for musician and actress Lola Kirke on her EP and debut LP that is most noticeable on this album. Working alongside producer/engineer Sean O'Brien, the nuanced, upbeat nature of the song masks the lyric's heaviness: "The production style feels lighter and more freewheeling for such a loaded idea, which was intentional too: I wanted to capture that tension between how things look and how they can feel."
Musically, there's always something different happening with multiple guitars layered on top of each other, varying levels of reverb on the vocals, and even the occasional organ.
"Time to Kill" is as relatable as it is beautiful: It's an acknowledgement of an act we all commit and a warning of the inevitable, dire consequences.
It's the musical depiction of a summertime rain shower: That moment when the rain comes down on your picnic but you don't mind too much since you can still feel the warmth of the sun.
Stream: "Time to Kill" – Wyndham
[soundcloud url="https://api.soundcloud.com/tracks/570260646?secret_token=s-Izh6n" params="color=ff5500&auto_play=false&visual=true&hide_related=false&show_comments=true&show_user=true&show_reposts=false" width="100%" height="300″ iframe="true" /]

— —

— — — —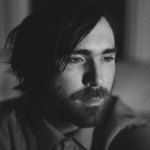 ? © Rachael Cassells
:: Stream WYNDHAM ::