Beabadoobee returns with her signature soft vocals and hopeless romantic tendencies for "the way things go" and its ballerina-themed music video.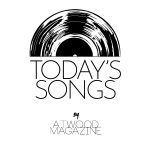 Stream: "the way things go" – Beabadoobee
---
She doesn't play bass — but she does do ballet.
Beatrice Kristi Laus, known professionally as beabadoobee, is the artist behind the 2023 single, "The Way Things Go." Since its July 19 release, the track has already earned over 6 million Spotify plays.
This track highlights beabadoobee's cutesy, catchy sounds — so synonymous with her social media presence i.e. "death bed (coffee for your head.)" It's a wistful love song, where the lyrics lament over unsaid things from a failed romance.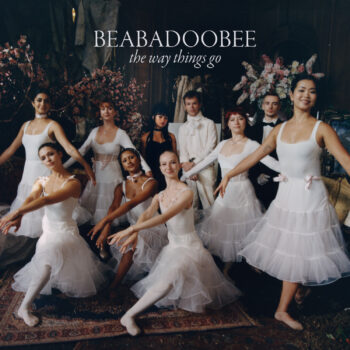 "There's so much left to say
I guess I'm just the bigger guy
And there's too much on my mind
That I don't even want to try
Guess it's not far from the ordinary
They do say love is blind
But I guess that's the way things go"
– "the way things go," beabadoobee
That aesthetic is only emphasized in the music video for "the way things go," complete with ballerinas and the vocalist dressed in a black tutu.
"'the way things go' is now finally yours," she captioned one Instagram post. "i hope you enjoy, the music video rocks. thank you for everyone who helped on the video! and the beautiful ballerinas."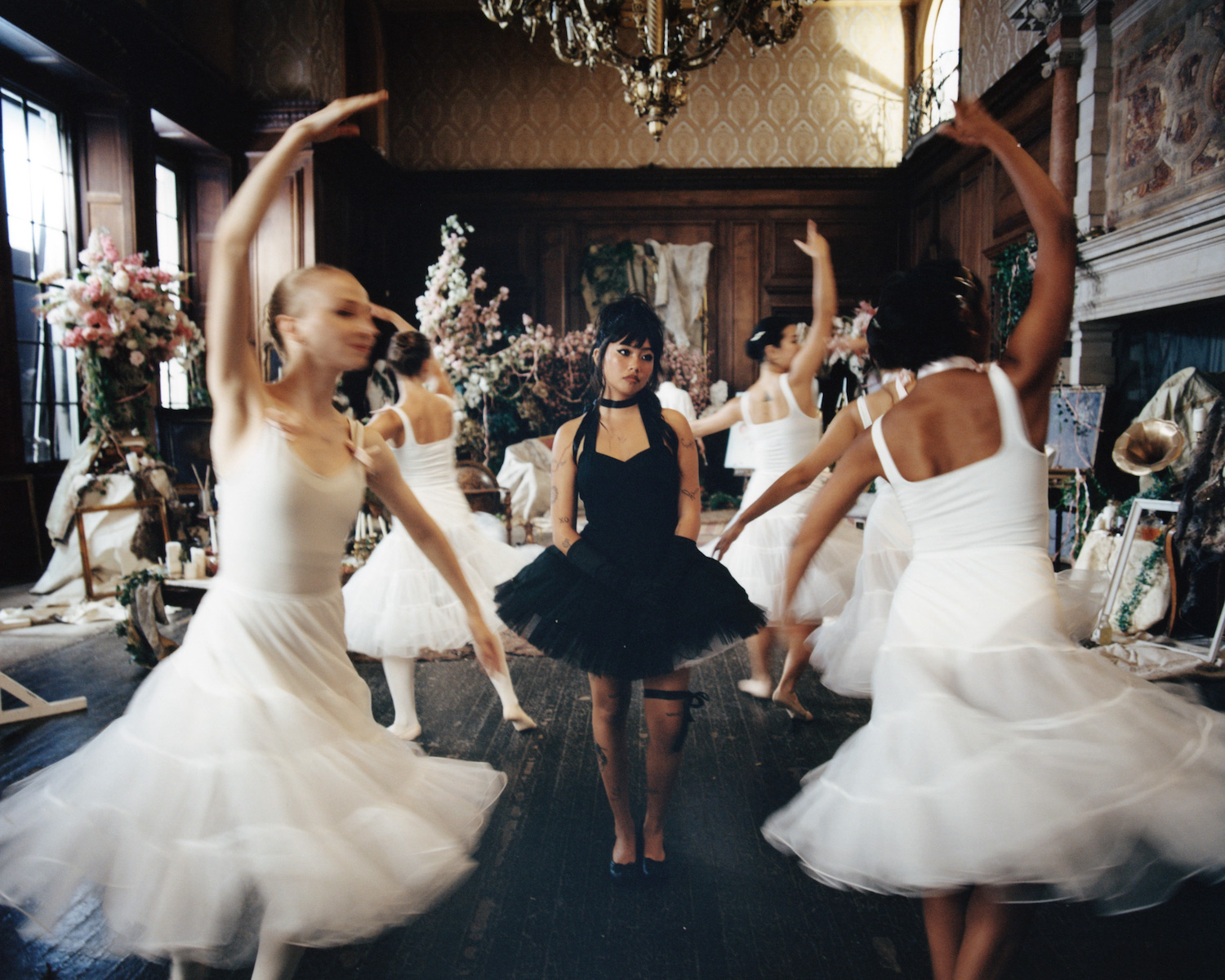 Written exclusively by Beabadoobee, the single is driven by an acoustic guitar and strings, as well as the artist's soft vocals. (A similar ambiance was exhibited in Beatopia fan favorite "the perfect pair," although that original was upbeat and obviously exhibited different lyrical themes.)
This 2023 release is, notably, a departure from early, rock-driven songs like "Dye It Red," "Charlie Brown," "She Plays Bass," and "Care." Not necessarily in a bad way! In fact, Beabadoobee hosted "intimate" acoustic shows throughout Europe, going "back to the basics" in the process.
"The way things go" is also the first release since beabadoobee's time on the Eras Tour, where she was listed among impressive opening acts like Paramore, MUNA, Phoebe Bridgers, and HAIM.
Previously, she released "Glue Song" and its subsequent remix featuring Clairo. Last fall, blackstarkids included beabadoobee on "CYBERKISS 2 U." The songwriter's last full-length project was 2022's Beatopia.
It's unclear what direction Bea is headed musically, as Beatopia explored rock, bossa nova, and alternative/indie sounds. As exemplified by "the way things go," the connecting link is always honest lyrics and beabadoobee's signature gentle vocals. Because that's just the way things go.
— —
Stream: "the way things go" – Beabadoobee
— — — —
 © Antonius Cramer
:: Today's Song(s) ::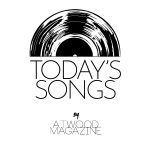 ---
:: Stream Beabadoobee ::