Willie J Healey's sophomore album 'Twin Heavy' is a mixture of love, happiness, and sadness – just like the ultimate mixtape.
Stream: 'Twin Heavy' – Willie J Healey
---
"A future cult classic", "like an early John Lennon", and "honest" are just a few words to describe the new record Twin Heavy by British singer/songwriter Willie J Healey. Willie J Healey is an artist based in Carterton, a small town located in the county of Oxfordshire, and if you look out for him by day or night, you will most likely find him writing, recording, or just jamming in his garage studio, where he is working on a couple of songs. Healey is a unique songwriter, challenging society's conventions and the burning question of his generation in his musical compositions. He cites icons such as Joe Jackson, Elvis Costello and Roddy Frame as influences on his way of writing lyrics and creating melodies. For this record, Healey has been working with producer Loren Humphrey, who also worked with artists like Florence and the Machine or Tame Impala.
Released August 7, 2020 via Yala! Music, Twin Heavy delivers a strong followup to Healey's 2017 debut People and Their Dogs, finding him honing his craft and will diving deeper than ever before.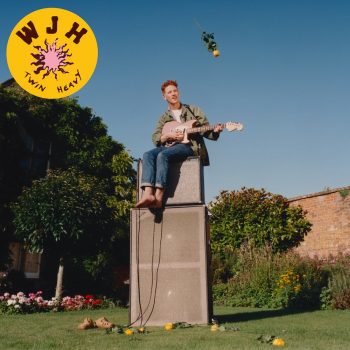 Listening to the album feels like being invited for a ride on the rollercoaster of growing up and finding yourself.
Healey starts this ride humbly with the track "Fashun", which is a song full of energy and positive vibrations, combined with ironic lyrics about the tales of fame in nowadays music industry:
'Cause you're gonna be a big star, honey
A real household name
The cream rises to the top, they tell me
I'm gonna be best friends
With fame, with fame
Healey is having a take on big promises, especially at the beginning of his musical career when his songs were on nationwide radio, but he had to work in a local store to earn a living beside perusing his dream of making music. "Fashun" rushes through the first stages of this emotional rollercoaster, leaving the listener on a high.
---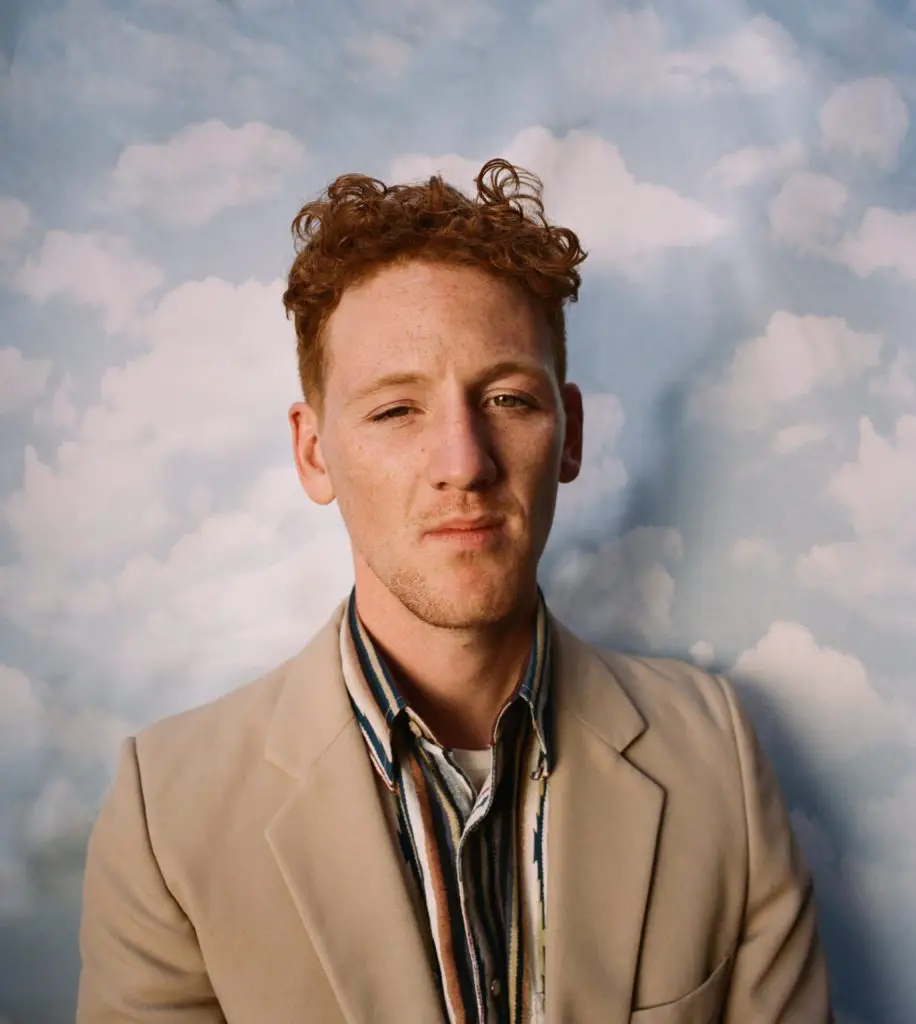 From this high, the rollercoaster slows down a bit and digs deep into the emotion of confusion, with all its highs and lows. Confusion can make one insecure, the art is, to be honest about it such as in "Songs for Joanna" or "Heavy Traffic". Both songs are diving deep into different stages of confusion in the long process of finding yourself.
Whereas "Songs for Joanna" is about confusion whilst you grow up, "Heavy Traffic" is about that type of confusion that we all experience in our early adulthood, when everything just feels like a constant overload of emotions, responsibilities and opportunities. In that stage, it feels like everyone around you might start to get their lives together, or at least pretend to do so. This part of the rollercoaster feels quick, fast even rushed at some point, as there is a general air of competition around. Being in your early twenties can feel like a never-ending race, almost everything is being compared and as soon as you take it slow you feel like you've failed even though you might be just lost: "I'm twenty-two and still confused."
The confusion and uncertainty that everyone feels about life but rarely anyone admits is very bluntly expressed in this line. Sometimes, honesty is the way forward on this socially constructed race of growing up. The honest lyricism is accompanied by a fast uplifting beat, standing metaphorically for the joys and pressures of growing up and coming of age.
---
Moving on, now the emotional rollercoaster you are on seems to slow down, taking the time to talk about the weird and wonderful feeling of falling in love. As an artist, Willie J Healey has this magic intuition that makes him express the emotions we are all familiar with but are too scared to talk about. The ballad "Condo" captivates you into a scenario when you really like someone, and your intuition tells you that you might have feelings, but you need some time to let them blossom:
I want to take it easy
I want to spend some time
Painting pretty pictures
To open up my mind
Once it happens, falling for someone feels like drifting from cloud to cloud, just like the words drift into one another in this song. The sound in this track starts very silent and gets louder by every second, with a combination of instruments that finds its way right into your subconscious, letting you feel all the emotions.
After being immersed in intense emotions, the closing track "Caroline Needs" is a smooth ending to this rollercoaster ride, arriving with its own special calming effect on one's soul. No matter how the poetic lyrics are interpreted, this song gives you a feeling of comfort – of coming home, whatever that might be.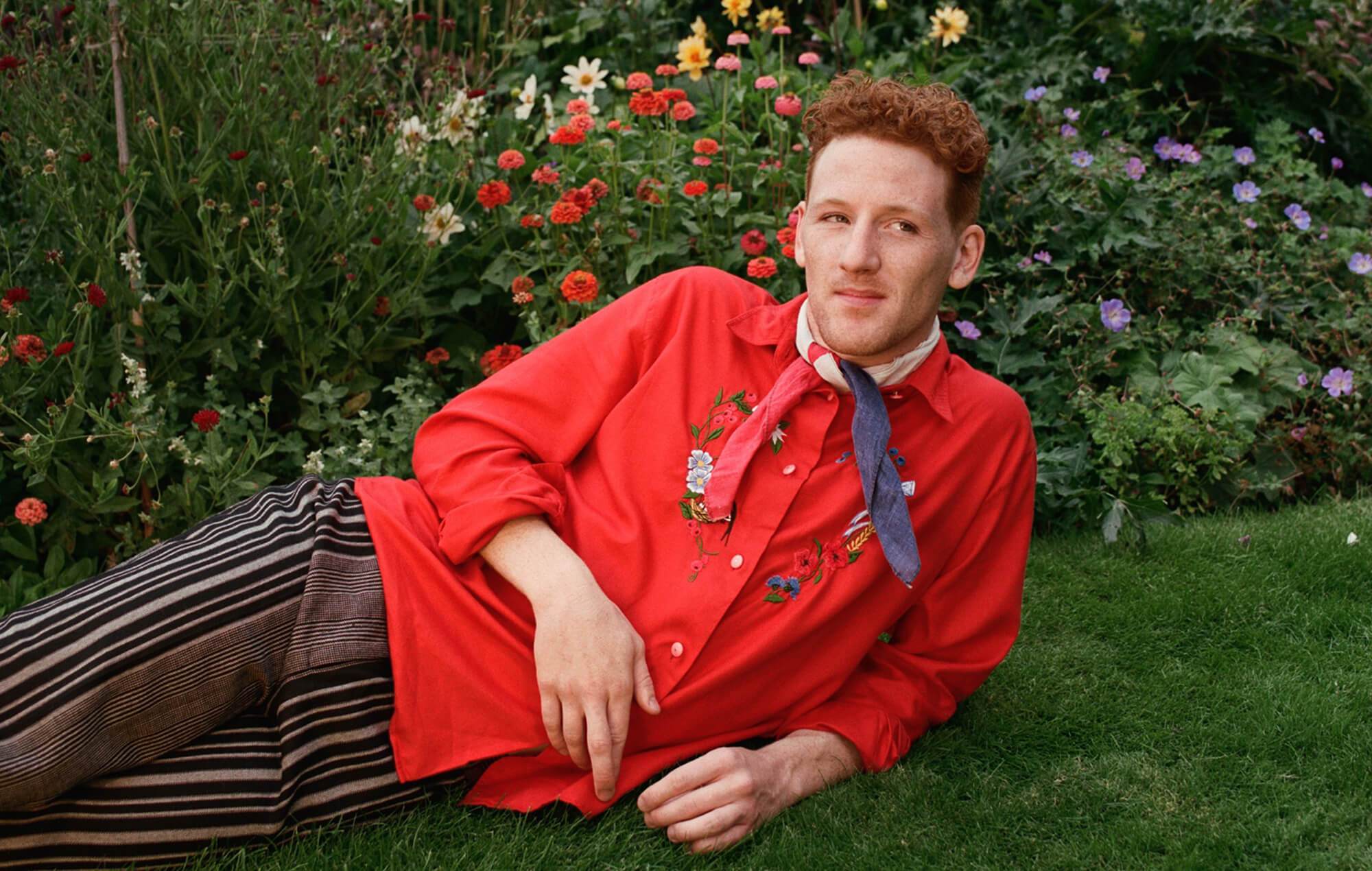 Twin Heavy is a record that takes everyone on a special journey to ourselves, passing through an array of honest feelings and emotions.
The curation of songs lets the album feel almost like a mixtape from the '70s with a modern twist in it. There are many words and phrases which could describe Healey's new record, but a very fitting one is that it is a true future classic, which we will pass down to generations to come.
— —
— — — —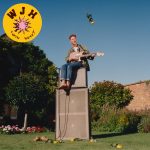 ? © Hollie Fernando
:: Stream Willie J Healey ::
---