Dallas-based trio, The XO, are making waves in the alt-rock scene with their exciting debut offering, "November."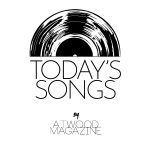 Listen: "November" – The XO
---
Dallas, TX-based trio The XO are making waves in the alt-rock scene with their exciting debut offering, "November." Comprised of Jake Harris, Andre Casares, and Tanner Vaughn Stephen (all previously members of Cobo), The XO are relative newcomers to the music world. After taking a few years to find the right line-up and meticulously polish their sound, they are ready to release what they've been working on- and it sure is worth the wait.
November
It was getting cold
You were getting distant
With the darkest soul
The screaming
It was getting old
You were always sleeping
I had to go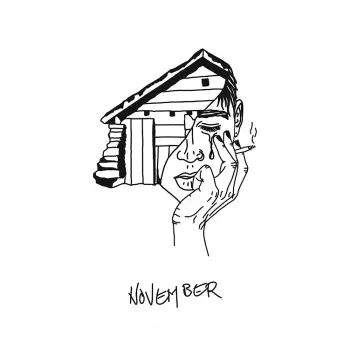 The first iterations of "November," released August 31, 2020, actually began in November 2017, hence the track's title. Pulling from influences like 21 Pilots and Sir Sly, The XO uniquely blend sounds of underground punk rock with more modern pop and rap. Over those three years, the band teamed up with Geoff Rockwell (Forever the Sickest Kids, Artist vs. Poet), and took their time to get the sonic balance they were searching for.
"November" opens with a haunting piano line, followed by heavy drums. Steady and dark, the song evokes the feeling of crisp autumn turning into a desolate winter, and provides a snapshot of struggle as the seasons inevitably change. Lyrically, "November" questions the end of a relationship, partly seeming to be a fresh experience, and partly a distant memory. 'This November was the coldest that I ever felt/Sheltered from the weather, but you brought it down/Freezing. Couldn't believe it. Young heathen/ Took the best of me and took off and left me reeling' go the lyrics, drawing upon realism of emotions and seasonal settings. As the song progresses, synth and distortion embellish Harris' vocals, juxtaposing the lyrics' uncertainty with the band's assurance in sound.
Do you
Do you remember falling?
Do you?
You can leave
Do you
Act like you mean a thing and
Do you?
The XO may just be getting started, but "November" signals an exciting future for the band. Keep an eye out for more singles in the months to come, and stream "November" now, wherever you listen to music!
Listen "November" – The XO
— —

? © 2020
:: Today's Song(s) ::