Enthusiasm, energy and a passion for change: These are the three ingredients embedded deep into the heart of Common Deer's catchy new single. Built on rich melodies and a relentless urgency, "Wait!" is an impassioned cry for change that stirs the heart and sparks the mind.
Need a better way
To change the minds of the world that we made
Thought it would be ok
Now I'm trying to find a reason that'd be the case
Think it's safe to say
That we're not alone
Listen: "Wait!" – Common Deer
---
Atwood Magazine is proud to be premiering "Wait!," the lead single off Common Deer's upcoming sophomore EP II (independently out September 8, 2017). Consisting of  Graham McLaughlin (vox, guitar, violin), Sheila Hart-Owens (keys, vox), Adam Hart-Owens (cello, guitar, synth), Liam Farrell (percussion, synth, samples) and Connor Farrell (bass), the Toronto-based quintet only just introduced themselves earlier this year with the layered sounds and textured harmonies of EP I, independently released earlier this year and produced by Laurence Currie (Hey Rosetta!, Wintersleep). Its followup, II, was recorded in Brooklyn with Gus Van Go (Arkells, Whitehorse), and finds the band balancing their incredible vibrance with electronic, pop and orchestral influence.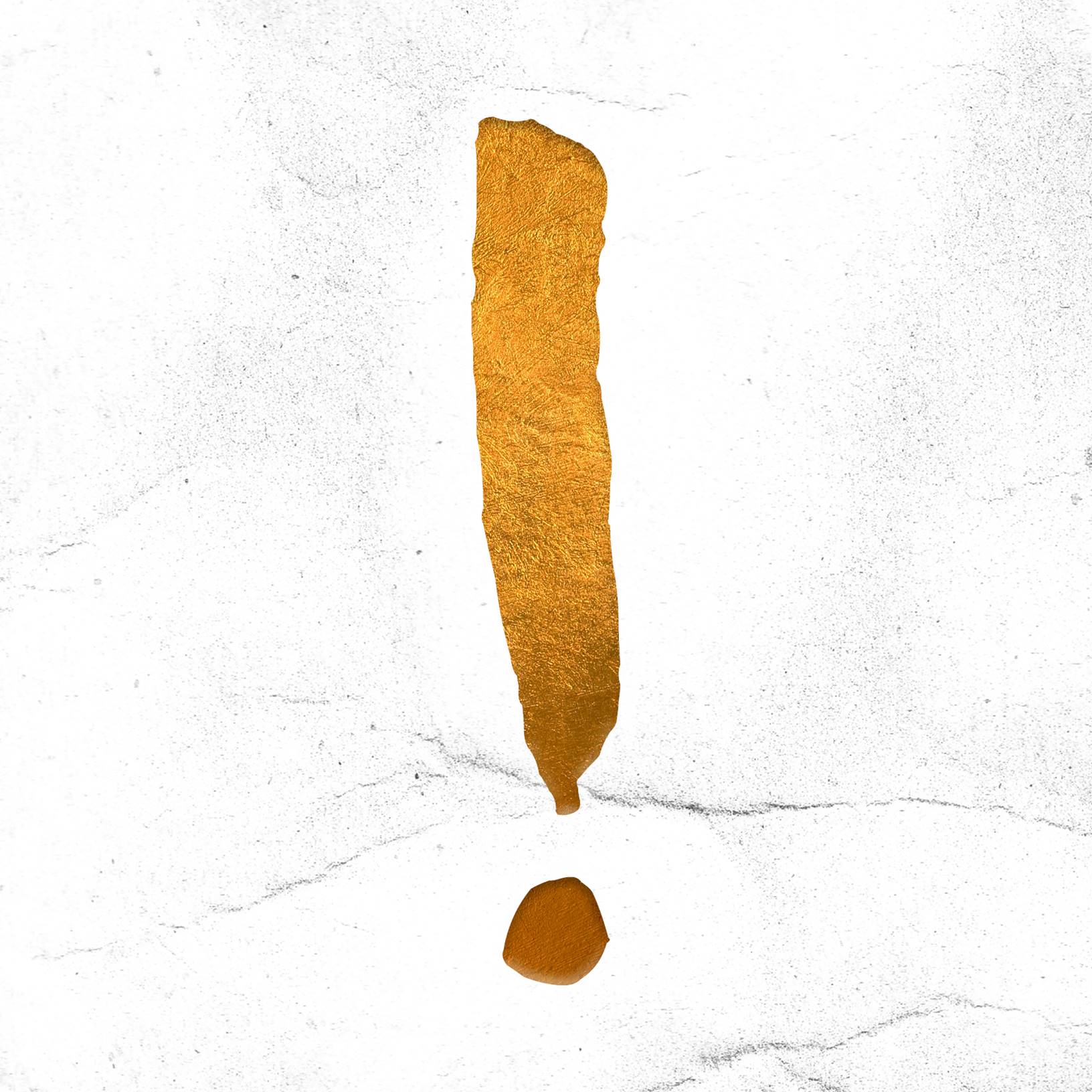 At any rate
Didn't have much hope before I met you
When I see your face
You make me sure we're going to see this through
When I go away
You know I'll come back home
"'WAIT!' offers a glimpse of hope in a world overwhelmed by complex issues and insecurities," explains Common Deer. "Awakening to a social climate we didn't anticipate, it's a recognition that strength is in numbers and ideas only if they are inspired and connected. The song reflects a hope that we can learn from our history. We need to confront those who wander ignorantly. There's no time to waste."
Strength is in numbers and ideas only if they are inspired and connected.
A rushing piano line is quickly bolstered by swelling synths to create a driving, irresistible entrance. Awoken from our slumbers by this musical force, we're immediately hooked to the band's urgency: There's something pushing and pulling them onward that simply cannot be avoided, and they're thrusting us into the fold with them. Liam Farrell's drum work is of particular importance in maintaining that spirited sense – his work, along with the emotion in McLaughlin's every breath, make for a thrilling ride.
Common Deer commandeer our senses in the pre-chorus and chorus, peaking with a vivid harmony as they demand our attention:
Don't take another moment
You're late for this one
Don't waste away
Wait! There's no time to waste
They'll take all that's left to take
Wake from this mess again
There's every chance we can't
end up the same at the end
Wait! they shout: You contol your own destiny. WE control OUR own destiny. Don't let that be taken away from you. This is not so much a chant for 'democracy' as it is for volition of all kinds: Of free speech, of free though, of a free press… Our social independence, our self-determination, is ours so long as we embrace it and fight for it – once we take it for granted, we allow ourselves to be trampled by the boot of corruption and the fist of tyranny.
Do not stay silent. Let your voice be heard! There's no time to waste: They'll take all that's left to take! Common Deer's marvelous new single captures the deep unrest of our time, offering a vessel through which we can channel our energies into positive, productive, and important change.
— — — —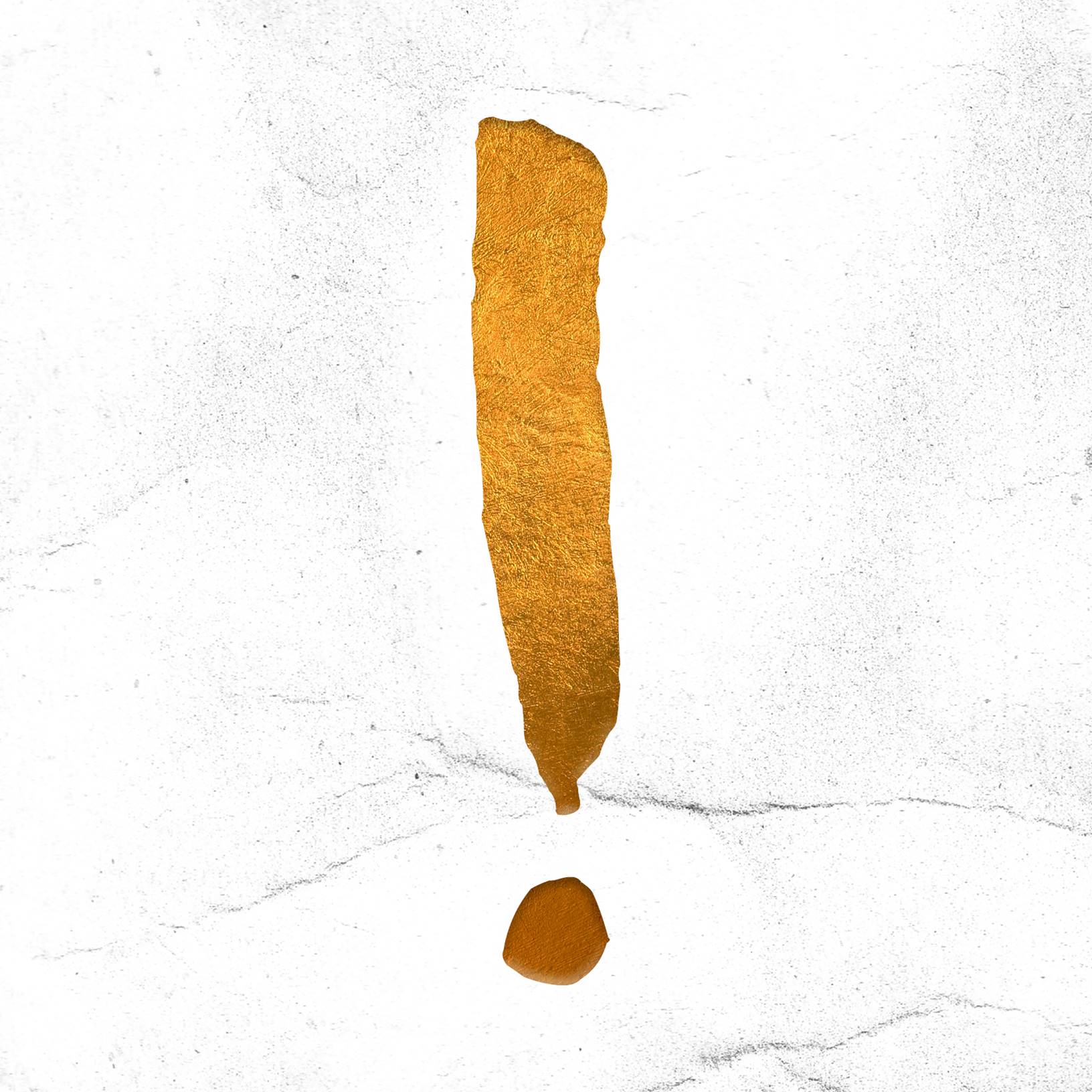 photo © Wally Jay Parker
:: Listen to Common Deer ::