Atwood Magazine catches up with teenager Denis Coleman for a quick chat about being a pop singer and current projects.
— —
Only 16, Denis Coleman has already amassed a sizable catalogue of infectious pop music.  "Imperfect" and "All I Never Knew" are among the new tracks he's pumped out in 2019, and his debut EP is supposedly on the horizon.  As an American teenager raised in London, Coleman has spent much of his life immersed in the British performing arts scene: from studying violin at the Royal College of Music to joining bands like The Vamps and Why Don't We on their recent tours.
Yet Coleman also uses his powers for good: He has served as a brand ambassador for anti-bullying campaign The Power of Muzik, and spoken at schools so as to offer emotional guidance to some of his fellow adolescents.
Atwood Magazine caught up with the young singer to learn what his impressions are of this early taste of success and service.
:: A CONVERSATION WITH DENIS COLEMAN ::
Atwood Magazine: You're an American singer who has primarily been based in the United Kingdom. How would you say those two countries have collectively influenced your life and music?
Denis Coleman: I think both have played a huge part in my sound! I think I definitely take a lot of influence from the urban London sound as well as from my classical background studying in the UK. However, when I was younger, my mom would always play me golden-age Hip-Hop and R&B, and Soul/Motown as well, which I think hugely influenced me today. Marvin Gaye is one of my all-time favourite artists and biggest inspirations.
Atwood Magazine: Are you still at the Royal College of Music in London? In what ways has attending that school been a formative experience for you?
Denis Coleman: I'm no longer able to attend, unfortunately, because of my extreme touring schedule. But I was a student there up until earlier this year. RCM really defined the way I make music and look at the music industry. Being surrounded by some of the most talented people in the world constantly inspired me to push myself as hard as I could and strive for excellence. It also taught me that there's no such thing as a perfect performance, and that it's not whether you make mistakes, but how you deal with those mistakes that really matters. I think this applies to life quite well, also.
Atwood Magazine: Based on your experiences so far, what would you say is one correct and one inaccurate impression people generally may have about the life of a teenage pop singer?
Denis Coleman: One correct impression is that it's a lot of fun! It's what I love to do and makes me happy every day! One inaccurate impression is the assumption that teenage artists are less talented than adult artists. While it is true that some are less talented, most teenagers I meet in the music industry are actually incredibly talented, often more so than their adult counterparts. It's true that some of us may be slightly less experienced, but as far as talent goes, I think that teens are some of the best!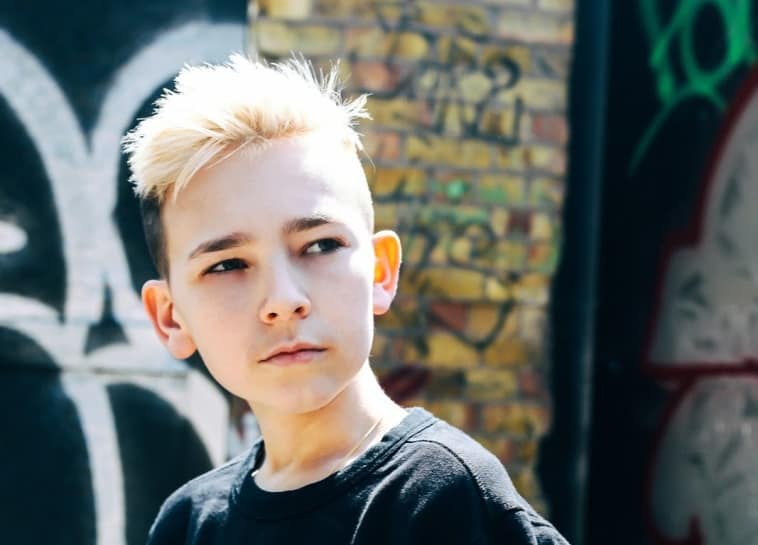 Atwood Magazine: The Power of Muzik is one of your most prized initiatives. What have been some of your latest actions with this campaign? What are you proudest to have achieved during your time as its brand ambassador?
Denis Coleman: It was a real pleasure to be part of such a lovely campaign! I think I'm proudest that I was able to make a difference. To this day, I still get messages from people that I've spoken to saying that I've helped them through difficult times and that's really the most incredible thing.
Denis Coleman: I think it's really taken my music to the next level. So for people listening I hope they enjoy it! It's a good upbeat party song, so hopefully it will cheer people up. And lastly, despite being seemingly just another pop love song, it's actually more deeply about communication. Oftentimes, people on two sides of an issue agree on more than they think they do. I wanted to highlight that in this track and encourage people to feel confident to speak out about what they feel strongly about, and encourage people to listen to others.
Denis Coleman: We are slowly building up all the tracks. It has been slightly delayed but you can expect two Denis Coleman EPs in 2020!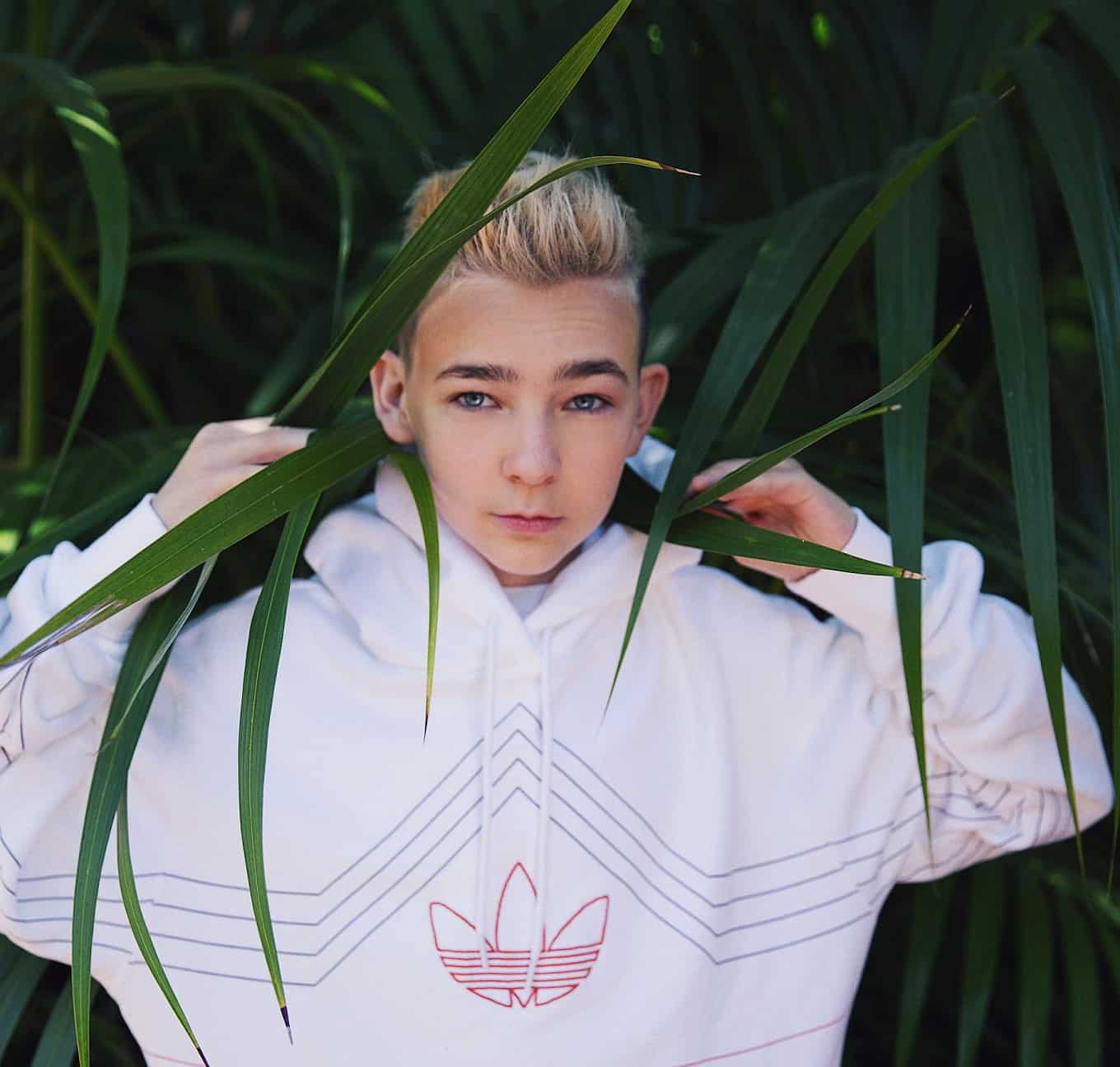 Denis Coleman: It was great! Absolutely. Since then, I've toured with the groups New Hope Club and Why Don't We in the UK and Europe, and I embarked on a headline tour this past Saturday! I have a lot to announce for next year as well, so stay tuned!
Denis Coleman: I'm a pop artist but I want to take my music into some more interesting areas as well, such as Hip-Hop, R&B and Electronic music. As an instrumentalist, I also like playing around with acoustic sounds in my music. My dream collab right now would be with Travis Scott.
— —

? © Lucille Khornak
:: Stream Denis Coleman ::