A tender outpouring of heartwarming alt-folk, Terrible Sons' "You Are the Gold" is a sweetly hypnotic expression of love, personal growth, and connection. 
Stream: "You Are the Gold" – Terrible Sons
---
Good love changes you for the best.
It transforms you into a better version of yourself. It teaches you empathy and self-awareness, tenderness and compassion. It's not a cure-all problem fixer, but it opens the eyes a little wider – and that's all most of us really need to get on the road to self-improvement, and actually want to be our best selves. Terrible Sons' seductive new song captures a gilded sliver of this inner process at work: A tender outpouring of heartwarming alt-folk, "You Are the Gold" is a sweetly hypnotic expression of love, personal growth, and connection.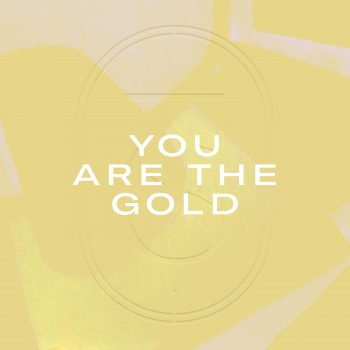 Twenty one, no I don't remember,
Wish I'd jumped the boat then,
A foreign port to land in,
Maybe I've abandoned everything,
my faithful father ever said.
Tomorrow, I will be a failure
Flopping in a big way
Neon light will flicker
Clinging to a tin ship, swaying,
fingertips grip, more like, vaseline
Atwood Magazine is proud to be premiering "You Are the Gold," the latest single off Terrible Sons' forthcoming EP, Mass (Out February 2021 via Nettwerk Music Group). The husband and wife duo of Christchurch, NZ-based Matthew and Lauren Barus, Terrible Sons have been dazzling the airwaves for two years now: Their 2018 debut EP Half Awake, Half Asleep is an enchantment unto itself, and yieled the hit single "Tears Don't Fall" (which has amassed over 16 million Spotify streams alone as of this writing).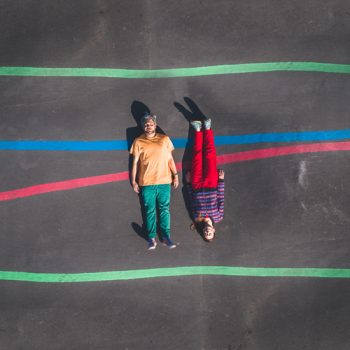 Terrible Sons followed their debut with 2019's With Feathers EP, which premiered on Atwood Magazine. Described as "a beautiful EP that carries a message of how to compromise to do what you love, of never losing hope, and of having someone to lean on in case you do," the record built upon the duo's initial output with a hopeful message and "a lesson in contrasts": "From the way their voices play off one another — his deep, slightly gravelly voice underlies her airy voice so well at times it sounds like a whole sunset at once — to the gentle pianos interactions with the percussive guitar, the pull of opposites are sonically breathtaking. Never jarring, they play off each other to create a sound that glides effortlessly through your speakers — like a Fleetwood Mac bop redone for the avocado toast generation."
The tumult of 2020 has not stopped Terrible Sons from committing to their craft: They returned in late August with "Love Will Make Fools," a stirring and hushed song that swells with intimate nuance and delicate care – like a message written with hot breath on a friend's cool windshield. It marks the beginning of an exciting evolution – one whose end is nowhere in sight.
---
"You Are the Gold" continues this growth in style with bright acoustics overlaid with lush piano and immersive vocal harmonies. Rather than having a single instrument drive the track from start to finish, the band mix and match in the moment – letting the guitars drop out for a particularly resonant break, only to fill the air with the heated percussion of piano hammers hitting their respective strings. Above all this, Matthew and Lauren Barus let forth a shiver-inducing upheaval, their voices seeming to fall effortlessly from fragile lips onto the microphone, and consequently into our ears.
Baby I can't find my treasure,
There's too much for me to do
(For other beauties I'm a fool)
Baby I can't find my treasure
Maybe my treasure rests in you
Ooooohhh oooooh ooohhh
You are the gold that I want
You are the gold that I want
"'You Are The Gold' is a song about love bringing about the death of the old you," the pair explain. "It's about looking back at yourself and your regrets and failures and realizing that love won't stop those from happening again. But good love will love regardless. Maybe it's about not finding that kind of love as well, an elusive treasure."
Directed and edited by Dan Watson and funded by NZONAIR, the "You Are the Gold" music video is a colorful, balanced, and appealing visual. Featuring various drone-captured shots from above as the two artists lie on grass, concrete, and wooded surfaces below, the video was "inspired by a kid's kaleidoscope and how beautiful and trippy a few shards of glass or plastic beads can be," per the band.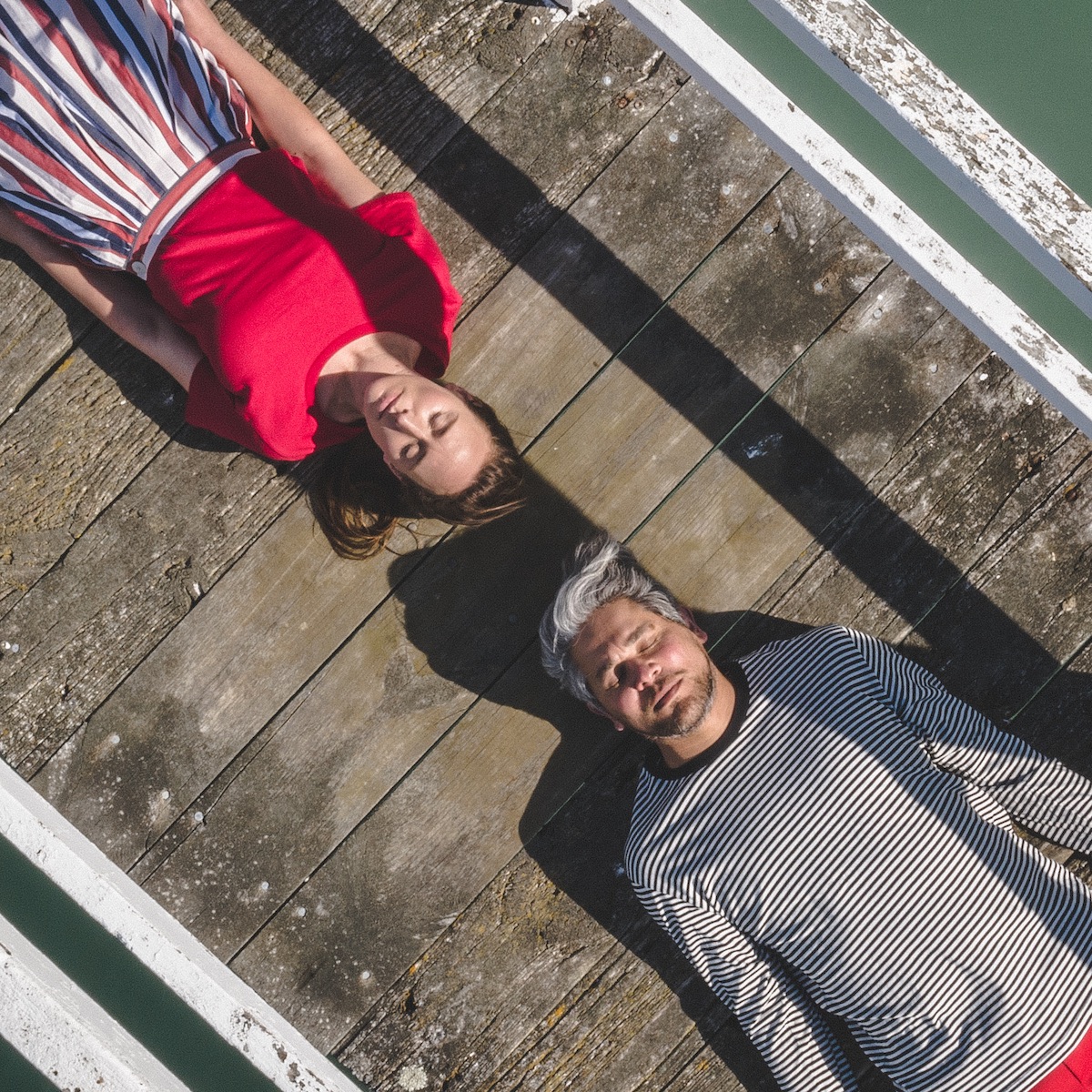 It's hard not to think about Terrible Sons' new music within the context of the pain, hardship, illness, and loss that has marked much of 2020, but perhaps theirs is exactly the kind of soundtrack we need at this moment: Music that speaks to our shared human condition, whose intimacy recognizes our humanity.
At its core, 'Mass' is about resilience, about making your voice heard, even if it seems the world isn't listening.
There is a lot to love between "Love Will Make Fools" and "You Are the Gold": Terrible Sons shine brighter than ever with vulnerable, bucolic energies on their new music, and have us hooked on whatever else is to come. Stream their new single exclusively on Atwood Magazine, and stay tuned for more off their Mass EP, out February 2021!
And then son, what will be remaining
There'll be another bright light, a galloping replacement
Are we not the minor players, in a game that no one ever wins?
(minor prophets with a message no one ever heeds)
Bury me, bury me, bury me
You are the gold that I want
You are the gold that I want
— —
Stream: "You Are the Gold" – Terrible Sons
— — — —
? © Dan Watson
:: Stream Terrible Sons ::