Jackie McLean of the indie band Roan Yellowthorn grants us an inside look at the making of an album from start to finish in her 'Breaking The Record' column.
— —
'Rediscovered' – Roan Yellowthorn
---
The campaign for my new album is starting! The release is 5 or 6 months away now and we're starting to get our ducks in a row and prepare. That feels so good after months of waiting for the process to start. I am so excited to get this album out into the world. It's very personal. It's authentic and sincere. And my friend John Agnello produced the heck out of it. I'm so proud of the way it sounds – the feeling and vibe – and I am really excited for everyone to hear it.
Just jumping into the Breaking The Record series documenting the making of our album from start to finish? Read part 1 here!
We finished recording it back in February and it's been hard to wait to release it but, for me, waiting was the right thing to do. And, even though I hate waiting in general, I'm glad that we didn't release it when we had initially planned to over this past summer. It wasn't ready to go out into the world, then. I wasn't either. We both needed to incubate a little bit. To accumulate some potential energy in the waiting. We've done that now. And we're ready, both of us.
The thing I'm working with my label on now is the artwork and visual aesthetic of the album. It's really important to me to get that right. I want it to be representative of me and of the music. I want it to be recognizable. I want it to be arresting. Right now, we're thinking of keeping the palette black and white. My mom is a photographer and was a black and white children's photographer when I was growing up. I was often the subject of her portraits. I grew up being photographed and knew never to smile in front of the camera. Even now, smiling for a photo feels unnatural. I never put it together before but it probably comes from this childhood training.
I have tons of those photos still – portraits of me, unsmiling, in black and white through the years. Hundreds of photos. Many of them, darkroom prints. All of the photos were taken on film.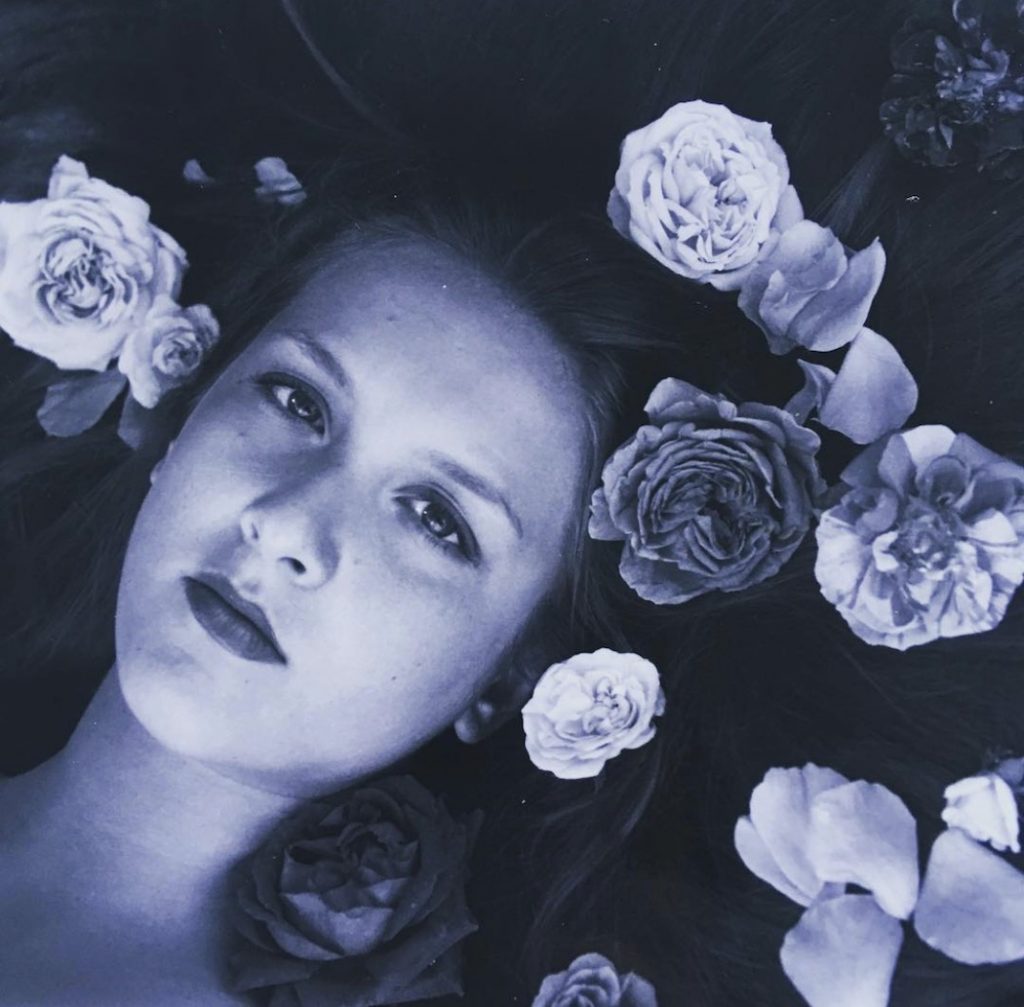 There's something evocative about these photos. Since my album is really personal, very much about my own life, black and white feels like an homage to my past. A thread that weaves back through time.
So that's why we're thinking about a black and white aesthetic. I still have to get the right picture. I feel a nagging sense of urgency to get it. But it's so important to the overall plan that I don't want to rush it. I have to take my time in order to do it right. It's a lesson I'm learning over and over again. Rushing gets things done. But taking time gets things done well. And that's more important.
My mom might come to visit in a few weeks. Maybe I'll ask her to bring her camera with her so she can take my album cover portrait. That might be the most fitting solution of all. It requires waiting. But, hopefully, the waiting will be worth it.
— —
— —
— — — —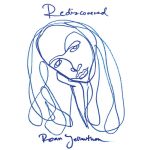 ? © Jackie McLean
:: Breaking the Record ::
---