Born out of the irreconcilable divisions in our modern age, ZOO's jangling "Sleeping Dogs" is a poignant take on our present sociopolitical reality and the first look at his debut album.
Stream: "Sleeping Dogs" – ZOO
---
A song born out of the irreconcilable divisions in our modern age, ZOO's first offering of 2021 is a poignant take on our present sociopolitical reality: Dashes of jangle pop, psychedelic rock, and folk color "Sleeping Dogs," an emotionally charged release exploring the hard edges of our ideologies and the resulting turmoil of everyone living in their own different realities.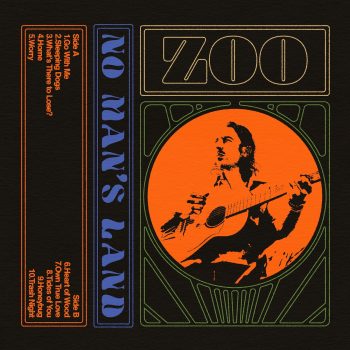 I've heard enough of your desperate times
I've heard enough of your words
And now you're trying to settle the score
Don't bring your troubles around my door
You've got your new political mind
Don't want yours, got my own peace of mind
'Cause I let sleeping dogs be
As long as they don't come sniffing round me
But I'm a security
That's my idea of liberty
Atwood Magazine is proud to be premiering "Sleeping Dogs," the lead single off of ZOO's forthcoming debut album No Man's Land (set to release October 22nd, 2021). The artist project for Cincinnati-based indie singer/songwriter Cory Pavlinac, ZOO takes inspiration from the likes of Bob Dylan, Tom Petty, R.E.M., and more. His 2015 debut EP Tree of Knowledge made for a strong, psych-heavy introduction to both his musical influences and his introspective songwriter's voice.
Adding to that, ZOO's subject matter is as boldly expressive as his music. The late 2010s and 2020s are not the only era to see a United States so bitterly divided, but the past few years have certainly felt unprecedented to those experiencing them in real time – and "Sleeping Dogs" is a reaction to that, as well as an intimate exploration of how we respond on the individual level. Try to forget all the fear-mongering, the baseless conspiracy theories, the bigotry, the propaganda, and the pure lies; what you get, in the end, are two ideologies that refuse to concede an inch of their terrain, each certain their point-of-view is right and that the other is not only wrong, but (in many instances), evil.
It's great fodder for songwriting, even if it's a dismal, utterly depressing subject.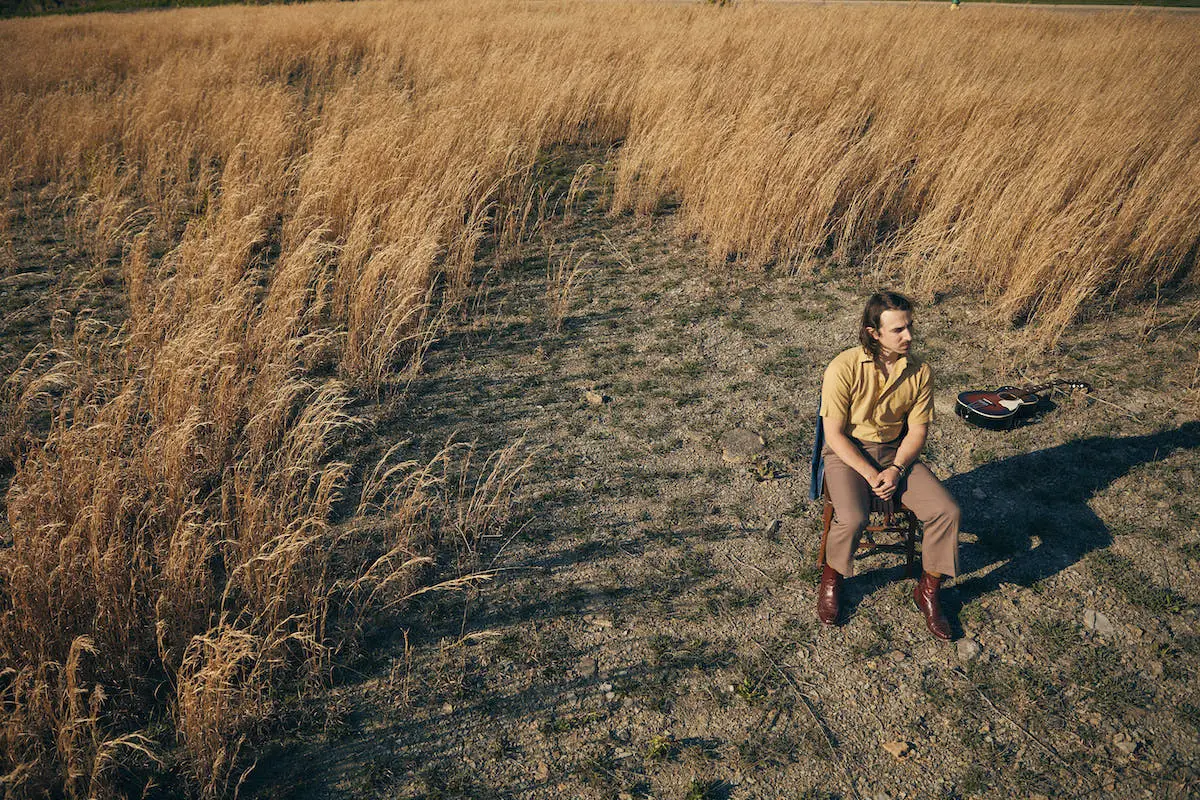 "This song started with the opening line, 'I've heard enough of your desperate times,'" Pavlinac tells Atwood Magazine. "I was imagining someone who entertains notions of conspiracy and who just wants to be left alone, in their ideological corner of America. 'Let sleeping dogs lie' is the motto."
"In a way, I was expressing the anxiety I felt about the social and political climate and how hopelessly divided everything felt. Feeling like I couldn't change anything, but also worried I wasn't doing enough. In that aspect, there is maybe a little of myself in the caricature of this person who is waiting it out, while complaining about the state of the nation all the while, and daydreaming of societal fallout."
"I'm not the kind to change my mind," repeats Pavlinac at one point in this hypnotic song. His lyrics evoke a macro sense of brokenness – as though everything around him is in shambles – and yet, his narrator refuses to consider another perspective. Disenchanted and disengaged, his mind is made up for good – no matter what he believes, it is what it is.
ZOO says his upcoming LP No Man's Land explores themes of "intimacy, isolation, and empathy," and he's certainly touched on all three of these with this lead single.
"Sleeping Dogs" comes out of a deep sadness; it's a recognition that things really may not change, and that for our own mental health, the best course of action may, for some, be to disengage rather than keep fighting the good fight. It's a terribly disappointing thesis statement – and as we listen through to the song's breakdown and somber minute-long ending, we feel how sad ZOO is to be singing his own words.
Maybe a song like this can create the opposite of its storyline, and reinvigorate listeners to keep speaking out about the injustices and reforms our society so dearly needs. Irregardless of the outcome, ZOO has succeeded in starting a conversation and imploring us to think critically – and that, in and of itself, is a beautiful and laudable accomplishment. Stream "Sleeping Dogs" exclusively on Atwood Magazine, and stay tuned for more to come from this talented artist as he teases out his debut album.
No Man's Land is out October 22nd.
— —
Stream: "Sleeping Dogs" – ZOO
— — — —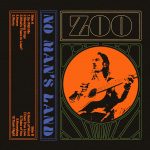 ? © Devyn Glista
:: Stream ZOO ::
---