Rising pop-punk artist LØLØ teams up with girlfriends for latest single "5,6,7,8," about not being able to let go, when deep down you know you should.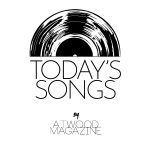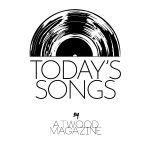 Stream: "5,6,7,8" – LØLØ ft. girlfriends
---
"And we just keep on dancing round the truth, and in the end it won't be me and you," LØLØ shines with grunge tones and present lyricism, bursting into a chorus reminiscent of early 2000s alt pop-punk. Drenched in nostalgia and gritty guitars, "5,6,7,8" also invites vocals from Travis Mills (lead singer of girlfriends) to create the perfect lovesick anthem.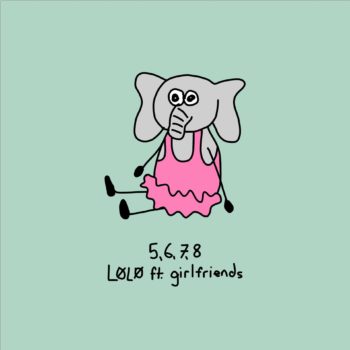 We're so good at forgetting
We're so good at brushing it under the rug
But now it's kinda depressing
Just a pile of problems we keep tripping on
Another "it's fine", but it's not
Another white lie every time that we talk
So you put out your hand, and we hit the floor
Going, "Five, six, seven, eight"
Like counting into the riff of a song, "5,6,7,8" counts us into recognition and realization. The Toronto artist premiered the track on Zane Lowe earlier this month on March 21st, amidst a string of successful new releases. With an undeniable flair for songwriting, LØLØ generated buzz on TikTok for her reimagination of popular songs. A shining presence in the current pop-punk music scene, LØLØ fills the gaps of nostalgia and desire – giving us the perfect blend of relatable lyricism and familiar sonic landscapes.
And we just keep on dancing 'round the truth
That, in the end, it won't be me and you
Spinning 'round the elephant in the room
It's getting pretty dizzy
When we go through the motions, oh, what a performance
Could win an award but I don't wanna lose you
So we just keep on dancing 'round the truth
Yeah, we just keep on dancing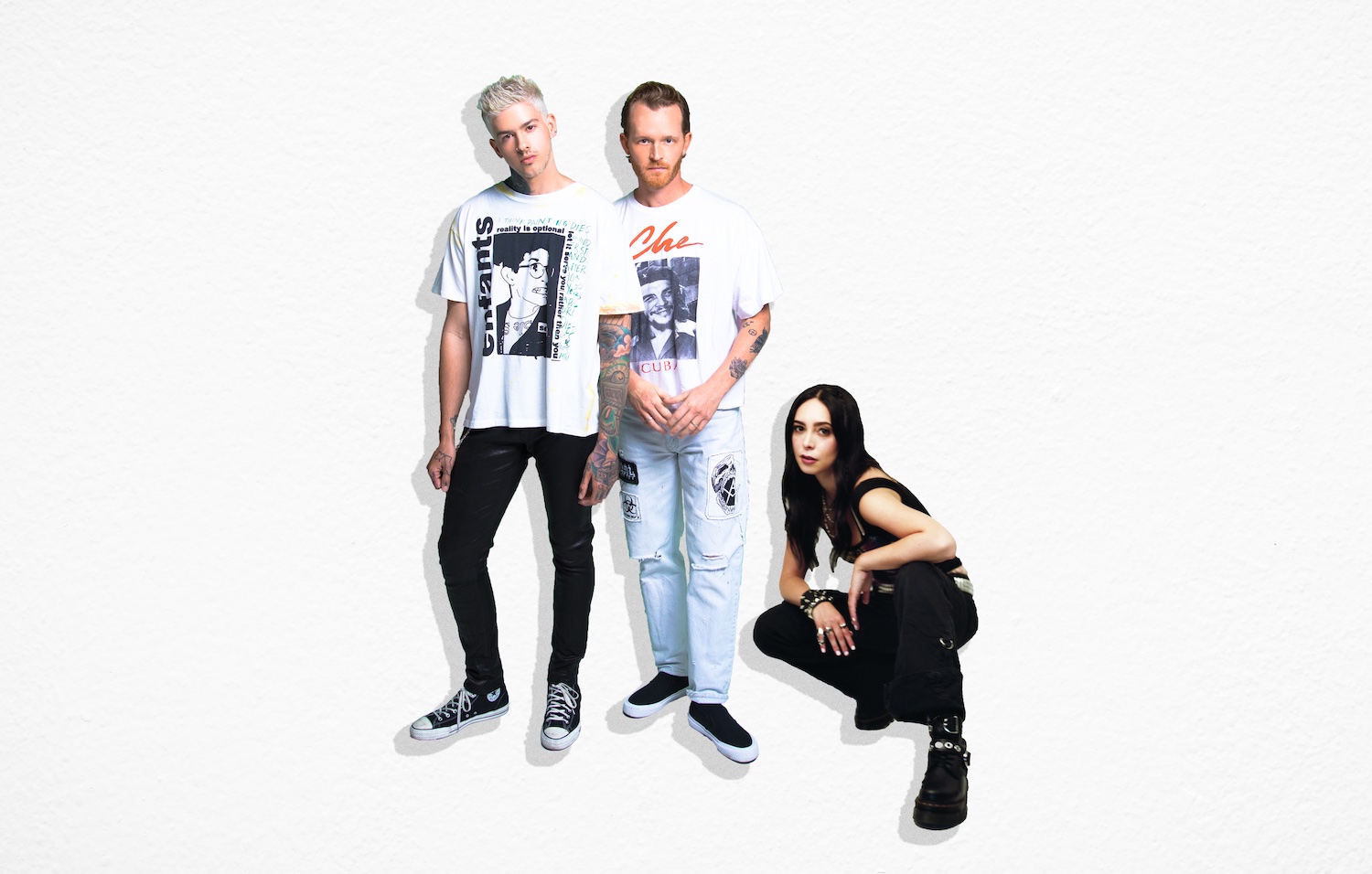 LØLØ says this of the new single, "'5,6,7,8' is about dancing around the truth and avoiding the inevitable with someone you love, but don't want to let go (even though you probably should). You know it probably isn't going to work out between you two, and that fkn sucks — so you try to avoid it… but that only makes things worse. Although I am a terrible dancer, I love dancing, so I thought it could be a really cool metaphor for this feeling."
No stranger to stellar collaborations, this project with girlfriends comes after EP debbie downer, its titular track featuring Maggie Lindemann. LØLØ has also collaborated with pop-punk staple Simple Plan on the re-release of "I'm Just A Kid." With dream collaborators and deep-seated talent already under her belt, LØLØ's is only just getting started – letting us into her world.
— —
Stream: "5,6,7,8" – LØLØ ft. girlfriends
---
— — — —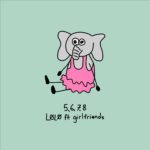 © courtesy of the artist
:: Today's Song(s) ::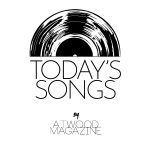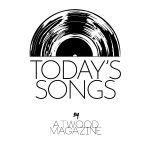 ---
:: Stream LØLØ ::