South London-based Arlo Parks is an up-and-coming artist in her own right, turning poems into songs that always seem to exude empathy and connect with those who listen.
Stream: "Hurt" – Arlo Parks
---
Arlo Parks has been turning poems into songs for nearly as long as she can remember, and these days those songs are resounding with people all over the world — and it's safe to say the world is better for it.
I know you can't let go
of anything at the moment
Just know it won't hurt so
Won't hurt so much forever
Won't hurt so much
Won't hurt so much forever
– "Hurt," Arlo Parks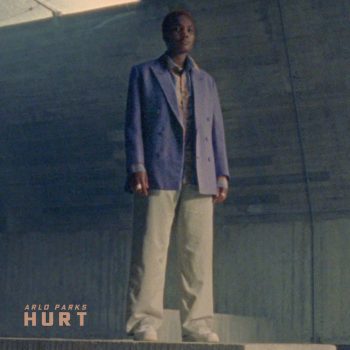 An Atwood Magazine Editor's Pick and up-and-coming artist in her own right, South London-based Parks turns her fragmented thoughts into poems, and then into lyrics; then she goes even further, layering those words over lo-fi grooves that sound both intimate and whole. The results always seem to exude empathy, from her electrically earnest first release, 2018's "Cola," to her latest, the dance-y and hopeful "Hurt," out now on Transgressive Records.
With her openness, wisdom, and undeniable talent, Parks has gained fans in Phoebe Bridgers and Hayley Williams, the latter of whom she's set to play shows with once it's safe to do so again. In the meantime, Parks has been spending time at home, diligently working on her debut album, taking the time to ground herself, and leaving room for inspiration to take hold in the form of old journals and new records. Parks took the time to talk to Atwood Magazine about the aforementioned inspiration, her songwriting process, what gives her life during difficult times, and more. Read about it and dive deeper into this artist-to-watch in our conversation below!
— —
A CONVERSATION WITH ARLO PARKS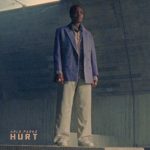 Atwood Magazine: From a young age, you've been writing short stories and poems; were there any artists, authors, or influences in your life that led you to start turning those written words into songs?
Arlo Parks: Yeah, there was a wide range actually. The first person that kind bridged those two worlds [for me] was probably King Krule. Because his record came out when I was like, 13, and he's an icon in London, and I just really liked how gritty his lyrics were. And when I found out that it came from poetry, it was really inspiring. Then I got into Patti Smith, and there were so many artists that I listened to that weren't necessarily poets, but they had that kind of quality to their lyricism. Whether that was Elliott Smith or Diggable Planets, I think all those artists really have that quality of being playful with their words, or being very emotional, which I think led me to start doing that myself.
As you've written and released a few EPs and singles over the past few years, does writing poetry still play a big role in your songwriting process? Has the way you create music shifted or evolved over time?
Arlo Parks: It's interesting, I mean, over time, there's definitely been a lot more collaboration, but poetry is kind of at the crux of how I write my lyrics. So usually, if I'm going to go write a song, I'll write for 10 minutes uninterrupted, kind of like a stream of consciousness thing. And then I'll mold that into a poem, and then I'll mold that into lyrics. And that's just kind of how I've done it since I was like 13, and that hasn't really changed.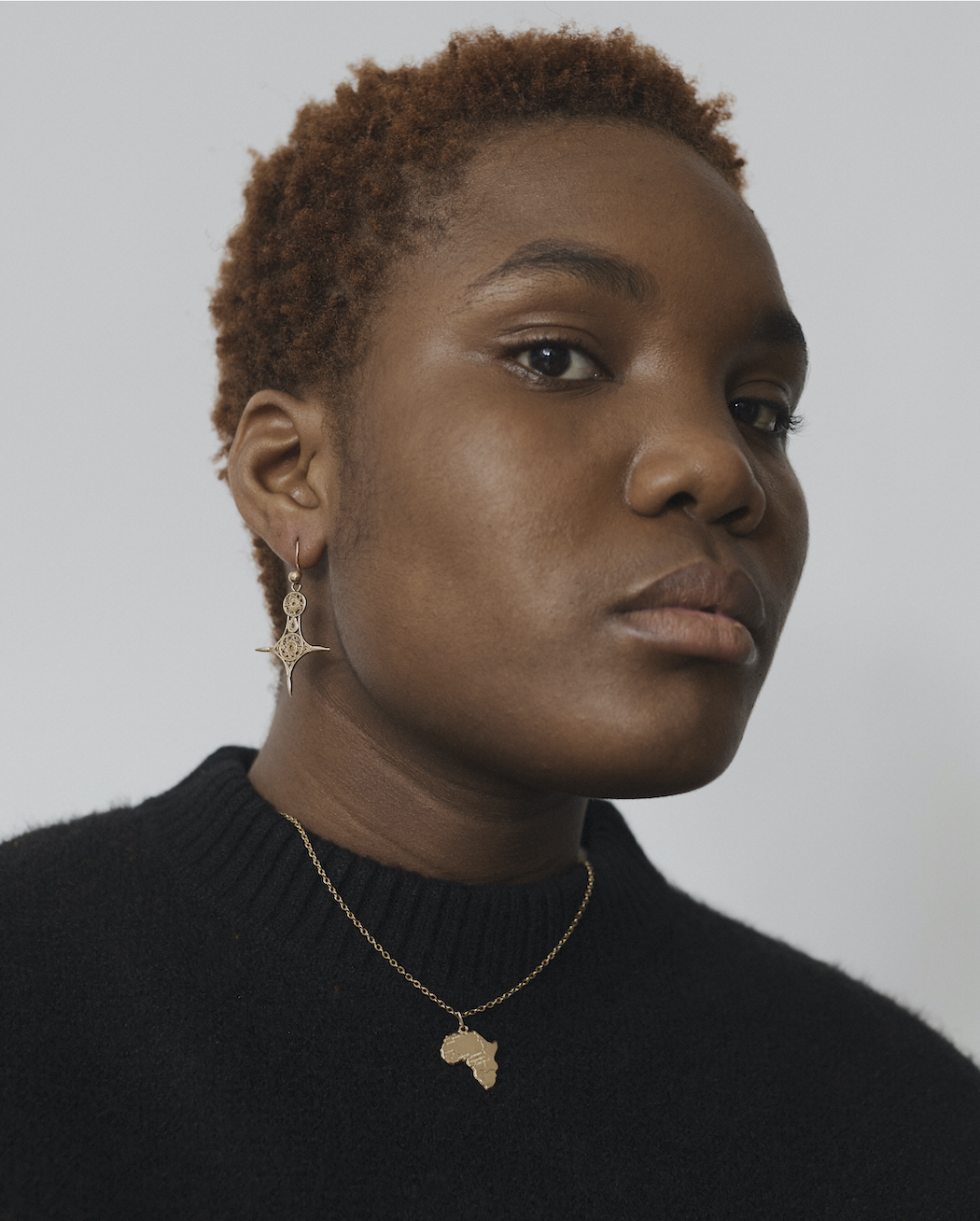 That's amazing. I love how stream of consciousness writing can continually evolve into something else. Your most recent release, ''Hurt,'' is so fun and hopeful, one of those perfect "dance around in your bedroom" songs. How did that song come to life?
Arlo Parks: I think it was written in January of this year. It was the first session that I'd had with Luca (who's produced most of my other tracks) in a few months, and we sat down and it all just came spilling out. I wanted to write something that was hopeful and would make people feel less alone, and also feel joyful. I wanted a song that people could dance to, and I was really into Michael Kiwanuka and DJ Shadow, so the drums were really important to me. And I literally just wrote it in a few hours. It was very much a kind of emotional outpouring. I'm glad that you liked it!
Yes! Your other 2020 releases, "Black Dog" and "Eugene," are just as soulful, each song exuding this sense of connection. And I noticed each song also happens to namedrop an artist (Robert Smith, Sylvia Plath, Jai Paul)— how did that practice start?
Arlo Parks: I'm a music lover before an artist, and I feel like music kind of soundtracks all of the situations in the stories that I'm talking about. So I think that it kind of helps me to build a more holistic picture of the situation that I'm talking about. And because I kind of see music, like the way that I write music is very visual. So it's like describing a scene from a movie and I want people to see and experience the situation exactly as I did, because I feel like it adds that other dimension.
Totally, almost like when you remember what you were listening to when you wrote something. That's a cool element to add in! I saw your performance with Phoebe Bridgers for BBC Radio 1, which was so beautiful, by the way! Once it's safe to play shows again, do you have any other dream collaborations?
Arlo Parks: Yeah, 100%. I have so many! I'd love to do something that's slightly outside of my genre, like James Blake or Caribou. That'd be sick! Or you know, Solange or Frank Ocean, or Moses Sumney would be dope. I just love so many different kinds of music that the list is basically endless!
That's amazing. I love so many of those artists as well; I hope that happens for you! I know the importance of mental health is a prevalent theme throughout your songs, and you've recently become an ambassador for CALM (Campaign Against Living Miserably.) For you personally, what are some of the things that bring you life during difficult times?
Arlo Parks: That's a good question! I think for me watching movies that I used to love as a kid is a big one. I love watching Studio Ghibli movies, like Princess Mononoke or Spirited Away. I think spending time with my close friends [is one] as well, and just listening to records, getting breakfast, spending time with positive people, going for runs, painting, helping my dad with his gardening. Just wholesome activities!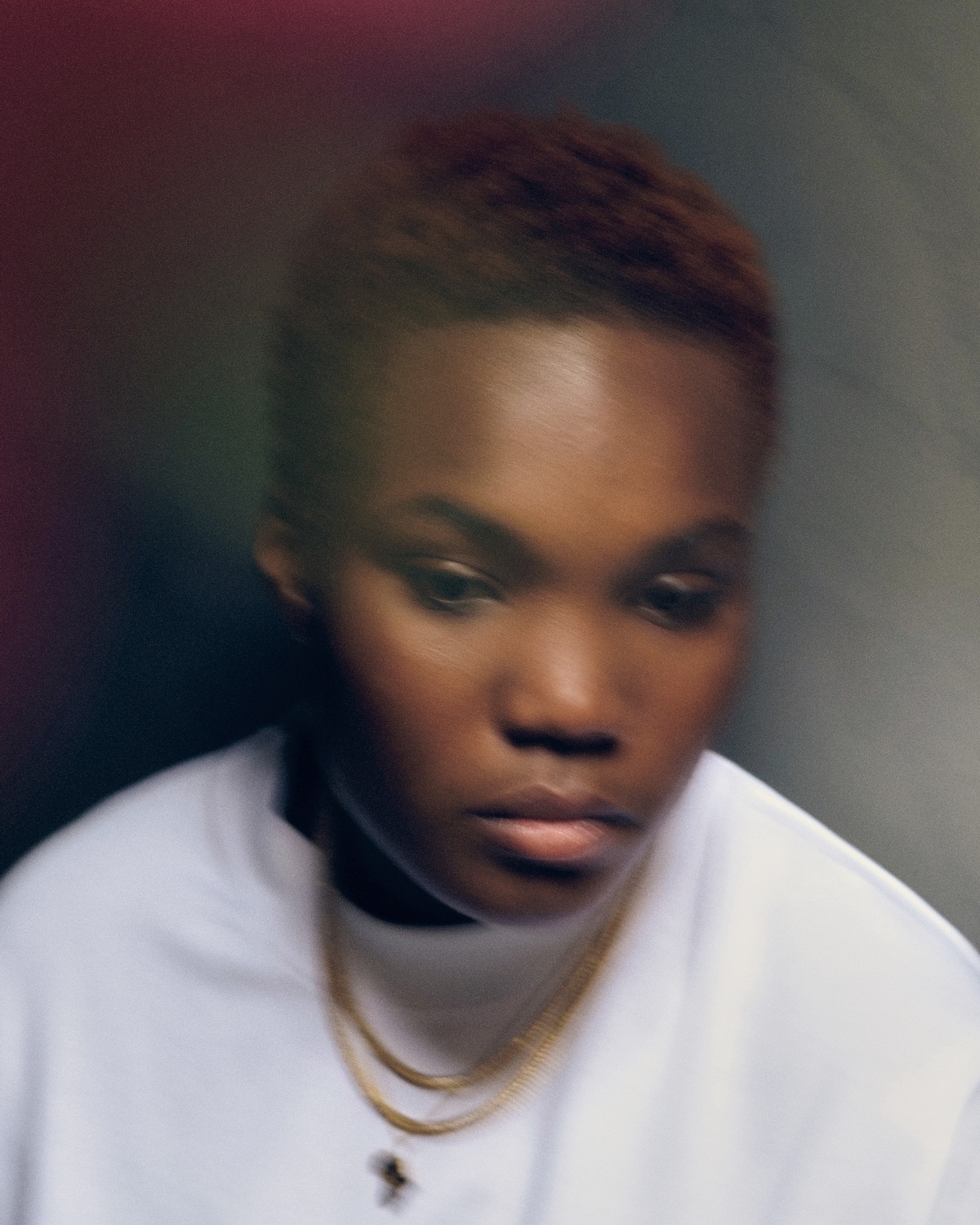 That truly is so wholesome, and the best! Obviously 2020 has been a year none of us anticipated; in lieu of touring, has spending time at home challenged you as an artist? And have you found any unexpected inspiration?
Arlo Parks: I actually think I was very inspired during the period of time that I spent at home. I think it's because I did a lot of digging through my old journals, which is something I haven't really done. I think that really sparked my creativity in terms of exploring the conversations and the situations that made me who I am today, essentially. And I basically have almost finished my debut album during quarantine, so it's been unexpectedly productive.
I was going ask about that as well. I know you've been recording a bit during this time. Do you have any sort of hints as to what we might expect from the debut album?
Arlo Parks: I mean, I kind of want it to be a secret…
*laughs* That's fair!
Arlo Parks: [I will say] it's going to be storytelling based, and it's going to be introspective. But you can expect a slightly wider range in terms of sonic palette. At its core, I don't think there's going to be any massive shocks but I definitely feel like my tastes have expanded a bit.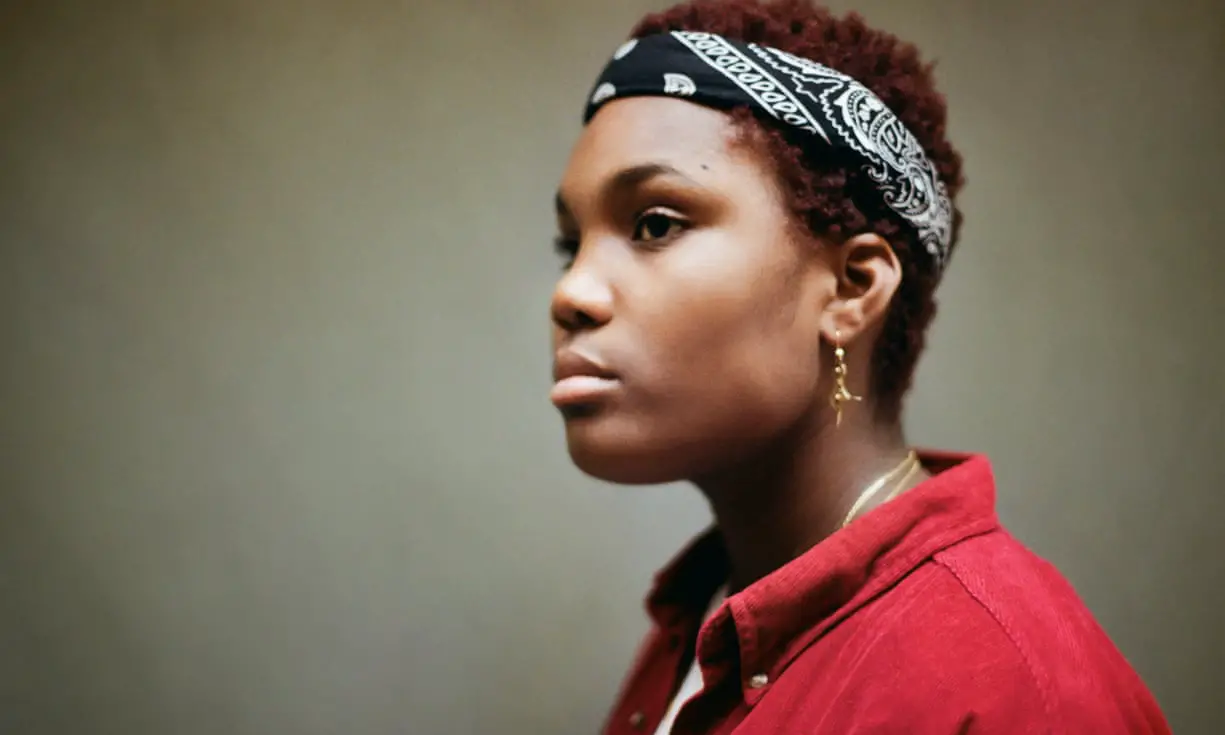 That's exciting! I look forward to hearing it. And I have one more question: do you have any favorite albums or books you've discovered during quarantine that you've loved?
Arlo Parks: Hmm, there's this book called "On Beauty" by Zadie Smith that I've been really loving. And my friend got me this book called "So This Is Permanence" which is a story, about Ian Curtis from Joy Division's life. It has scraps from his notebooks and journals I've found really inspiring.
And I discovered I hadn't listened to The Hissing of Summer Lawns by Joni Mitchell before, and I really loved that. And I listened to a lot of DJ Rashad, and techno and house music. I just found myself expanding my tastes, like I would go from Brian Eno to Nina Simone. That was a positive of lockdown, just having the time to sit down and listen to full albums.
— —
— — — —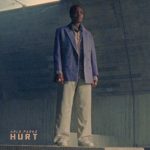 ? © Alexandra Waespi
:: Stream Arlo Parks ::
---