A soft-but-powerful songwriter from London, Leah Haworth cultivates a stunning performance on her new song "The Space He Left."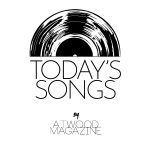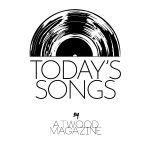 Stream: "The Space He Left" – Leah Haworth
---
A soft-but-powerful songwriter from London, Leah Haworth cultivates a stunning performance on her new song "The Space He Left." Haworth, a BRIT School graduate, released the single as a follow-up performance to her last record, 2019's Midnight Loneliness EP. Along with being a talented performer, she also produced and mixed the EP on her own.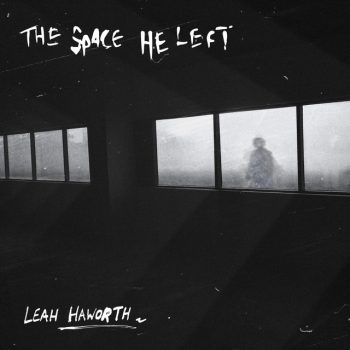 On first listen, the listener is immediately taken with the song and Haworth's talent as both a lyricist and vocalist. "The Space He Left" opens with a dreamy instrumental that carries the song and complements it the whole way through.
I'll take the train to somewhere else
That's far enough away so they won't tell
But I'm running to escape the truth
And I'm so ashamed of who I am.
Drawing on other lines like "I lose my breath in the space he left" and "It doesn't feel like home," 19-year-old Haworth doesn't shy away from darker themes of loss in her songs. The song takes on a duality to apply to a variety of listeners' situations — be it romantic loss, or a more permanent one.
Thematically, Haworth's music dwells in a space that explores the emotions we don't talk about.
Her experiences that she shapes into songs feel vivid enough for a hundred lifetimes, likely being an "old soul" in a past one, especially with this level of creativity at an early age.
The hypnotism of the elements woven into the four minutes of "The Space He Left" brings listeners into Leah Haworth's world, leaving us enamored and eager to hear more.
— —
Stream: "The Space He Left" – Leah Haworth
— — — —
? © 2020
:: Today's Song(s) ::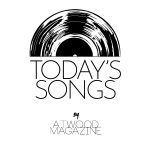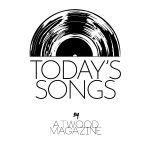 ---
:: Stream Leah Haworth ::