Stylishly serene and intimately alluring, Estes' beautiful new song "Amen" connects love to comfort with graceful, honest imagery.
Stream: "Amen" – Estes
---
I can't help but live in this state of constant over-sentimentality and nostalgia when I'm writing music, but I very much enjoy when it comes out like it did this time.
Andrew Isbell is something of a troubled Renaissance poet come to life as a modern day singer/songwriter. Making music under the name Estes, he carefully packs the weight of the world into breathable songs full of life's effervescent sweetness. Last year's debut July EP helped established Isbell as a noteworthy solo artist outside of The Band CAMINO, but it's with his latest singles "Laurelli" and "Amen" that Estes seems to be truly coming into his own.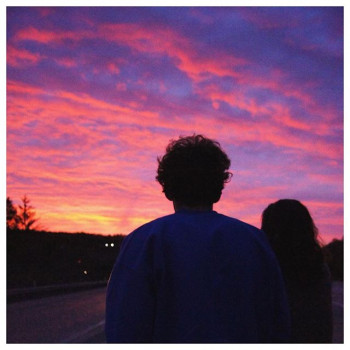 Released in late April, "Amen" is a lilting immersion of warmth the likes of which is seldom heard in the Western canon. Estes blends African, indie folk, and alternative elements into a glowing wave of sonic wonder that emanates peace and calm.
Stylishly serene and intimately alluring, "Amen" connects love to comfort with graceful, honest imagery: "You are so good, and I am distracted," Estes sings, "And it doesn't make a difference if I stay or if I go. There'll always be a part of you that feels like home… Home, with you."
The experience of listening to "Amen" is like that of walking into your childhood home, sitting down in your favorite room, and picking up your favorite toys. A rush of familiarity akin to a cheerful nostalgia fills the senses as Estes invites us to dwell in our happy place, even as he goes on to paint a troubled canvas with as much connection as it has disconnect: "I dug myself in this, and only I can get out of it. Would you lean down, say hello? Well I hope you can find a way to fill the spaces that I left when I ran wild."
"This song actually has a pretty good story behind it," Andrew Isbell recently told Atwood Magazine. "It's one of my oldest songs. I wrote it when I was still in Camino actually! We were just starting to get some attention and momentum, so we were doing a lot of traveling. At the same time, things were pretty rough for me at home. I was just going through a breakup, and my family life felt like it was falling apart at the seams."
"I wrote this song in a bit of a short effort to get those topics out onto paper," he explains. "That last line in the second verse, 'Would you lean down, say hello,' was a sarcastic 'shaking my fist at God'-type line. I was just having a rough time with every aspect of life, and I felt like it was entirely my fault, and that I was the only one who could fix it. I felt really alone. 'Amen' was a vent more than anything else. But now looking back, I can see how everything was happening in a very intentional order for me, and that things really did (and continue to) turn out how I needed them – but I couldn't see [that] at the time. I could come to peace with all of those ideas a lot better now than I did then."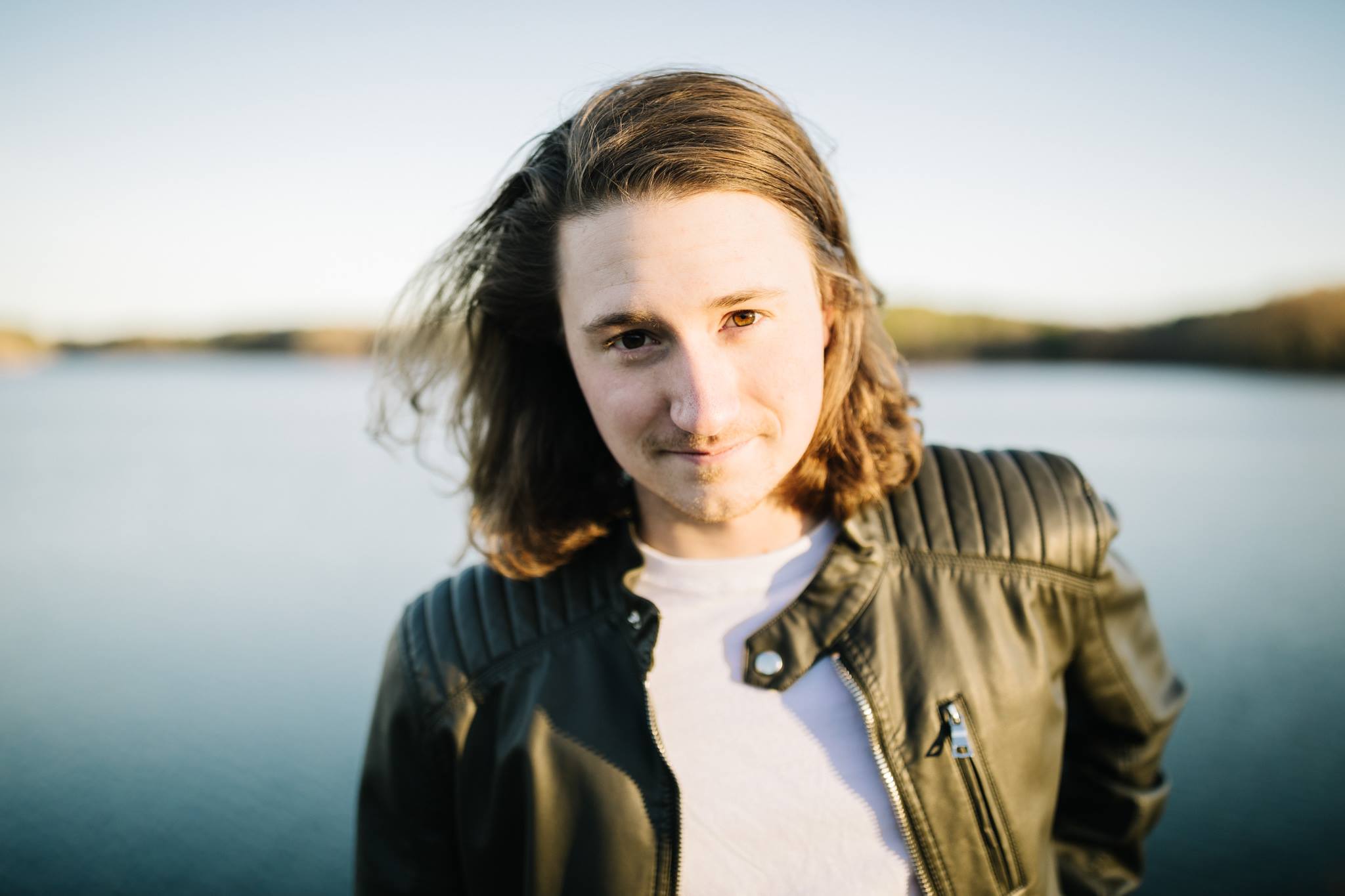 "Amen" comes from a place of emotional tension; grief pours out of Isbell's voice, yet "Amen" itself isn't tense at all: The song acts as a vessel of release, warming the weary and invigorating the disheartened and dispirited.
Isbell is equally aware of this catharsis. "It felt very good to get all of these thoughts out of my head," he observes. "I had been sitting on this one for a long time, so letting it out into the world feels like releasing a pent up energy from a time of life that I'm still processing. To top it all off, the cover art ties in perfectly. It was taken the same week I wrote and made the demo of the song. It's me and Jeffery Jordan looking at a sunrise after driving through the night in Pennsylvania. It all felt very appropriate! I called the song "Amen" because the last two chords of the instrumental section at the end are a 4 chord to a 1 chord, which is often called an "amen cadence." A lot of hymns end this way. Yet again, it felt appropriate to end it in that fashion: Something familiar and normal during a time of a lot of change."
In premiering his July EP last year, Atwood Magazine hailed Estes' introduction as "a deeply evocative outpouring that begins and ends in breathtaking splendor." A tranquil, sonic dream, "Amen" invites listeners to close our eyes and relax into a lush, experimental indie folk heaven. Meanwhile, Estes continues to dwell in breathtaking splendor as he fine-tunes a sound and style that is all his own.
Estes' music is getting more and more beautiful with every release. The artist has more in store for 2019, but for now, stream "Amen" below!
Stream: "Amen" – Estes
— — — —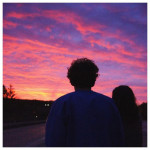 ? © 2019
:: Today's Song(s) ::
:: Stream Estes ::