Arriving just in time for Valentine's Day, Hot Moms Club's first song of the year is an achingly intimate and beautifully heartfelt ode to our mothers, summing up everything we want to say in four simple words: "i love you, mom."
Stream: "i love you, mom" – Hot Moms Club
---
No one loves you like a mother loves their child.
We see it with animals in the wild and on National Geographic, just as we see it play out in our own daily lives: Nothing compares to a mother's love. A mother's love is unconditional; unquestioned; wholehearted. It's unparalleled and unmatched – and the mothers in our lives deserve so much more than just one day of thanks per year for the ways in which they support their children, going above and beyond and loving us "all the way." Timed to release on Valentine's Day, Hot Moms Club's first song of the year is an achingly intimate and beautifully heartfelt ode to our mothers, summing up everything we want to say in four simple words: "i love you, mom."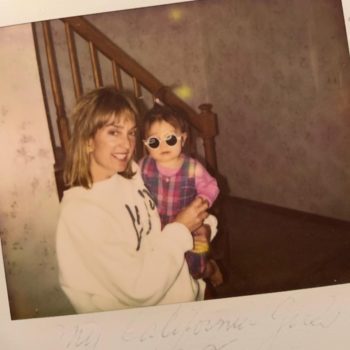 I never needed no alarm clock
She would come in singin' the same song
Sun's comin' up I've got cakes on the griddle
Mom, can I sleep just a little longer?
Feelin' real clever
I'd lie straight to her face
Mom, I promise I won't come home too late
She'd stay up til I walked in the door
I used to hate it then but now I get it
Atwood Magazine is proud to be premiering "i love you, mom," the latest single from Hot Moms Club (independently out February 14, 2023). The musical moniker for San Diego-based, self-described sultry-sad-pop singer/songwriter Eliza Vera, Hot Moms Club was conceived during the height of the COVID-19 pandemic and finally brought to life last year, which saw the rollout of her self-titled debut EP and later on, the release of a standalone CSNY cover song – cheekily enough with Brendan Chamberlain-Simon's project, Proud Father.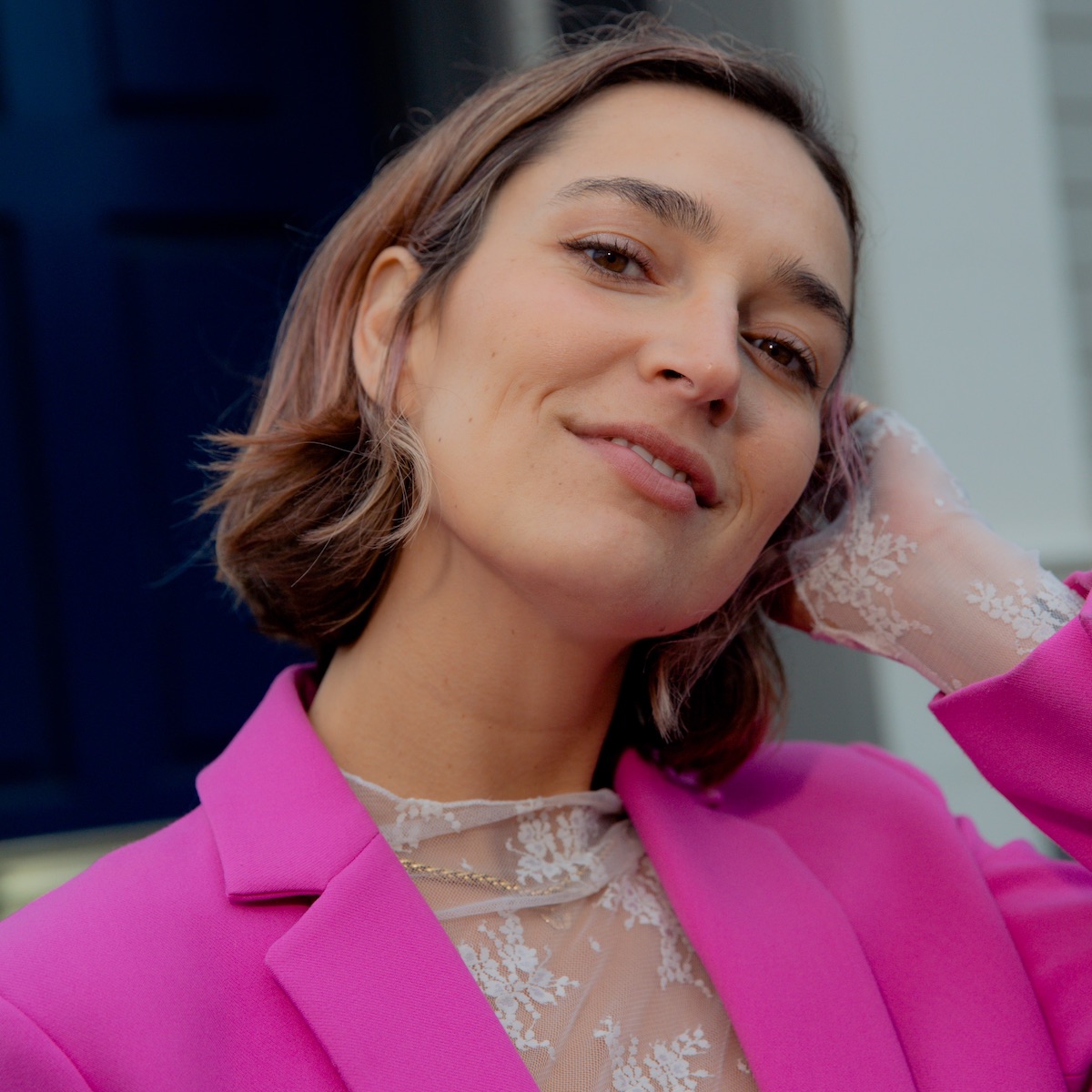 While she's also collaborated with Bartees Strange and can be heard on his critically acclaimed new album, Farm to Table, Vera's artistry through Hot Moms Club is nothing short of stunning: Her ethereal, atmospheric embrace of alternative and indie pop influences comes to life with a soft touch and delicate grace, resulting in an immersive, dreamy alt-pop-meets-indie-folk sound that is hers alone. Rich in flavor and substance, Hot Moms Club's music is sublime, beachy bliss, and her latest offering is one of her most beautiful yet: An intimate ode to her own mother, "i love you, mom" aches with lilting acoustic guitars upon which the artist layers her soul-stirring voice, a banjo, and additional vibrant, yet subtle instruments in order to create a rich tapestry of heartwarming musical and emotional wonder. She hits her stride in a tender, smile-inducing chorus:
She loved me all the way
She loved me all the way
She loved me all the way
She loved me good
"I've never written a song for my mom – this is the first!" Vera tells Atwood Magazine. "With each year, I grow more and more grateful for and in awe of my mom, Barb. She raised me on her own, really. She's the strongest person I know and I feel so lucky that she's mine. I finished writing the song about a month before her birthday, so I thought I'd give it to her as her gift! I played her the first mix Ethan Fortenberry (aka Ethansroom) and I had after celebrating her with a platter of nachos, and she danced. I love you, mom!"
Makin' sure I was safe from harm
Like when I was a baby
Wrapped in your arms
Mom, I love you
I'm so grateful you are mine, mine
I'm so grateful you are mine, mine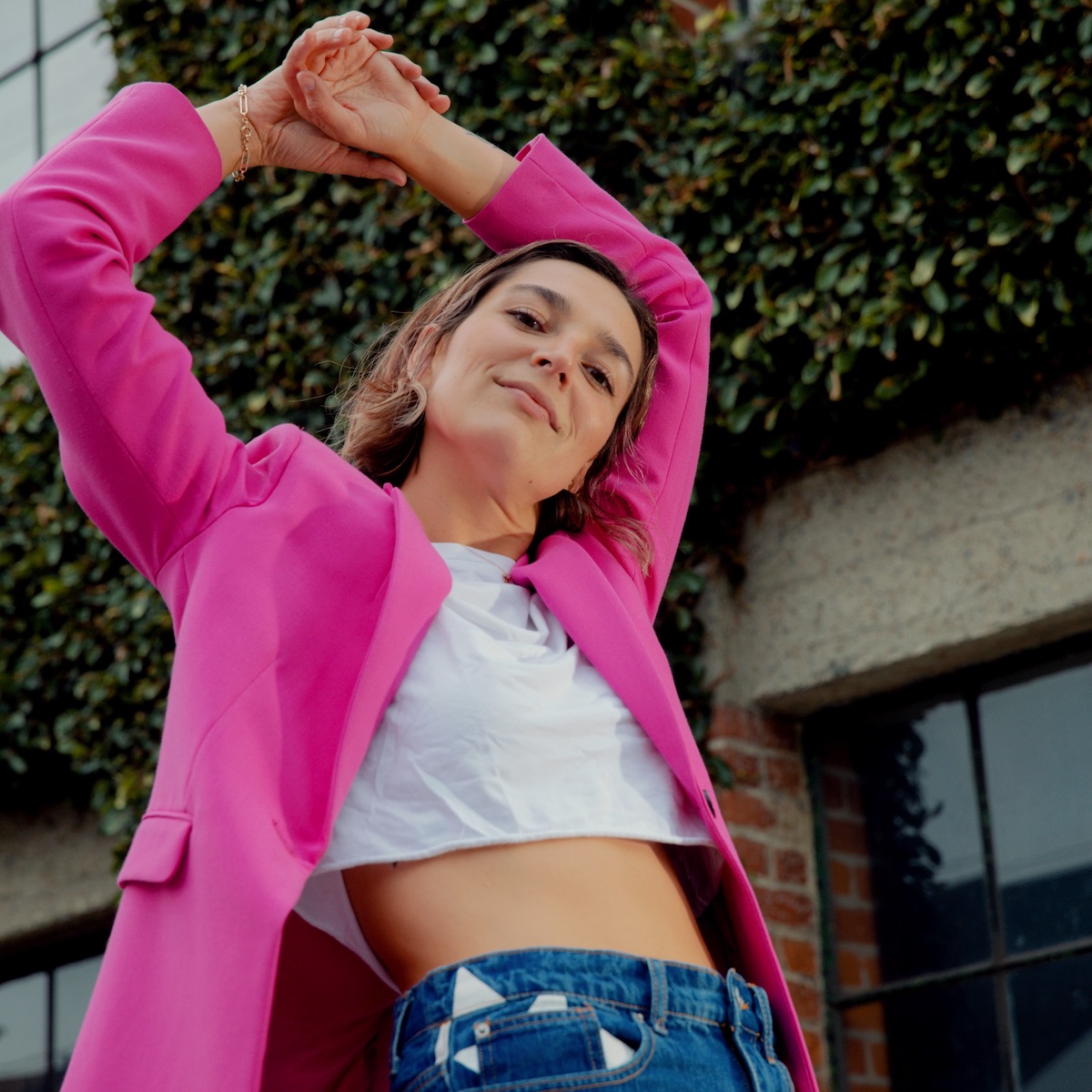 You loved me all way
You loved me all way
You loved me all the way
You love me good.
I'm so grateful you are mine, mine
I'm so grateful you are mine, mine
I'm so grateful you are mine, mine, hmm
While gifts are always nice (and seldom ever turned down), parents don't necessarily need grand, sweeping gestures from their children. All they really want is to see their kids happy, healthy, and prosperous – finding their way through this great big world. The best way we can honor our mothers is to live our best lives – and every now and then, to come back to them and say, "i love you, mom."
And maybe throw in a "thank you" or two, while you're at it.
Here's to all the mothers this Valentine's Day. Stream "i love you, mom" exclusively on Atwood Magazine!
— —
Stream: "i love you, mom" – Hot Moms Club
— — — —
? © Jonah Reenders
:: Stream Hot Moms Club ::
---