London-based ANDRO opens up in his achingly heartfelt and soul-stirring song "Natural," an R&B-laced pop power-ballad that leans into connection and intimacy as if for the very first time.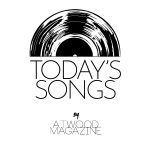 Stream: "Natural" – ANDRO
---
"Never been afraid of losing, but this time I got my heart in knots," UK artist ANDRO sings in a brooding moment of honest reflection.
"Was keeping all my options open, but now I feel I'm losing touch." Released October 28, "Natural" is simply sublime: An achingly heartfelt, beautifully bittersweet, and soul-stirring power-ballad all about those first moments we learn to let someone in after being closed off for so long. The Liverpool-born, London-based pop-soul artist leans into connection and intimacy like it's his very first time, drenching the ears in a hot R&B laced soundscape replete with buoyant, reverb-heavy keyboards, layers upon layers of enchanting harmonies, and of course, his own glistening, golden vocals.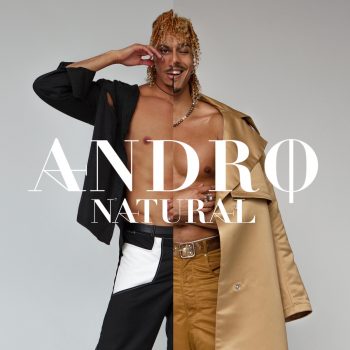 "'Natural' is both a lament and a celebration," ANDRO tells Atwood Magazine. "I met someone late 2021 and we both connected quite spontaneously and beautifully, when I was going through career and living transitions, which is always scary. We were both having so much conflict between; making room for each other and the challenges that come with a romantic relationship and pushing both our careers as artists. I genuinely thought staying single and independent and not taking a risk on love would somehow be better. But I realized that it's possible to maintain both, especially in such a fickle industry as the arts. Its important to make those connections that are a little bit more personal than just friends."
Never been afraid of losing, but this time I got my heart in knots.
Was keeping all my options open, but now I feel I'm losing touch.
Now I hear where my art is going, I don't know if I got room for you.
I'm trying just to water my own garden, but I see it bloom for two.
"I didn't want to give up on something that felt like a natural attraction to me and so I definitely found the decision within my conflict to make room for that person so we could grow together whilst also growing my career. And taking the risk in love, as I think we should always do. However the other person could never sit within their confidence of knowing (or wanting) it could work. And so the chorus of the song is definitely the celebration part of my conflict: A declaration of how much I feel for them during the good and the bad, and that I'm choosing not to run away just because outside circumstances are overwhelming."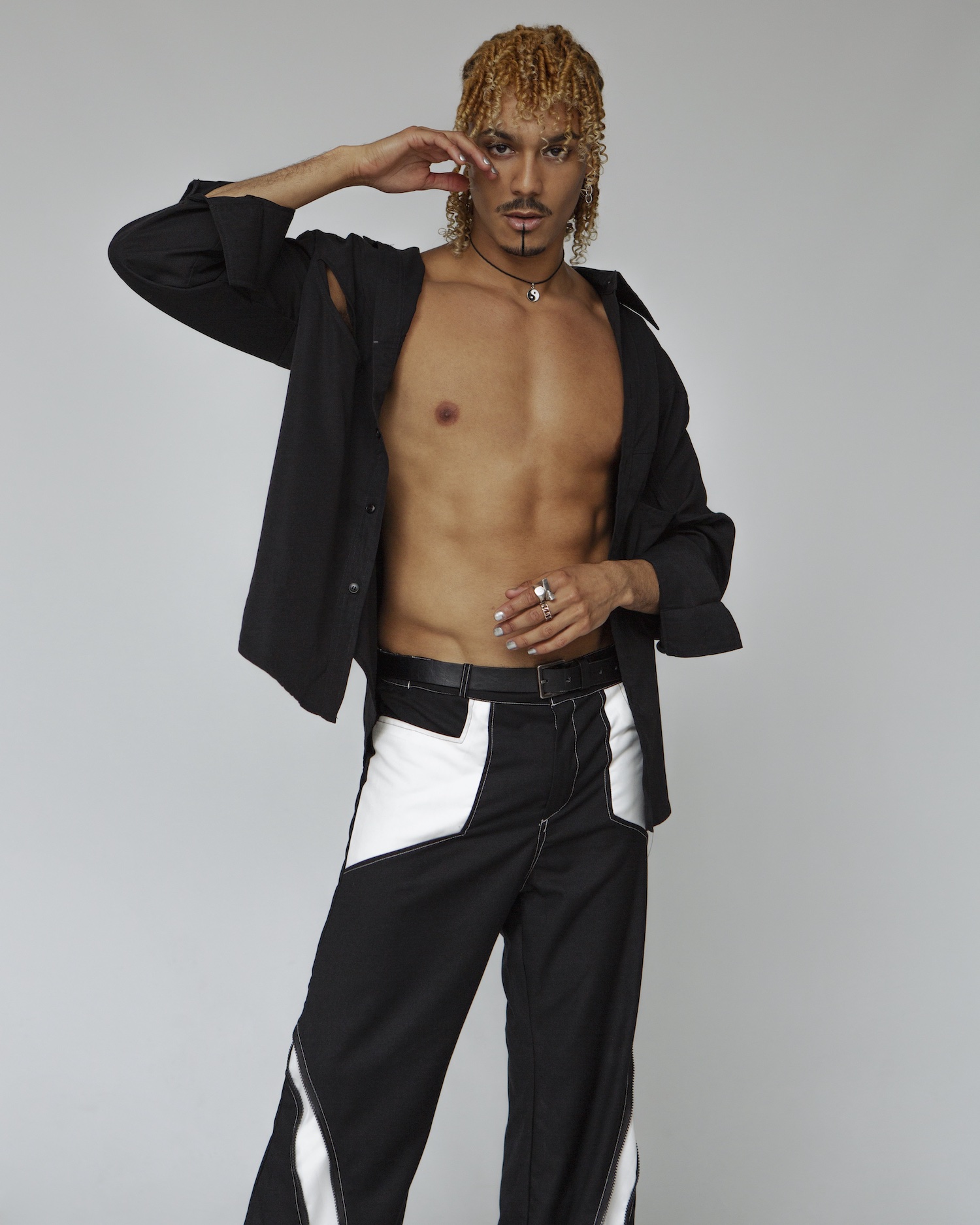 I'm being honest. I'm feeling something for you.
In so many moments.
And I don't feel like giving up, I'm feeling something for you.
My heart is ignited. And it feels natural.
"The second verse of 'Natural' was rewritten several months after the first verse, which highlights the obvious stage of insecurity and uncertainty that always happens in a relationship," he continues. "The first line; 'When your eyes lay on my body, Sometimes it makes me feel insane' ​​has double meaning. One being my own insecurities about parts of my body and how that made me feel when they looked at me naked, but the other positive side to that, is the sexual chemistry we had. It also moves into the territory of vulnerability both physical and emotional, which I think is always an interesting topic, especially in queer relationships, we can be so incredibly open and communicative but when it's your first time being confronted with how real communication should and can be, it's scary. Not knowing exactly what the other person is thinking all the time, no mind games, etc. And so, I made the decision to be brave and put in the "work" as we were clearly each other's confidant during tough moments."
"I interpret the middle eight section and the final chorus to be a final plea of not wanting to give up, just because it's going to be hard work – and that I'm falling in love."
I wanna hear all the thoughts you're thinking, but I don't wanna play mind games.
Now I see where my heart is falling, I'm brave enough to make a call.
You have been my only source of comfort, at a time I thought I lost it all.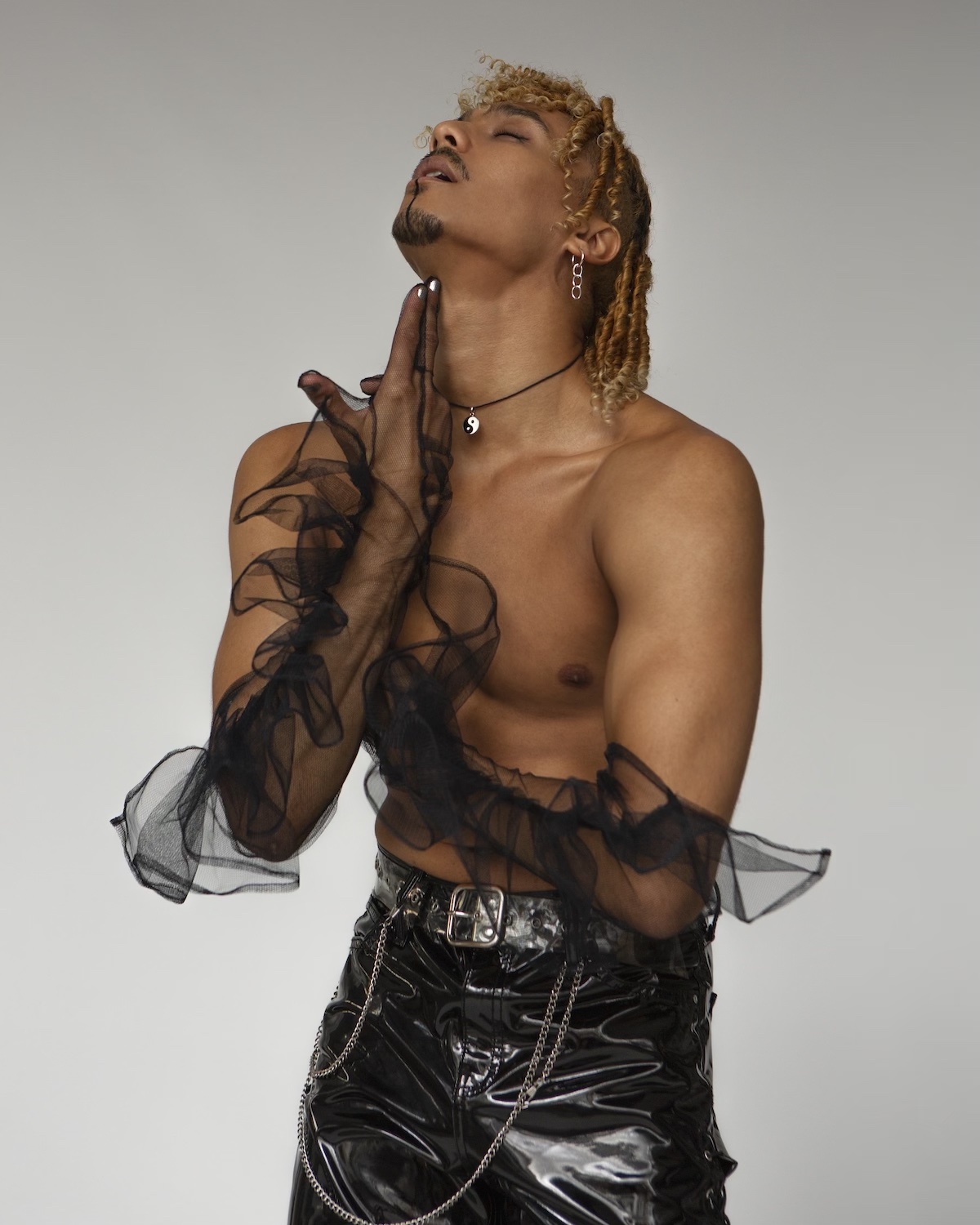 Spoiler alert: "Natural" does not have a happy ending – at least, not in a Disney "happily-ever-after" fairytale sense.
"In the end, the other person didn't want to make room, and chose themselves and their career," ANDRO says. But if we think of a happy ending as a finale where our protagonist has grown and emotionally matured, learning something new and valuable that they can take with them and build upon in the future, then "Natural" in, fact, euphoric.
ANDRO's first offering of the year is also the lead single off his forthcoming three-track sophomore EP Conflict, which follows last summer's four-track debut EP Mortal. Reminiscent of "Man in the Mirror"-era Michael Jackson (and to a lesser extent, "Follow You Follow Me" era Genesis), with its pulsing guitars and smoldering, larger-than-life drums, "Natural" is easy and fun to fall for. Formerly a member of Mercury Prize-nominated band Jungle, ANDRO is quickly cementing himself as a powerhouse vocalist and an equally talented lyricist; needless to say, we can't wait to reel through the fervor of Conflict upon its release.
For now, we'll be crying our eyes out to "Natural."
— —
Stream: "Natural" – ANDRO
— — — —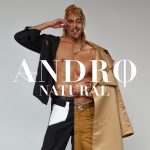 ? © Jakub Koziel
:: Today's Song(s) ::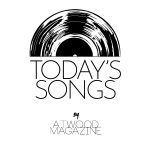 ---
:: Stream ANDRO ::