Recommended If You Like: Iron & Wine, Will Graefe, Mappe Of
What an amazing feeling it is, for a whisper to feel like a roar: For a light guitar to feel like the heaviest thing in the world. Such is the experience of The Anatomy of Frank's new album, South America, a breathtaking and intimate exploration of life, love, travel and being. Deceptively simple and utterly human, this record is not to be missed.
airport and industry
mangos and effigies
a son and a daughter
we swallow tap water, we're fine
in the morning I wake
by myself and write her letters
– "Ecuador (A New Year)", The Anatomy of Frank 
'South America' – The Anatomy of Frank
---
Atwood Magazine is proud to be premiering South America, The Anatomy of Frank's powerful third album (independently out 8/31/2017). With the goal of recording an album on every continent (and being the first band to do so), The Anatomy of Frank are not only a talented folk/rock indie act, but also a band with a true mission. Consisting of Kyle Woolard (guitar, vocals), Jimmy Bullis (keyboards) and Max Bollinger (drums), the Charlottesville, Virginia-based trio ascribe to no genre in particular; instead, they often look to themes like personal growth, coping with loss and change, etc, to define their identity. Recorded, as its name suggests, on the South American continent, South America is the second record and continent to be checked off The Anatomy of Frank's list – the first being 2015's North America.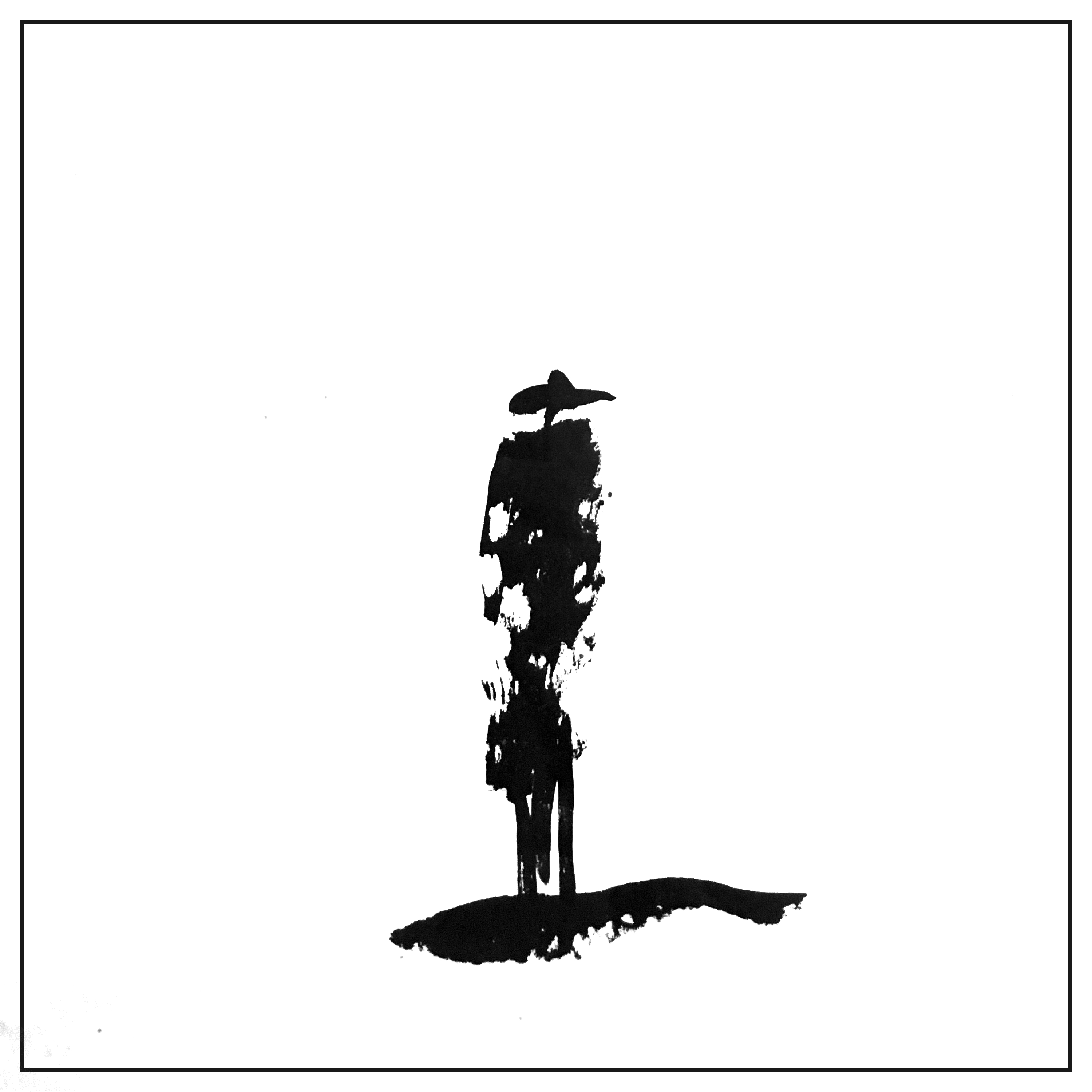 Yet you do not need to be familiar with The Anatomy of Frank's previous work in order to enjoy their latest output: Sporting an array of marvelous harmonies and incredibly haunting imagery, South America shoots high and nails the landing. From the slow rise of album opener "Ecuador (A New Year)" to its shuddering close, "Viteri" and everything in-between, The Anatomy of Frank continually immerse their audience in warm acoustic and electric journeys that capture the heart.
"I never felt worse than when I finally let go of these songs," shares guitar and vocalist Kyle Woolard. "It was like postpartum depression — they'd lived within me for so long, and suddenly they were no longer 'when I record this one day' songs. I struggled for several months before I was able to get back on track. They chronicle a lot of my internal struggles and life experiences throughout the past decade."
the favela looks like an avalanche happened
crumbled and come to rest
down the mountain
it's a lovely view with some morning mist
and for a photo to show my friends
I'm an activist
maybe I am, maybe
the girl from Ipanema goes walking
she holds her phone away
from her ear when she's talking
and she sees me, and assumes
that I want to give it to her
just like every other guy
maybe I do, maybe
– "The Girl from Ipanema", The Anatomy of Frank
Recorded with Stephen Cope in a private farmhouse in the Ecuadorian mountains in 5 short weeks, South America combines hope and strife, passion with vision. Songs like the personal ballad "La Llorena" leave a lasting impression upon first listen, and though The Anatomy of Frank's subject matter is deep and difficult to digest, South America is immediately accessible and easy to fall in love with. In a sense, The Anatomy of Frank have taken some of the hardest, worst aspects of our world, and created something beautiful with them: They've found warmth in the cold.
— —
— — — —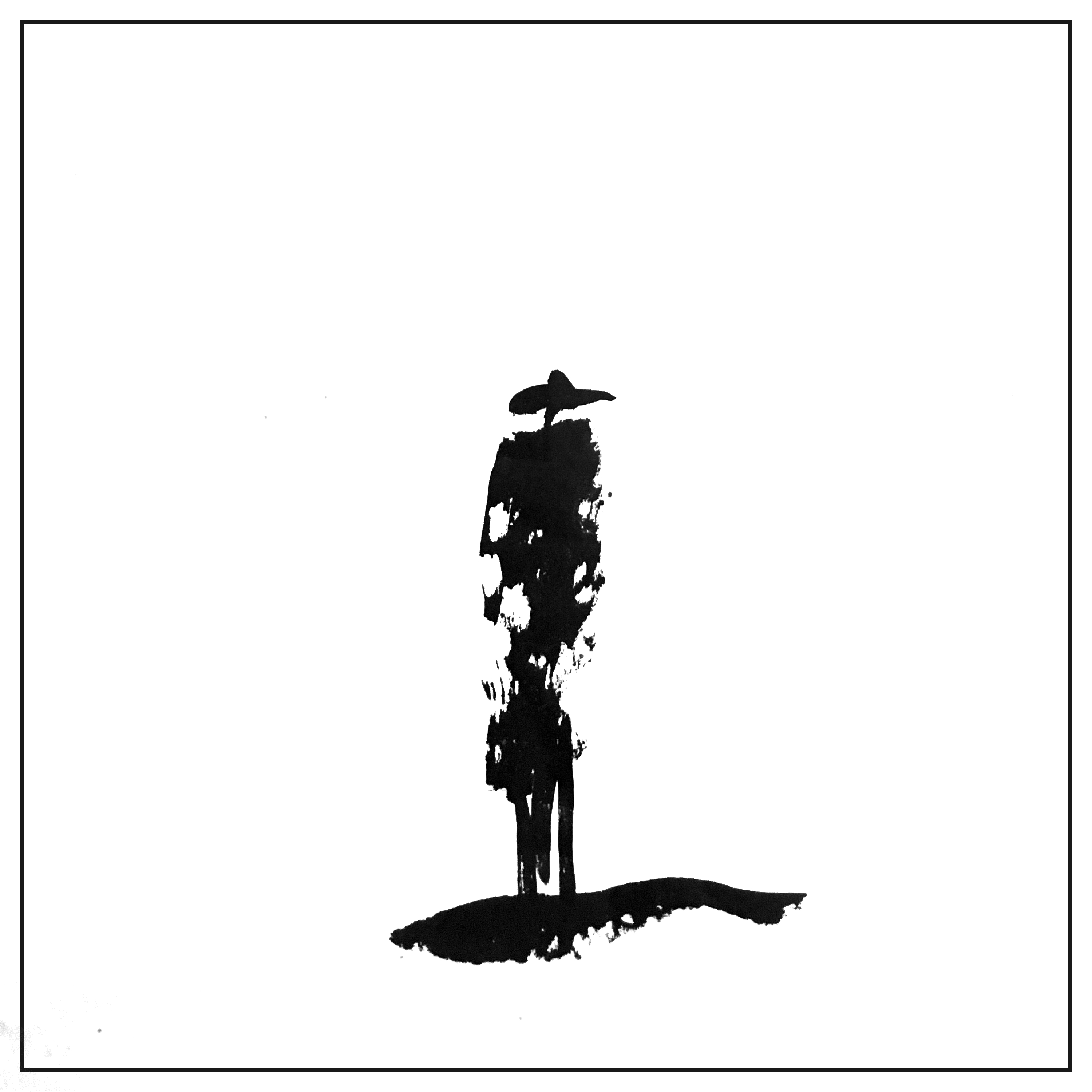 photo © 2017
:: Listen to The Anatomy of Frank ::