Black Sands' stunning five-track R&B pop EP 'Afterglow' is a deep dive into an emotional whirlpool.
Stream: 'Afterglow' – Black Sands
---
Hailing from sunny California, Black Sands has perfected the recipe for collaborative brilliance with his latest release, Afterglow. The new five-track EP sees the now Amsterdam-based artist teaming up with Los Angeles singer Martino to create a record which not only tugs at your heartstrings but simultaneously delivers the ultimate soundtrack for those nighttime drives. This EP will allow you to explore places in your mind that you've never reached before.
Emotional, introspective, and exposed, Black Sands' Andrew Balfour doesn't hold back. He wants the listener to witness exactly what he feels, revealing, "Afterglow is about me understanding that I will never not feel this grief or loss. Instead it's about the moment you decide to take a step and find beauty in living and moving forward.  No matter how much that paint and grief becomes intertwined into who you are, there's hope and optimism and something beautiful waiting on the other side."
His previous releases saw him playing in the rock field, where he would frequently tour with different alt-rock bands. However, Afterglow is a transformational moment for the artist, finally delving into a genre that fits his natural draw towards pop-leaning, optimistic music. Marking a big stepping stone in Balfour's musical journey, the EP reflects this transitional period, both sonically and thematically. He explains, "In 'Afterglow,' there's a very clear theme of moving on towards a sense of hope and optimism. Moving on isn't necessarily good or bad, but progress is the only constant in life. You need to move forward and no matter what the situation (love, loss, life moving on) it's all something we can relate to and understand as human beings."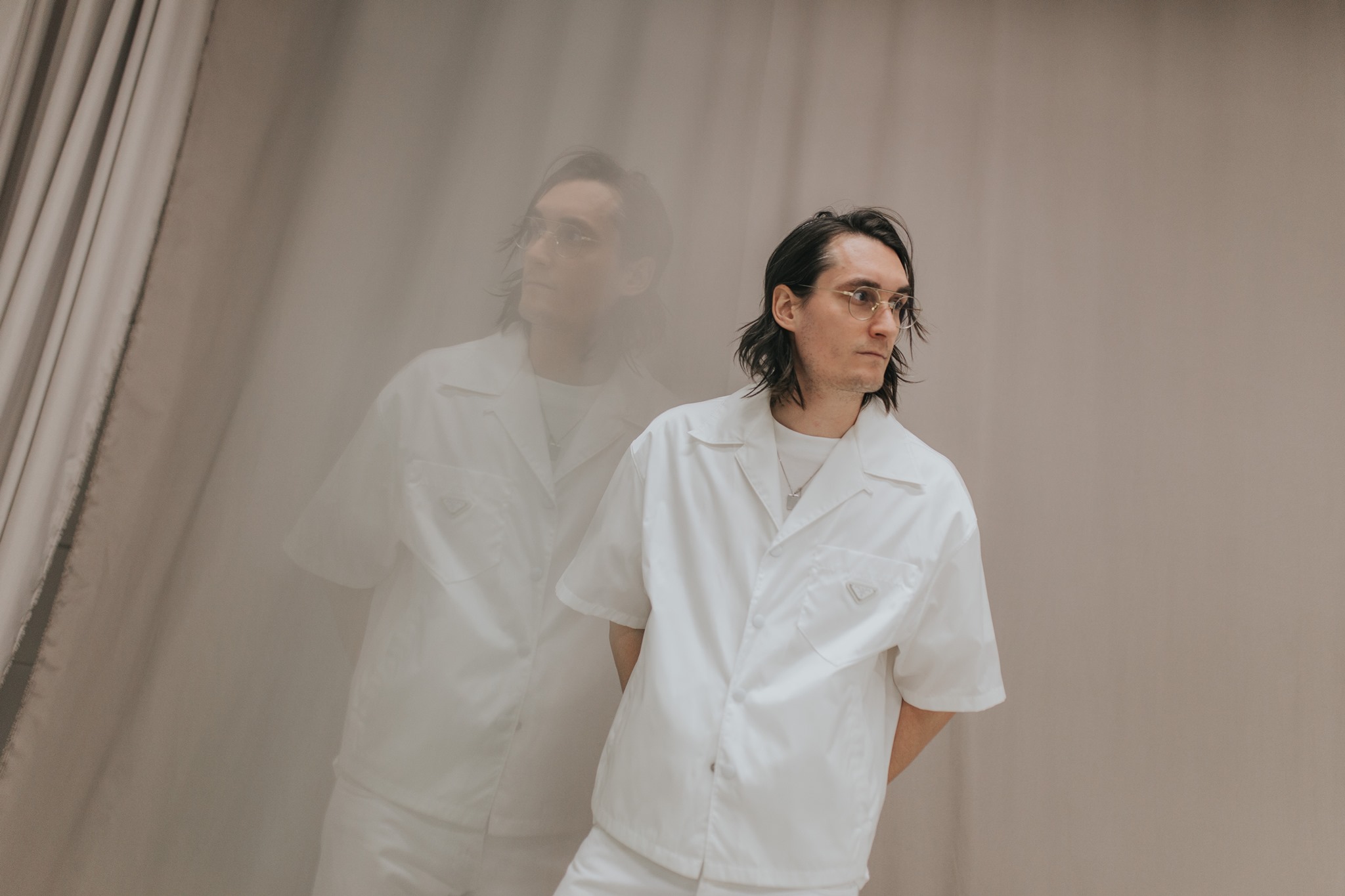 Starting the EP off right, "Used To It" is a sultry anthem, with Martino's soulful R&B vocals and impressive falsetto bringing some spice and heat. Reminiscent of The Weeknd, the twinkling synths and fast-paced beat make this iridescent song truly captivating. Balfour shares, "Used To It is the defining moment and song for me that symbolizes that moment when someone recognizes that they're feeling lost, hurt, confused and they make a conscious decision to move forward."
Need to see it to believe it
Need it or I'm leaving
Give me something to believe in
Need to see it to believe it
That's the worst type of needing
I need something to believe in
A personal favorite off the EP is the passionate and atmospheric "Frozen." Speaking of the death of his sister, the touching and poignant song gives listeners an insight into the songwriter's relationship with his sister. Using music as a form of therapy, we can hear the release of emotions and heartbreak in the song, intertwined with soaring synths, layered vocals, and shimmering melodies.
I think you really left me this time
I hate the fact that we said goodbye
Talk to me, Really need you in my life, really losing track of time
I'm not OK, I'm not fine
When you're not around its hard for me
"Moonrise" takes things up a notch. With a fast, toe-tapping rhythm, the track builds and builds into a crescendo. The catchy chorus makes this the ultimate earworm, it's certain you won't be forgetting his message, as the singer chants, "And I don't wanna say, I don't wanna say, That I wanna give you up, Cause hearts are gone break, hearts are gone break."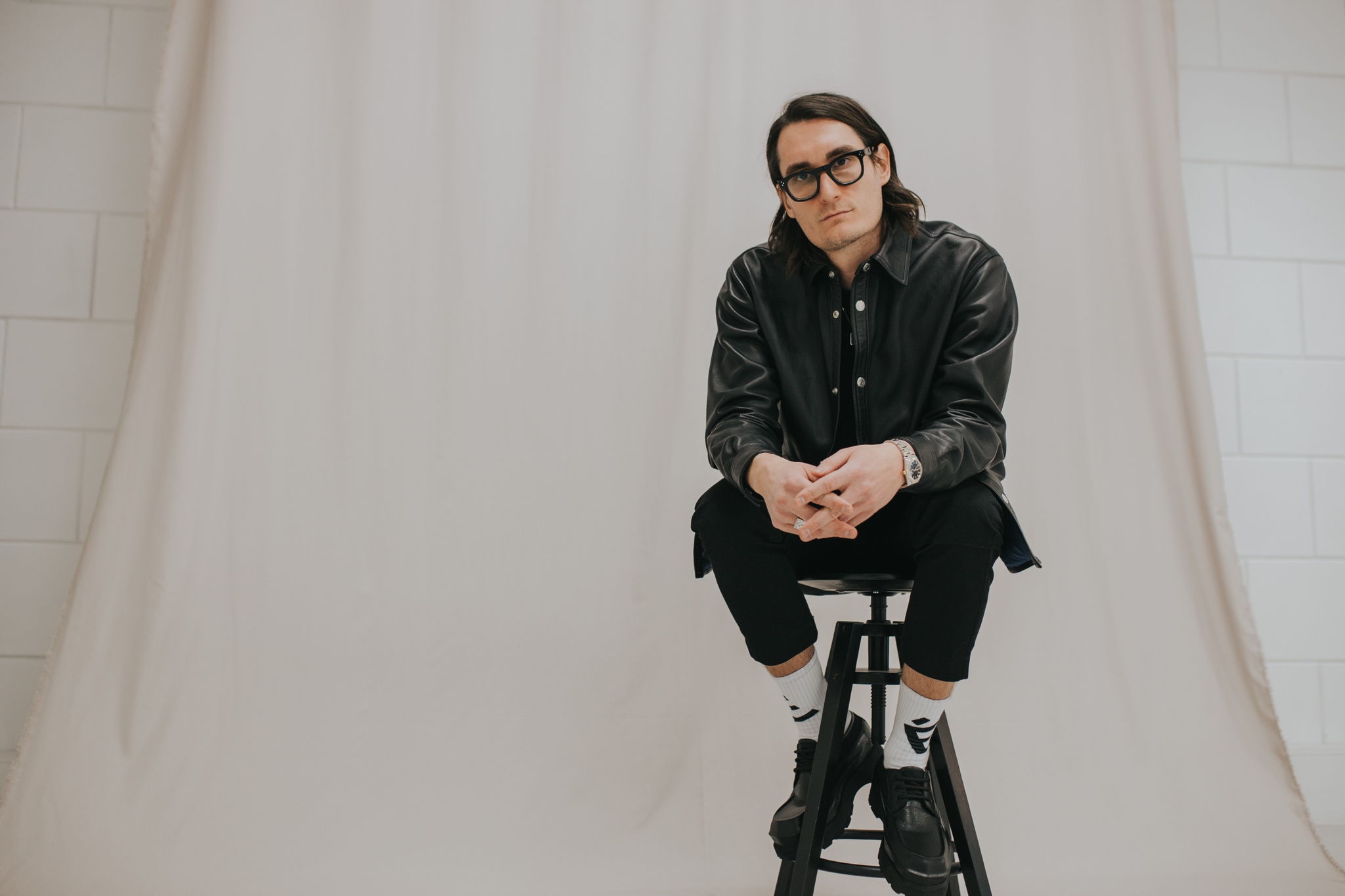 "Work It Out" speaks about feeling trapped and lost, not knowing which direction to take now that life has thrown a huge curveball. The male and female vocals blend beautifully together, emphasizing the relationship between Balfour and his sister.
I was so lost when I was with you
And you know that we had nothing to lose
The night you told me everything
Will never be like we used to imagine
Ending with a bang, "Impossible" features cascading synths and an overall frenzied feel to the production. Almost a little chaotic, but totally hypnotic, you'll get lost amongst the busy electronic soundscapes. Concluding the EP on a high, Black Sands shows us that no matter what we're going through in life, it's important to keep our heads held high and search for that light at the end of the tunnel.
— —
— — — —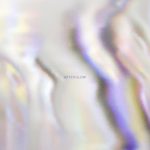 ? © 2021
Afterglow
an EP by Black Sands
---