Intimate and unfiltered, Alexz Johnson's raw "Weight" is a cathartic anthem of freedom ten years in the making.
Stream: "Weight" – Alexz Johnson
---
We all have our own weights: Burdens we bear each day, scars from the past that never quite healed and dreams that never came true. Why do we cling so tightly to our pasts? Why do we keep all these things that will just weigh us down? Alexz Johnson's new single is an invitation to let the past go; to move on, and find renewal in release. Intimate and unfiltered, "Weight" is a cathartic anthem liberating us from our demons and ghosts.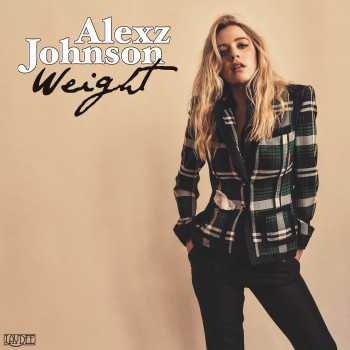 History repeats
It keeps you on your feet
The faster it goes
It keeps you on your toes
It's told, Shillings
And keeping all these things
Will just weigh you down
Until you're underground
Atwood Magazine is proud to be premiering "Weight," Alexz Johnson's first single of 2019 and the beginning of a bold new era for the enchanting Canadian-American artist. Out now via Laydee Spencer Music, "Weight" is Johnson's first release following her third album A Stranger Time in 2017 and 2018's concert record, Live From A Stranger Time. While the recording itself sounds fresh and new, this song is literally ten years in the making: Its story is one of hardship and perseverance, and it starts over a decade ago.
In 2008, Instant Star actress / musician Alexz Johnson was at the height of her young career. For four years, her character Jude Harrison had dazzled television viewers in family-friendly attempts to balance pop stardom with high school and the many trials of one's teenage years. With the award-winning show coming to a close, Johnson, 22, was ready to step into a spotlight of her own: She and her brother Brendan had finally finished writing and recording Johnson's major label debut album, Weight.
It is the record that was supposed to define me as an artist.
Alexz Johnson was on track to be a star just like Jude, but life had other plans. Weight never saw the light of day; instead, Epic Records shelved her music indefinitely, preventing those songs from ever releasing to the public and effectively ending Johnson's path to stardom before it had even begun. Jaded, angry, and betrayed, Johnson washed her hands of major labels altogether and embarked on her solo career without them.
"I said, 'I'm moving to Brooklyn and I'm going to start from the ground up; I don't trust anybody, and I'm going to make my own music'," she recalls. In 2010, Alexz Johnson's (second) debut album Voodoo released independently through Orange Lounge Recordings, an indie label out of Toronto, Canada.
The rest is herstory, so-to-speak — but for all she's done in the worlds of music and film, Johnson's first unreleased album continues to haunt her.
"I know it sounds pretty simple to say, 'You just don't get to release those songs again,' but it's kind of like having your children taken from you at some time in your life," Johnson tells Atwood Magazine. "These songs define so much of my life as an artist, and not being able to even share them has been really difficult."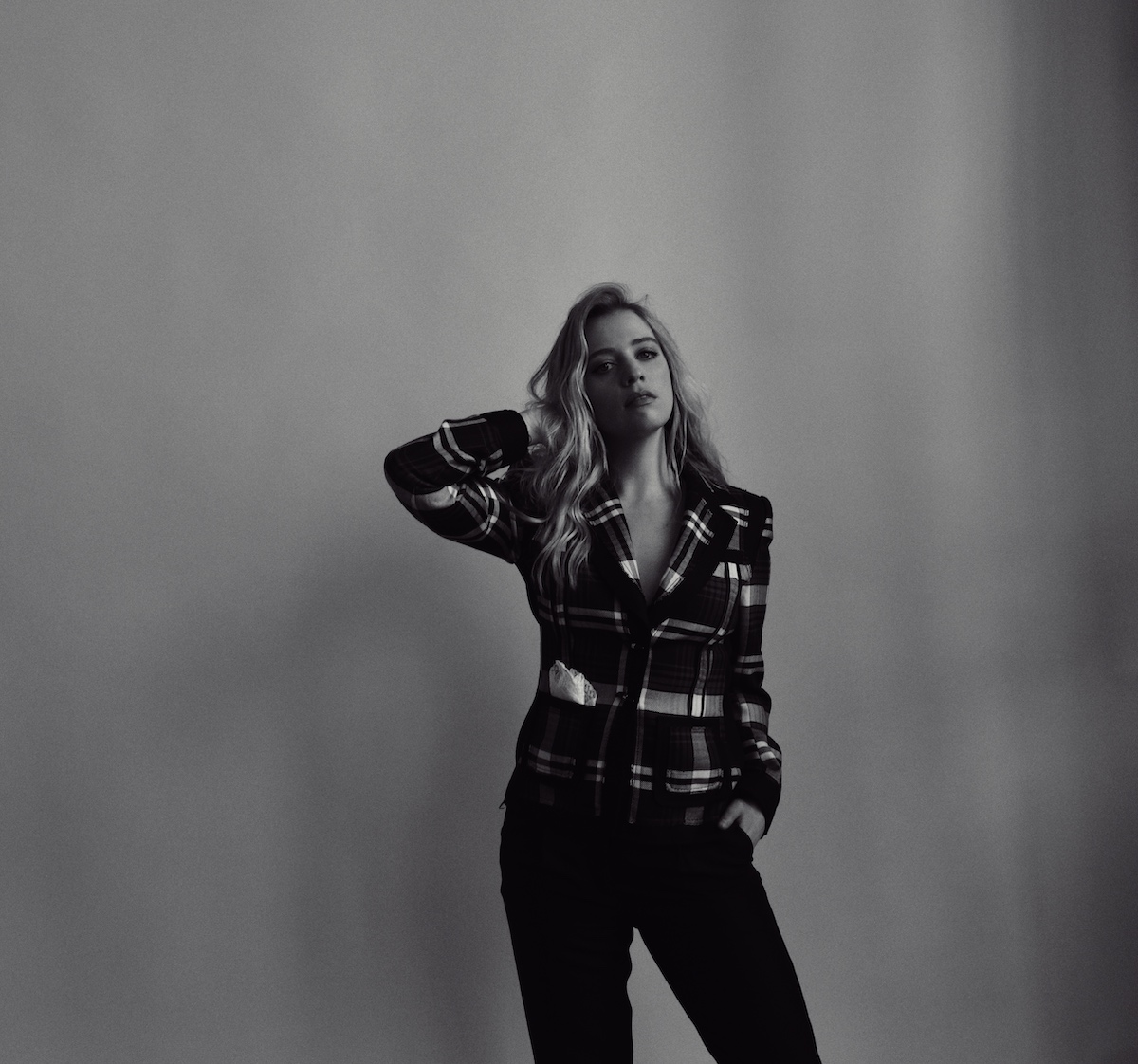 Ten years later, Alexz and her brother Brendan decided to go back to the beginning and re-record the music that was taken from them.
"I feel like this record that I'm working on right now is kind of like the chapter of the book that I need to personally close," Johnson says. "I have been working on an album that has been probably the longest recording process that I've ever experienced in my life – due to life, but also just due to the material. I've been unraveling this record that means a lot to me, and it's been one of the most difficult musical experiences that I've had."
"Weight" may be a decade in the making, but its sound is fresh, intense, and raw. "History repeats," Johnson sings over a low, buzzing synth pad, "It keeps you on your feet." Her voice is intimate yet full, and close in proximity: It's as if there's just the two of you in a room, and she's speaking to you alone.
"Nothing left to take it out on," Johnson repeats twice, her hushed voice carrying like a deep whisper. Heavy and heartfelt, this song has a profound weight of its own; after all, it was originally written during a turbulent period in the artist's life, as the 22-year-old's TV show was coming to an end and she was figuring out who she was, where she was, and where she wanted to be.
It's for show, I know
The farther that you go
is feeling like work
Heart beating on your shirt
Nothing left to take it out on
Nothing left to take it out on
Come in come and put your weight on me
Come in come and put your weight on me
"I was going through stuff," Johnson says. "I just came off a series… I was young; I was scared… I was given a lot of responsibility at a young age."
What was once a song aching for release is now a song of freedom.
"This is the current me speaking to the younger one," Johnson says with a wry smile. "I'm telling that girl to chill out, and it's okay that you don't want to sacrifice to make it in that way. It's gonna be okay: Stick to your guns, and stay true to yourself."
We feel this message come through in full force as "Weight" reaches its chorus. Singing over the repeated chants of Nothing left to take it out on and Come in, come and put your weight on me, Johnson surrenders control and lets herself be free:
Oh Lordy
You will see
Come clean off on me
And maybe someday
I will come take your breath away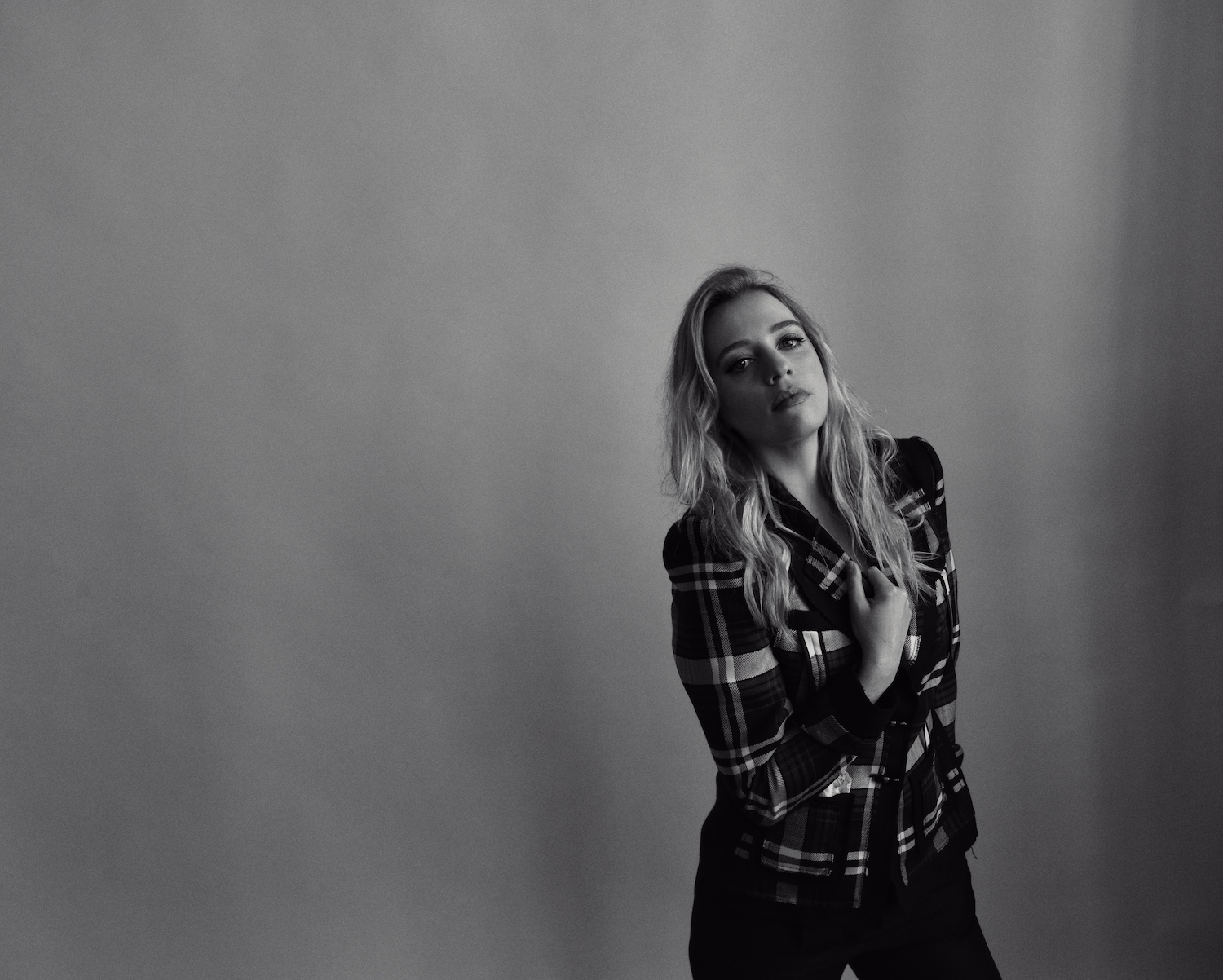 The temperature rises as Alexz Johnson's intimate confession becomes an anthemic outpouring of raw emotion and cathartic release.
Energized and inspired, Johnson takes the sensation of life crashing down around us and turns it on its head – helping us rise out of the rubble and shine brighter than before.
"Weight" has any number of important meanings for Johnson, but in her mind, the song's original meaning takes a backseat to what its message can bring to others. "I'd rather not have it be specific to an exact experience of my life," she says. "That doesn't matter; what matters is that people listen to it and they can attribute it to their experiences in their life. That's what, I think, is so amazing about music. This is everybody's story!"
It's a story of unrelenting determination and drive, of believing in yourself and taking flight. "'Weight' represents for me letting go of expectation… It's not a Christian record by any means, but "Weight" kind of represents God: "Put your weight on me," whatever that may be for somebody… Stop controlling, and start living. Just let the baggage go. Accept and love your faults. Love the things that make you, you!"
She continues, "I feel like everyone's striving for some kind of perfectionism across their life, and I feel like it's causing so much depression and suicide. I guess what I'm saying to myself – and when I wrote this, I was going through a really difficult time in my life, personally – it's like, just give it to me. Trust that you've made it this far; just trust yourself a little bit. Let the baggage go and trust yourself. Put your weight on yourself: It's going to be okay. I feel like it's like kind of an anthem for being your own support. People need to start really appreciating how they were created, and how they're special, and how they're made, and that they have a stance in this world. I feel like so much of that is lost with social media, and the hierarchy of the industry, and people approving your work and telling you if it's good enough. There's people out there that are looking for you: They're searching for you! That's what it represents to me."
Feeling dirty?  "Come clean off on me." Mistakes; regret; burden. Every moment can be a new moment.
"Weight" is an important milestone for Alexz Johnson, but she's quick to clarify that this doesn't change her attitude on independence. "I would rather put out content that I believe is my truth and my style as an artist and what I believe is important to sing about, and true to me, than not and be winning Grammys."
Today, that truth resonates in the form of "Weight," an expansive and epic soundtrack that rises out of darkness and into the light. "Weight" marks the beginning of an exciting time for Alexz Johnson, finding the emboldened artist coming into her own with raw vulnerability, heartfelt sincerity, and intense passion. Think of "Weight" not as the end of the last chapter, but rather the dawn of a new era full of life and light.
Alexz Johnson is exactly where she wants to be. Stream "Weight" on Atwood Magazine!
Stream: "Weight" – Alexz Johnson
— — — —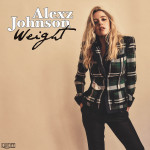 ? © Shervin Lainez
design © Zak Johnson
:: Stream Alexz Johnson ::