Samantha Crain's new single "Bloomsday" offers a light in the darkness and something sweet to sing along to.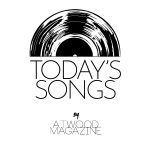 Stream: "Bloomsday" – Samantha Crain
---
In a year full of grief and hardship in all its many forms, there is one thing that everyone has collectively lost: control. Our worlds have shrunk, often to the size of a city apartment and a screen in our hands, and there's little we can do about that. Some play life sim video games, if only to exert some small amount of control over something in their hands; others pour themselves into creative outlets that may or may not see the light of day. So many feel that their sense of agency has been stripped away entirely.
But Samantha Crain wants everyone to remember this one thing: "…a normal, average day of seemingly no importance of specialness can become an opportunity for participation just by being aware and mindful." The Choctaw-American singer-songwriter's gorgeous new single "Bloomsday," the first single from her upcoming EP, provides one such opportunity.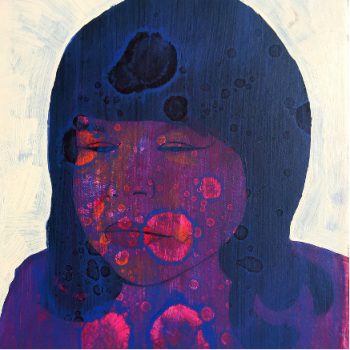 "Hey, everything must start again," Crain sings on the opening lines of "Bloomsday." Over a bed of finger picked guitar and hand claps, Crain's voice doubles over itself in closely nested harmonies along with her friend Penny Pitchlynn on backing vocals. The sound is a nostalgic one, recalling classic folk of decades past — but there's also something intrinsically current about it. The song's refrain is an interpolation of the traditional gospel song, "This Little Light of Mine." If "light" stands in for your sense of agency, or more abstractedly, your spark, the lyrics ring true:
And everybody's wondering where their little light is
And everybody's wondering where their little light is
But Crain flips it in the second chorus, offering the familiar words of the original song: "This little light of mine, I'm gonna let it shine." The real world holiday Bloomsday celebrates Irish writer James Joyce and a character from his classic novel Ulysses, but here it feels metaphoric: open yourself, open the door, open the world a little. In other words, allow yourself to bloom.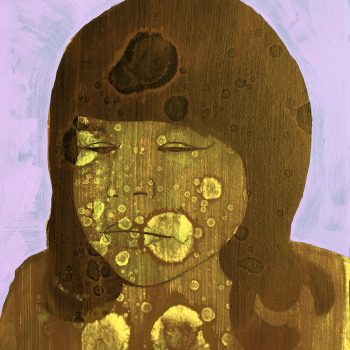 Give me something, Bloomsday's coming,
open up the doors and have a goddamn beer
Ring the baker, the butcher, the charioteer,
the palm readers in Salem, the engineer
There is a certain kind of warmth in "Bloomsday," a song that feels like it's an offering nestled in someone's palms, glowing. The accompanying music video features Crain and a group of friends beginning at dusk. They are under a tent of brightly colored chiffon, playing guitar and hand games while another friend approaches with a three-candled cake. As the night darkens and the camera zooms out, the group glows brightly under their colorful shelter. There is a childlike coziness and simplicity to the song and the video; it's a place where anything feels possible and warm, magical and safe.
Crain says, "To me the song is anthemic in that it reminds me of the capacity I have for influencing my own day, the days of others, and a larger connectivity. I wanted to show that in the video as well. I wanted to write a visual story that showed the simplicity of that exchange. I had the idea of this cake being passed around in a very simple 'pay it forward' fashion….one person is shown kindness, light, belief, wisdom (represented by the cake) and can choose to pass that along to someone else."
We may not be out of the dark quite yet, but many lights are beginning to shine. Crain's new EP I Guess We Live Here Now is out April 9th, 2021.
— —
Stream: "Bloomsday" – Samantha Crain
— — — —
? © 2021
:: Today's Song(s) ::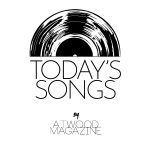 ---
:: Stream Samantha Crain ::