Blood Cultures once again envelops listeners with unique soundscapes and intense explorations with "Set it on Fire," a song whose sound and message couldn't be farther from each other.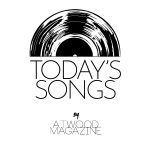 Listen: "Set it on Fire" – Blood Cultures
---
The majesty behind Blood Cultures is multi-layered. The anonymity in the digital age, the introspective tales, the unique musings – it's all part of the formula, one that only grows in perfection with each song, album, and collection of music created. "Set it on Fire" is the natural continuation, a song that showcases Blood Cultures' ability to never be pinned down. The result is an intoxicating listen that doubles as a window into willful ignorance.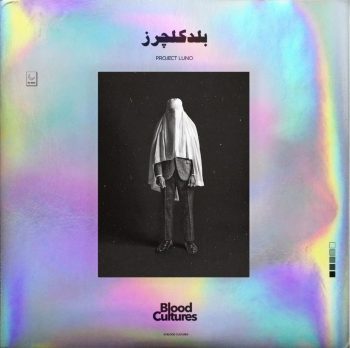 Soft, serene, and charm-filled – it's a beautiful start where guitar and synth coalesce with sincerity and poise. No song in Blood Cultures' discography is alike, and it's through this sonic talent that such enrapturing experiences are created, "Set it on Fire" being no different in that regard. As the track progresses, it builds into richly detailed melodies where new layers are being deftly added in. The onrush of this instrumentation expands the song and gives it a grand appearance. As the first chorus approaches, however, listeners will soon begin to realize the whimsy here is in direct contrast to the story being shared.
Take all of my dreams
Take off both your wings
And set them on fire
You set them on fire
The croons that take place are delicate, but the words being sung are heavy. "You're not the man I need/That's what you said to me/You set me on fire/You set me on fire" is chanted before the first chorus, and it's here where the track's theme of ignorance begins to bubble. Blood Cultures does well in creating and keeping suspense with their lyrics, and its moments such as "You had my neck is a noose/And that's just not that cool" that will have listeners raise an eyebrow, enjoying the harmonies taking place while also diving into the story unfolding. It's not always clear, but it never fails to intrigue.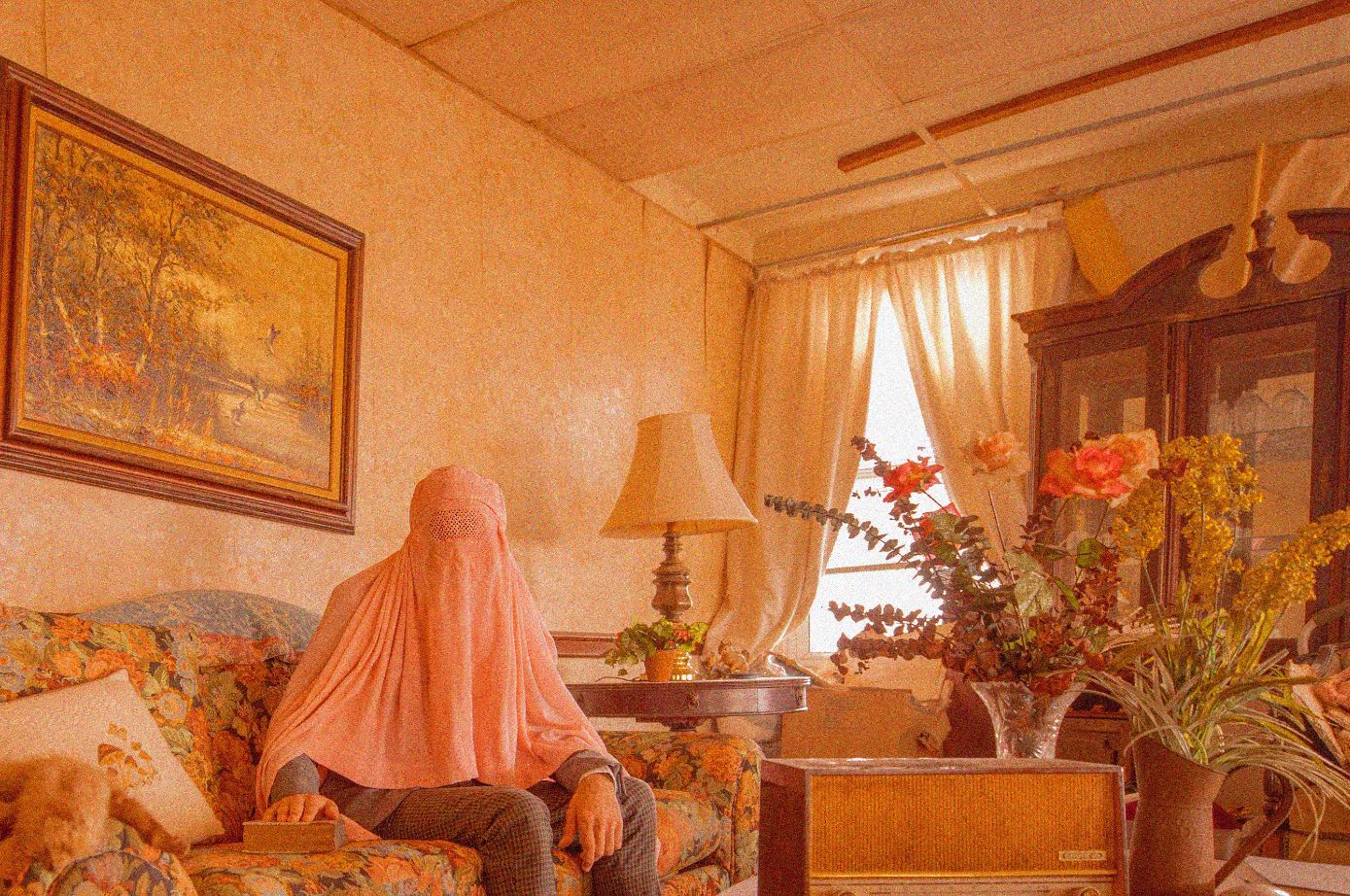 As the song nears its end, the onrushes reach their zenith; synths are colliding with hypnotizing vocals, guitar is meshing with booming drum beats – it's an amalgamation of auditory bliss, something Blood Cultures does without fail with each new piece of music. Beyond the auditory, though, their visual storytelling is nonpareil, and the music video attached to "Set it on Fire" is a dark look into the message being relayed in the song. The abusive father-son relationship is a difficult watch, but it's an experience all too common for many, and it's through these experiences where self-image is born and molded, for better or for worse.
Well I let it all
I let it all happen
Well I let it all
I let it all happen
Well I let it all
Let it all
All happen
And I let it all
I let it all burn
"Set it on Fire" is a behemoth of a song, a multi-faceted experience that explores a lifetime all within five minutes. It's lush, emotionally charged, and provides the groundwork for complex yet needed discourse. Blood Cultures never wastes time, each second of their music serving a purpose, and "Set it on Fire" is further proof of this ability. With the track also announcing their new album, we can only imagine what it will bring. Nevertheless, when LUNO releases in May, we'll certainly be ready for a bewitching experience.
— —
Listen: "Set it on Fire" – Blood Cultures
— —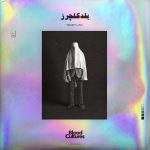 ? © 2021
:: Today's Song(s) ::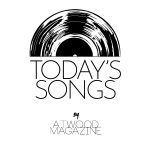 :: Stream Blood Cultures ::