We all need someone to believe in us; someone who will fight for us no matter what, be there for us throughout, support us when we fall, and watch us when we fly. Tom Forest's powerful new single "Believer" is a passionate cry into the darkness, shining a warm, bright light on the world.
I can see your troubles
weigh on you like stones
and how you face the world
takes courage, but let go, oh
And don't you waste one moment more
I will show you how I know
Watch: "Believer" – Tom Forest
---
Atwood Magazine is proud to be premiering the music video for "Believer," the latest incredible release from UK up-and-comer Tom Forest. In premiering the London singer/songwriter's official debut single "Summer" earlier this year, we described how Forest "the most of warm, full-bodied yet delicate soundscapes that evoke the most vulnerable, human of feelings." His soulful, impassioned voice invites us to dream – to ponder the little things, making the most of each day.
"Believer" puts Tom Forest's talents on full display with deep, bluesy riffs that evoke the heart of Forest's lyrics.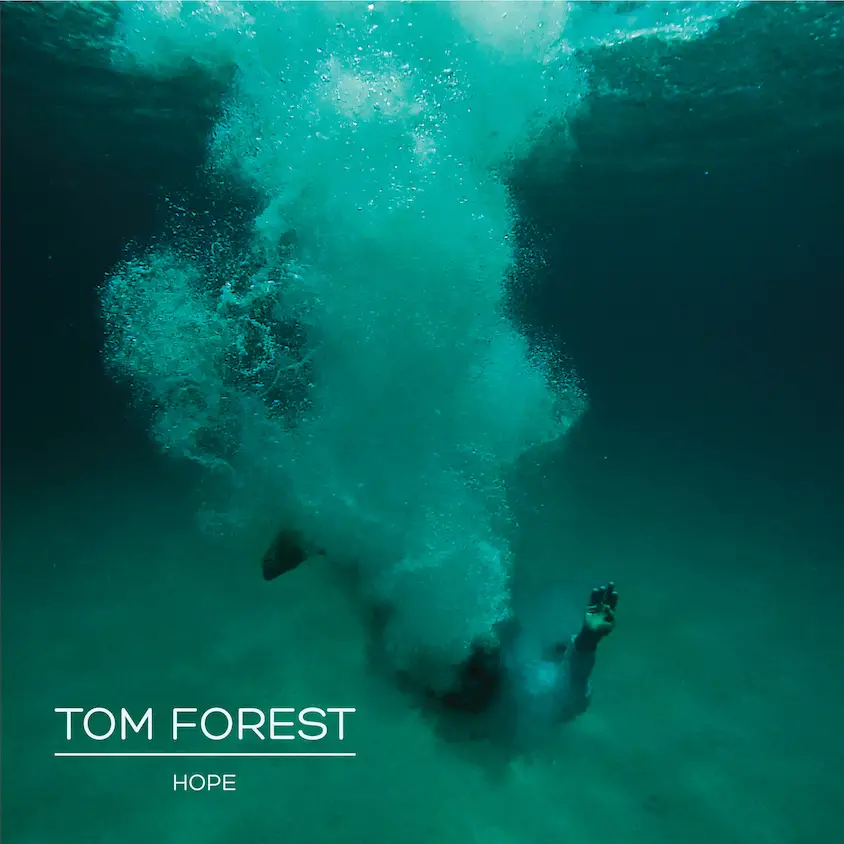 I'm your believer,
I'm your believer.
Never gonna lose my faith.
I'm your believer,
I'm your believer,
so don't be afraid.
Reflecting the likes of U2 (a la "One") and early John Mayer, "Believer" resonates with vibrant energy that truly believes in itself. Directed by Theo Williams, Forest's music video bolsters that sentiment, echoing a place of comfort and safety.
"What is home? For us, it's our old red sofa," shares Forest. "It's the first thing we bought together, and it's held our friends, our family, each other. More than anything, those people are what we need to feel at home. We are so lucky to have this." That sofa plays an integral part in the "Believer" video, as various characters switch of sitting on that sofa. Everyone is going through something – some are smiling, some are melancholy, and some appear to be content. Everyone, however, is at home on that sofa – it's like they're in a therapy session; a safe space.
Forest continues: "So many people have been driven by deliberate policy into dangerous places. Families living in one room, tower blocks that are unsafe. Its not enough to put a sofa into a room and call it a home, people need so much more than that." Forest may be acknowledging the limitations of his video, yet it still carries its own weight. "The people in this video all have their own stories to tell. Some are friends and family, and some are strangers. We believe they are all important and all deserve to be seen and have a voice."
I can see you struggle conflicted
build a home
Everyone can see your heart's decision
now go, go.
Don't you waste one moment more
I will show you
I'm your believer
I'm your believer
Never gonna lose my faith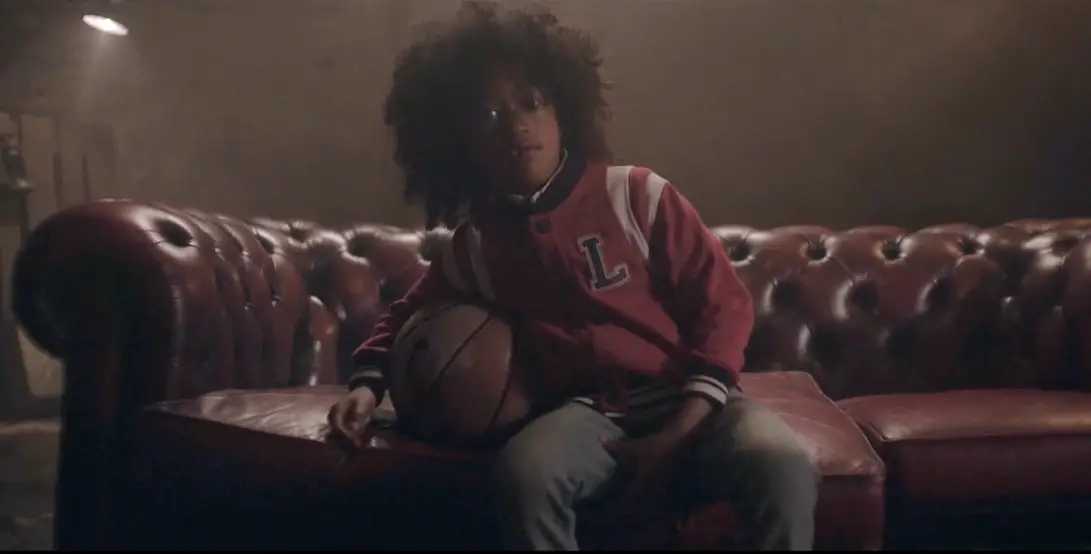 That's what "Believer" is: A safe space, an opportunity for all to share their truths, their stories, their worlds. Once again, Tom Forest shares a depth that goes so far beyond his peers, demonstrating the power and potential of music. His debut album Hope is anticipated for early 2018; it was co-written with and produced by his long-term collaborator and now wife, Isabel Gracefield (Forest is her Grandmother's name), and recorded over the space of a month in East London. Hope is for and about their family, and it rings true for all.
Join us and hop on the Tom Forest train as this 2017 artist-to-watch continues his promising ascent.
— — — —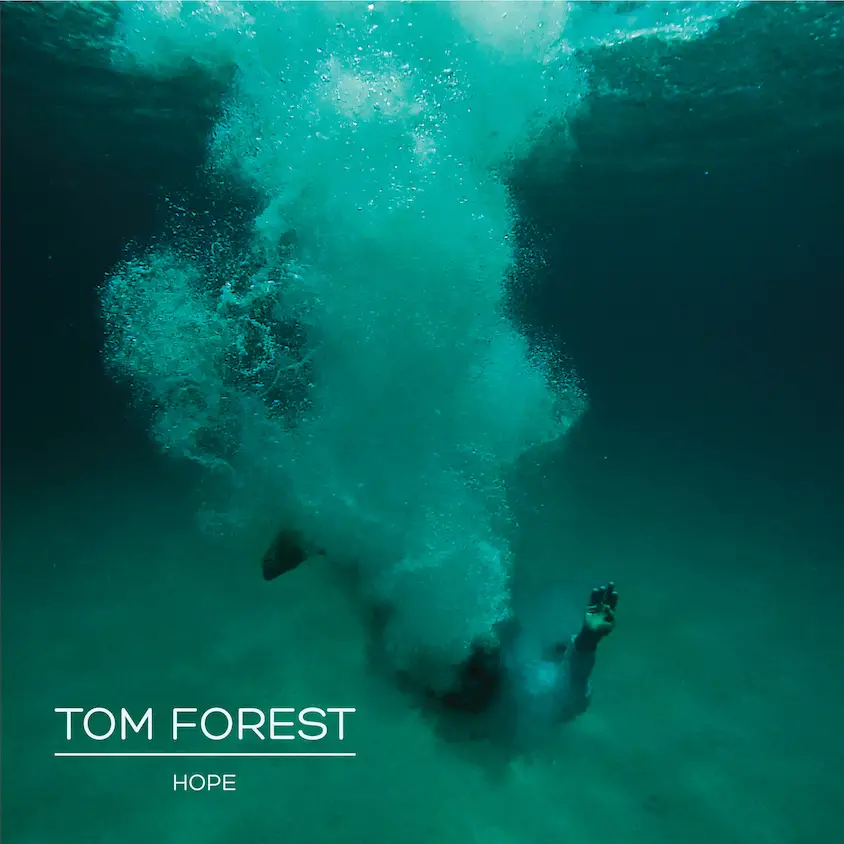 cover © Tom Forest
---
---
:: Listen to Tom Forest ::