But what happened to the summer, did it really wash away?
We can lose ourselves in our memories: How easy it is to let images, the sights and smells of the past, totally consume us. We all have a special place in our hearts dedicated to that which is forever in the past: A childhood home, a deceased friend or relative, a romance that withered away. Time is the enemy of all, but we must not lose today in mourning yesterday. Tom Forest's "Summer" offers a warm dose of nostalgia as the artist trips through fond memories, longing for a distant past.
Do you recall how blue the sky was,
the sweet warm air?
Tying ropes across the river,
let the sun dry our wet hair.
Listen: "Summer" – Tom Forest
[soundcloud url="https://api.soundcloud.com/tracks/306550556?secret_token=s-LMeiQ" params="color=ff5500&auto_play=true&hide_related=false&show_comments=true&show_user=true&show_reposts=false" width="100%" height="150″ iframe="true" /]
---
Atwood Magazine is proud to be premiering "Summer," Tom Forest's official debut and the lead single off his upcoming album, Hope (anticipated 2018 via Beverly Martel Records). The British singer and guitarist wrote his debut record after a series of life changing events occurred to friends and family, recording the music in his bedroom and at RAK Studios in London.
We thought that it could be forever,
but the seasons can be cruel.
I know we're all forever changing,
but must it really end so soon?
What happened to the summer,
did it really wash away?
With a full, brooding sound, "Summer" is a wistful song born out of longing for a bygone time and place. "I grew up near Wraysbury Lakes, and when I was a kid we would spend long summer days playing by the water," recalls Tom Forest. "This track is about finding someone who makes me feel that way. It's about nostalgia, and realising that it's all about now. Everything good is here and now."
Thus, "Summer" dwells in the present – at least, it wants to. Forest is caught up in a memory; he spends his verses reflecting on the power of change and fragility of our experience, taking a moment in the chorus to dream of returning to that faraway, special moment in time and space:
And if somehow you and I go back again,
I will have died and gone to heaven.
The sun may come and go, but while you remain,
I have died and gone to heaven.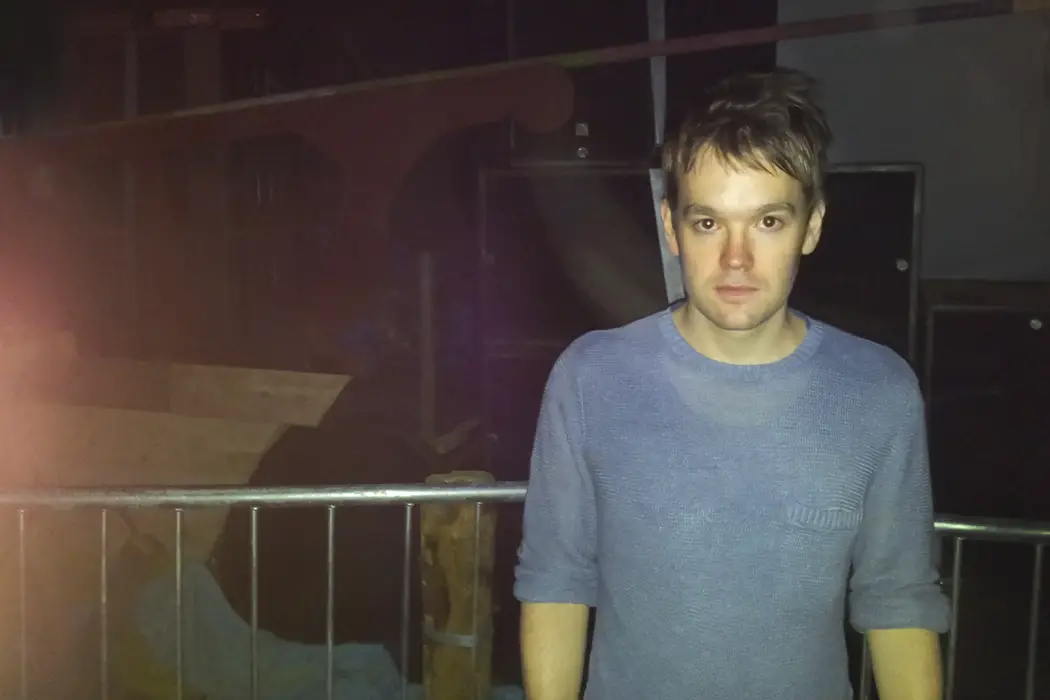 "Summer" is infectious, a heavy, laid-back song that carries the alternative soul vibe of artists like John Mayer. Forest's other two releases are similarly fragile, making the most of warm, full-bodied yet delicate soundscapes that evoke the most vulnerable, human of feelings. "Summer" comes from a dark place, but rather than wallow in despair, Tom Forest invites us to dream – to ponder the little things, making the most of each day.
You can't live only for the summer, and Tom Forest understands that. The season is a metaphor for the cyclical nature of life, and for our tendency to waste our time, hanging on hope rather than being and doing.
Once you've added him on socials and put "Summer" on your cool vibes summer playlists, take a page out of Tom Forest's book and live your life: Get out, experience new things, and make the most of every moment, no matter where you are or who you're with. Your summer will come to you, in time.
— — — —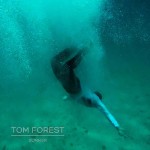 cover © Tom Forest
:: Listen to More from Tom Forest ::
[soundcloud url="https://api.soundcloud.com/users/115502216″ params="color=ff5500&auto_play=false&hide_related=false&show_comments=true&show_user=true&show_reposts=false" width="100%" height="450″ iframe="true" /]