Birthed from a blend of city and nature, Ella Williams, aka Squirrel Flower, stands at the periphery of the Chicago skyline and the Indiana Dunes to craft her latest album, 'Tomorrow's Fire.'

Stream: 'Tomorrow's Fire' – Squirrel Flower
---
Inspired by place and time, EllaW illiams' work communicates a sense of space, home, and comfort.
For the artist's latest record under the moniker Squirrel Flower, Tomorrow's Fire, she turns to the juxtaposition of the dunes and the industrial corner surrounding it. Following a self-released debut EP, early winter songs from middle america, and more recent releases Planet (i) and Planet EP, the ten-track Tomorrow's Fire takes a different turn in the musical stylings of Squirrel Flower. Where her past work took up space in corners of rooms, ready to be peeled back with each careful listen, this new project bursts forth with expansive power and scintillating runs.
Tomorrow's Fire experiments with sound and production, her expression and clarity never faltering, seamlessly commanding listeners. Ethereal melodies and production elements piece together to enable a trip between the emotional, the confessional, and everything in between. The ambition that pervades this album is clear, and it hits the spot just perfectly – explosive atmospheric rock blend with poignant lyrical work that take you right into the landscape of Williams' musical world.
The mark of a storyteller: Williams says, "The songs I write are not always autobiographical, but they're always true."
Further, her fifth record marks a new turn for Williams, a new version of herself that's more authentic than ever.
"I feel like I lost myself for a bit," she explains, "trying hard to be what I thought people wanted me to be, suffocated by the pressure of being perceived. Now, I want to be unapologetic, uncompromising."
---
Tomorrow's Fire references the title of a novel Williams' great-grandfather Jay wrote about a troubadour, named for a line by the Medieval French poet Rutebeuf, a troubadour himself: "Tomorrow's hopes provide my dinner / Tomorrow's fire must warm tonight." Standout track "When a Plant Is Dying" speaks to the struggles of operating within the music industry in a hectic last few years, while symbolic opening track "i don't use a trash can" nods to the early Squirrel Flower works, a reimagining of an old song, and "Finally Rain" directly addresses the sensory reminiscence of a familiar space.
Notably, Tomorrow's Fire also marks a milestone for Williams: Having tested the wheels of self-production on past projects, this album came to be at Drop of Sun Studios in Asheville, North Carolina, alongside storied engineer Alex Farrar (Wednesday, Indigo de Souza, Snail Mail), and features the studio band comprised of Matt McCaughan (Bon Iver), Seth Kauffman (Angel Olsen band), Jake Lenderman (aka MJ Lenderman), and Dave Hartley (The War on Drugs) lending their contributions.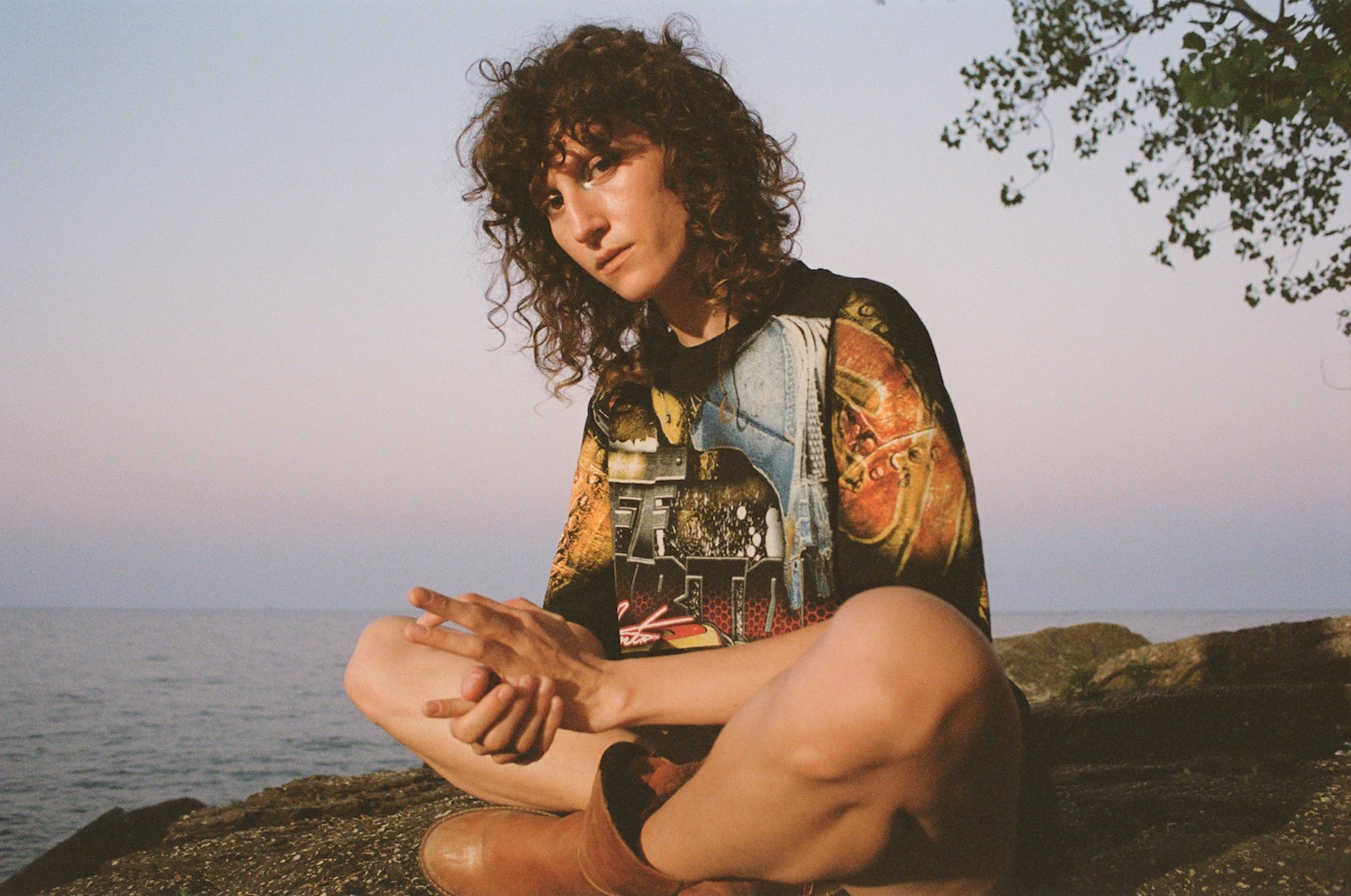 Freeingly ambiguous, yet very personal and truly authentic, Tomorrow's Fire expands the already expansive soundscape of Squirrel Flower.
Opening the bounds of Williams' intricate songwriting and poignant observation, it's impossible not to find solace within Tomorrow's Fire.
— —
— — — —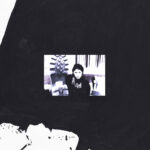 © Alexa Viscius
:: Stream Squirrel Flower ::
---