Seasoned Americana musician Aoife O'Donovan collaborates with Jeremy Kittel and a string quartet for a project that joins the work of poet Peter Sears with O'Donovan's incredible songwriting.

'Bull Frogs Croon (And Other Songs)' – Aoife O'Donovan
---
In 2015, singer-songwriter Aoife O'Donovan was commissioned by Teddy Abrams of the Britt Music and Arts Festival to write a song cycle using the work of an Oregon poet as source material. Abrams directed her to the work of then Oregon poet laureate, Peter Sears, and for her, the connection was immediate. In her Instagram post announcing the release of the Bull Frogs Croon (And Other Songs) EP (out March 6 via Yep Roc Records), she wrote, "I was immediately mesmerized by his poem 'Small Talk.' And then I found 'Night Fishing.'"
She rounded out the suite with two of Sears' other poems, "The Darkness" and "Valentine." She also wrote that, "There was something that told a story across the three poems, all penned in different years." The piece was performed in full with the Britt Orchestra in Oregon in 2015, with violinist Jeremy Kittel's string arrangement and the rest by Abrams, who conducts the orchestra. Sears passed away in 2017, but he was able to enjoy the performance of his work. No one else but those at the performance might have ever heard the piece, if not for O'Donovan's continued dedication to the collaboration. She made the decision to record the piece and asked Kittel to arrange the piece for string quartet, in addition to two other songs: O'Donovan's arrangement of traditional Irish folksong "Lake Pontchartrain" and bluegrass feminist Hazel Dickens' song "Pretty Bird."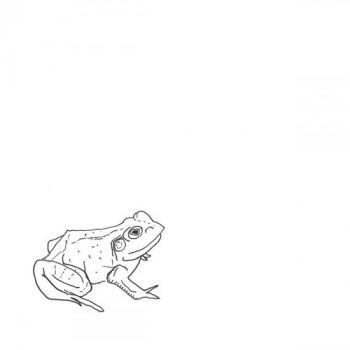 The resulting recording is a stunning addition to O'Donovan's repertoire, and a further example of her incredible collaborative powers (in addition to her solo work, she is in the bands I'm With Her, Crooked Still, and has collaborated with countless others).
O'Donovan's voice has the clarity of a clear sky after rain, with a lilt and nuance many bluegrass singers covet. She's often imbued her work with the spirit of her Irish heritage, which can found in subtle moments here. The three movements that make up "Bull Frog's Croon" glide lithely into each other, the quartet providing not only accompaniment to O'Donovan's guitar and voice, but an elevated version of Americana. O'Donovan's work has always straddled the three-way line between bluegrass, folk, and Americana, and Bull Frog's Croon falls into step with other beautiful Americana-classical crossovers like Punch Brothers "The Blind Leaving the Blind" suite on their first album, or Chris Thile, Yo-Yo Ma, Edgar Meyer, and Stuart Duncan's incredible album, The Goat Rodeo Sessions. 
If the listener didn't know that the songs began as poems, they might never know. O'Donovan has so seamlessly intertwined her vocal and writing style into Sears' words that you could assume they were her own. The practice of setting written text to music is not new (you can also find examples among O'Donovan's peers, such as Esperanza Spalding's beautiful "Little Fly," a version of William Blake's "The Fly," or in the more comedic example, Gabriel Kahane's "Craigslistlieder"), but it is not always done so successfully. Sears' poem "Night Fishing," details an experience of doing just that – "The Darkness" and "Valentine" also tell stories of experiences in the outdoors, lavishing detail on the minutiae of the natural world.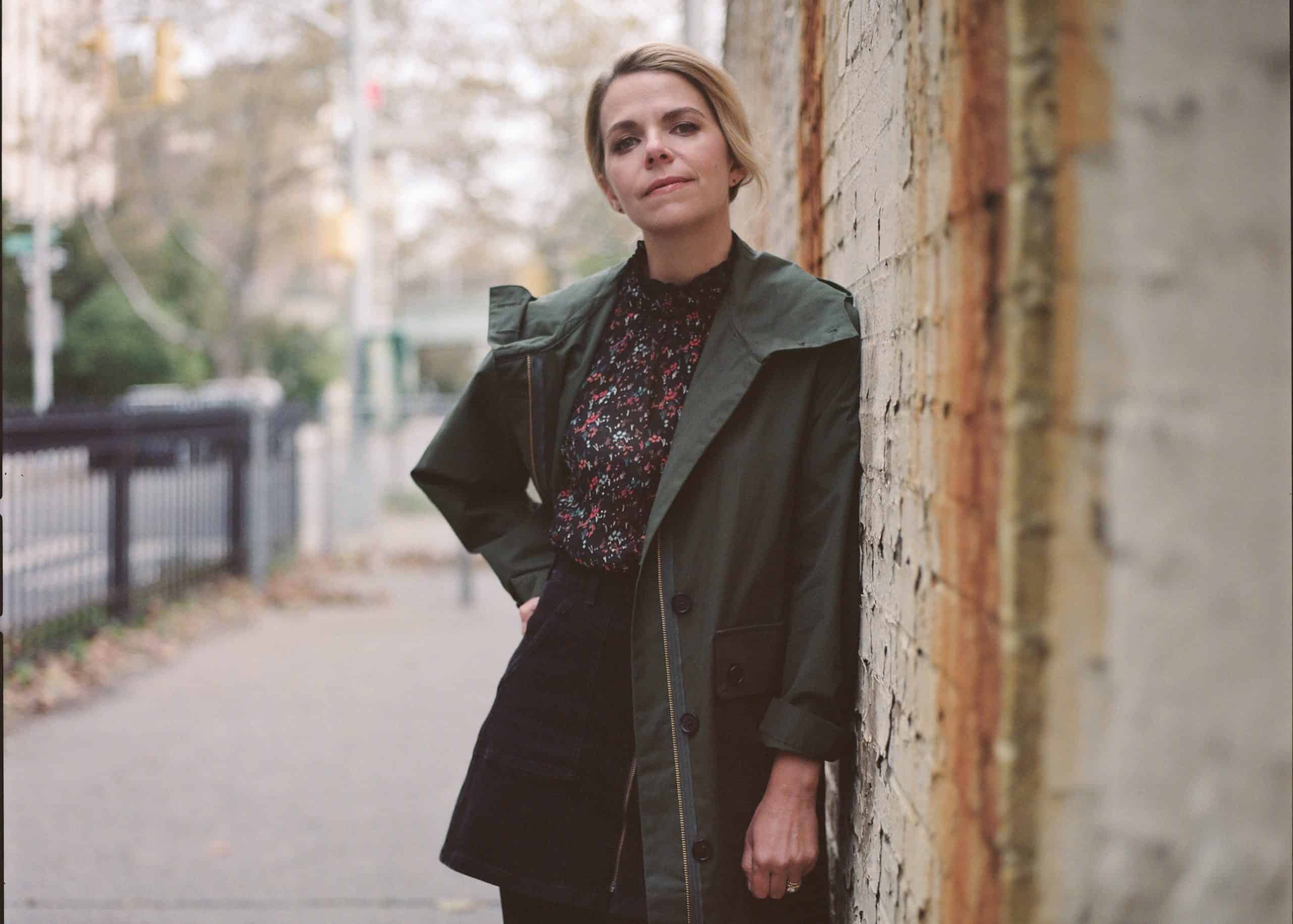 There are moments in each movement where O'Donovan's vocal so mirrors the lyric it's astonishing, such as the first line of "Valentine," "Big frogs croak, baby frogs slither." On the word "slither," O'Donovan's voice effortlessly slithers in a subtle, downwards run. The quartet also plays this game, offering a haunting, crystalline bed of harmonics to begin the piece, right before O'Donovan sings, "The water is a glaze like loneliness at east with itself." Even moments of brevity like these are a testament to the care O'Donovan and Kittel took with the arrangements and with Sears' work. The EP is a beautiful love letter to the written word and to Americana music, as well as a moving and joyful tribute to a writer whose words have left a mark.
You can catch Aoife and the quartet on tour now.
— —
— — — —
? © Rich Gilligan
:: Stream Aoife O'Donovan ::
---