Featuring an obscure production and bitter lyrics, "feel something" establishes Bea Miller as a candidate for anti-pop princess.
Listen: "feel something" – Bea Miller
---
We live in a world obsessed with the pursuit of happiness, whatever that is. For some, it means wealth and luxuries; for others, a stress-free life and no obstacles to overcome. Many would describe it as the absence of sadness. However, how could someone feel happy if they have never felt sad and have nothing to compare it too? And they don't feel sadness as such, does that mean they are genuinely happy?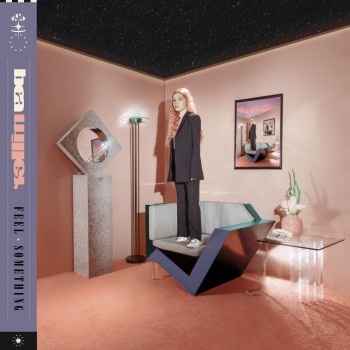 The purpose of one's life, and the relevance of happiness are certainly a topic of one-too-many 21st Century philosophical musings, a subject that Bea Miller explores in her latest single, "feel something." Miller's speech-like singing and disinterested diction intensify the meaning of the lyrics, which reveal a dark side of the artist's mind.
And it's not fair
I keep on writing a sequel to stories
I know that are not there
I don't wanna die but I don't wanna live like this
The use of vocoders to make Miller's voice sound like that of a robot seem intentionally ironic, in a song about the up and downs of human existence. Tinged with angst, the track appears to purposefully make the listener feel slightly uncomfortable. Miller, who is only 20 years old, brilliantly conveys that feeling of frustration through her vocal performance, which mirrors the solemnity of the lyrics.
"When you're experiencing pain of any kind, all you want is for it to go away. But weirdly that pain is kind of what makes you feel like a real person, so when nothing is going wrong but it's also not going right and you're just in the middle, you feel empty. And that's almost worse. That's what I wrote this song about", explains the singer.
The essence of the song is encapsulated in the chorus, in its melodic and lyrical simplicity. It is a call for help, a hopeless cry. The vocals rhythmically cut off, as if the singer was running of breath, making the anxiety tangible.
I just wanna feel something, I just wanna feel
I just wanna feel something, I just wanna feel
Something really real so that I can really
Feel like a person again
Can you tell me a secret
Can you tell me what's wrong with me
I know I should be angry
But I can barely feel a fucking thing
Intense and blatantly honest, "feel something" is a relatable reflection on angst, presenting Miller as some kind of modern-day Sylvia Plath. An obscure use of sounds, and sincere, unadorned lyrics place the track amongst the growing wave of anti-pop, challenging conventions, and showcasing innovative production and songwriting.
Watch: "feel something" – Bea Miller
---
— —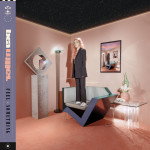 ? © Charlotte Rutherford
:: Bea Miller Tour 2019 ::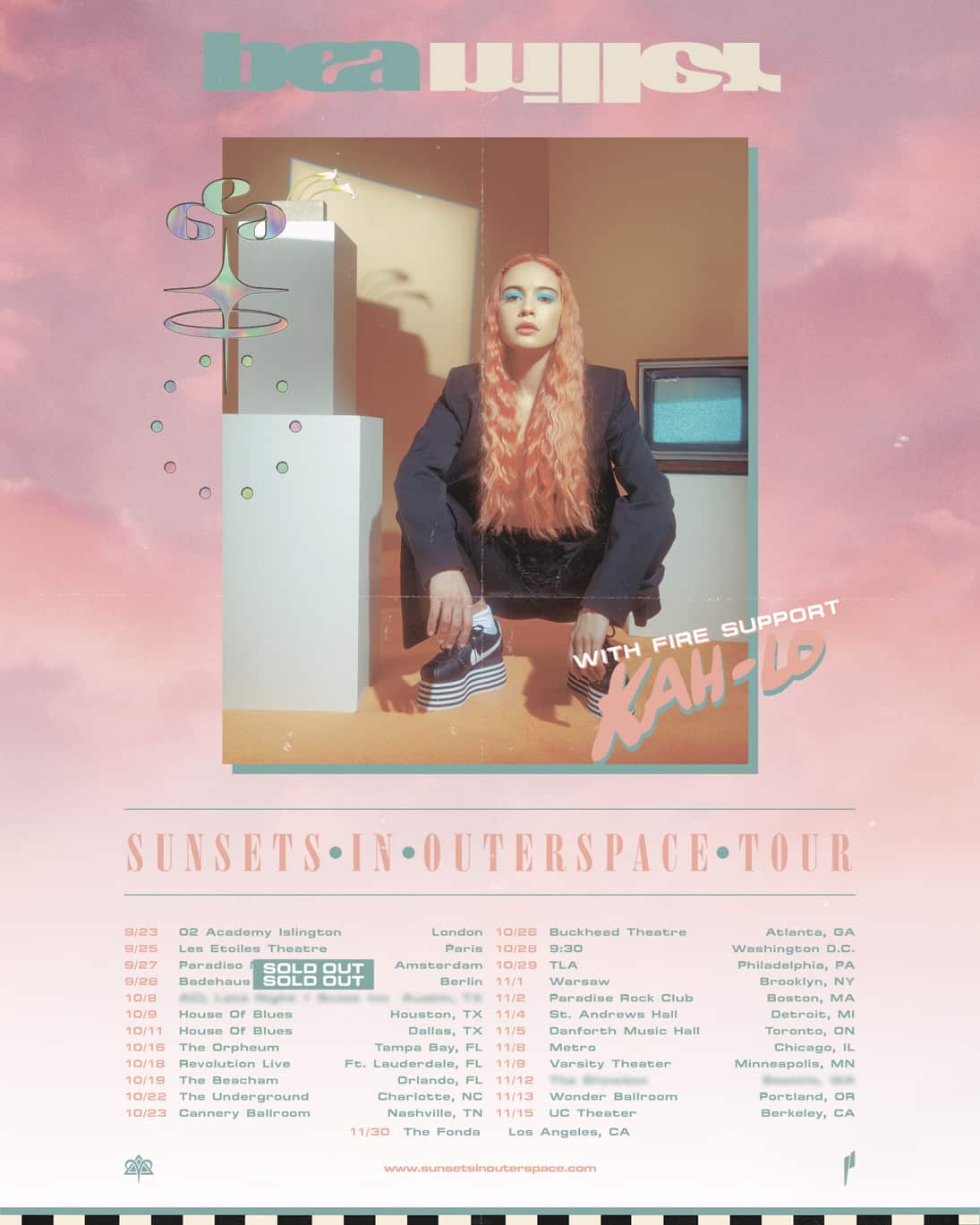 :: Today's Song(s) ::
:: Stream Bea Miller ::