"Nothing But Mine" retains the melodic and emotional quality of Billie Marten's earlier work while introducing new instrumentation and maturity in her vocal delivery.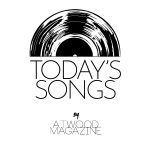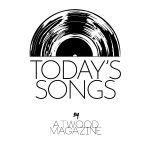 Stream: "Nothing But Mine" – Billie Marten
---
---
It's been two years since Billie Marten released Flora Fauna, a record that showed the artist moving in new directions, both thematically and sonically. Marten is a singer/songwriter from North England, who got her start in the form of a major label deal at the age of 16. Over the three records she has released in the last five years, her songwriting, singing, and production have evolved and changed in exciting ways. On her latest single "Nothing But Mine," Marten has synthesized all of the strongest components of her work thus far.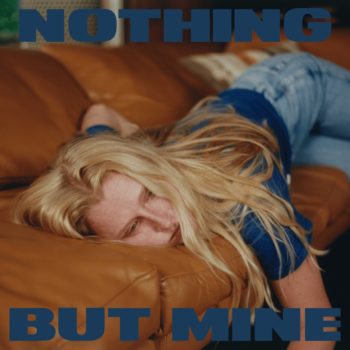 Marten has released two full-length records since her debut album, Writing of Blues and Yellows, in 2016. The second record, Feeding Seahorses by Hand, seemed to follow the lead of the first record, with similar instrumentation and songwriting. Flora Fauna, a 2021 release, announced a marked departure from the style of soft guitars and gentle vocals, experimenting with louder pop and indie rock production styles. "Human Replacement" and "Liquid Love" are two tracks that embody this shift toward experimentation.
Flora Fauna was also her first record after being dropped by Sony. In a 2021 interview with The Independent, Marten described being dropped as the best day of her life. She has since signed with Fiction Records, and her new album, Drop Cherries, will be her second record with the label.
"Nothing But Mine" is the second single off of the new record, following January's "This is How We Move." In her Instagram post announcing the single, Marten described "Nothing But Mine" as "a song about treasuring something you feel particularly protective over."
The song begins with a simple, yet curious chord progression played on a clanky piano and Marten's echoey vocals before expanding in the first chorus with laid-back drums, bass, and slide guitar.
Lyrically, "Nothing But Mine" draws on recurring themes and ideas in Marten's recent discography. It seems to focus on the trajectory of the same relationship explored in "This is How We Move," in which she remarks: "I wasn't well before him; my bones were awful cold." Marten's request in the first verse of "Nothing," "Wash my mouth, empty out all the dirt that you found," recalls the album artwork from her previous record, Flora Fauna, which depicts Marten's smiling face covered in soil.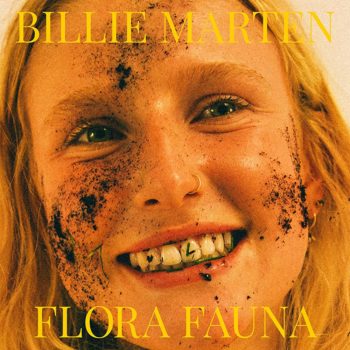 The narrator speaks directly to a lover, clinging to the nostalgia of the relationship, but more so the person she was able to become within the relationship:
Dust me off
Fix me up
I don't want what I was
And lock it up
And keep it there
It's no good and nowhere
The song expresses a helpless desire for the relationship to work out, but one that seems motivated by possession and fear rather than love. The chorus repeats: "You are nothing but mine, and I'll take no one but you."
After the second chorus, the progression shifts toward something darker, introducing a trumpet, clarinet, and bass clarinet as Marten hints at the history of the relationship:
And don't you take my heart and break it
Be my friend
There is no other way to say it
'Cause you got me again
This bridge builds in intensity until the band cuts out, and Marten repeats the opening lines, accompanied only by the piano: "Rest your head over mine, I have faith in our love." This track embodies the tragic beauty of Marten's songwriting; even when the words themselves are lovely and sweet, the progression and the melody tell you that something is awry. When the song ends with a professed "faith in our love," the listener is left to wonder what it is that has tested that faith.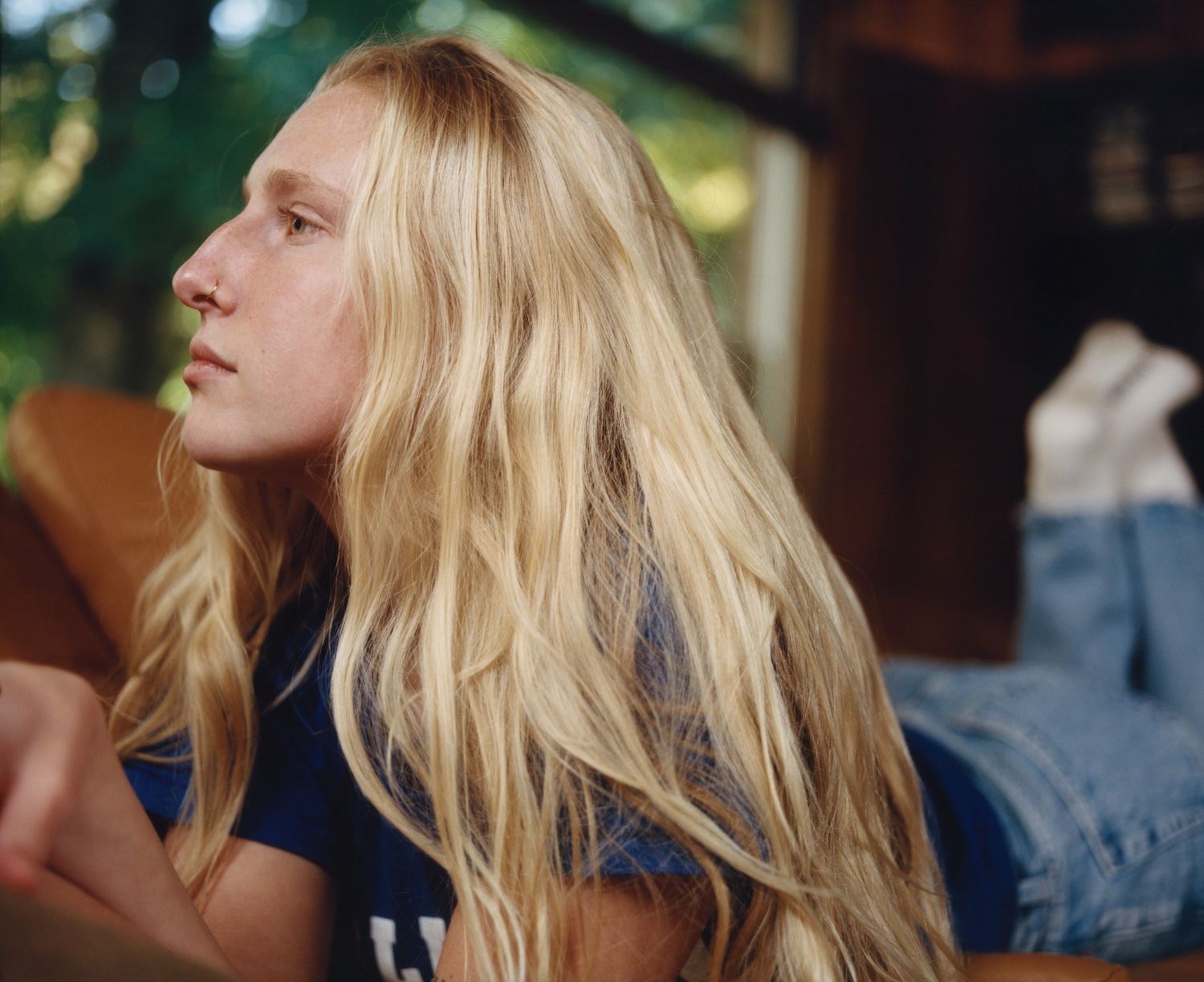 Despite the obvious growth and change that Marten has undergone since her debut, "Nothing But Mine" works for the same reasons her previous work has — affecting storytelling. Billie Marten doesn't spell out each chapter of a story, but instead, paints a colorful, swirling image through her lyricism and assembles an immersive sound.
"Nothing But Mine" will be track nine on the new record, Drop Cherries, out April 7th.
— —
Stream: "Nothing But Mine" – Billie Marten
---
— — — —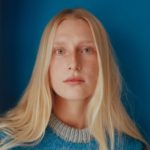 © Katie Silvester
:: Today's Song(s) ::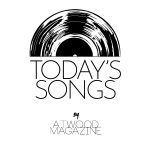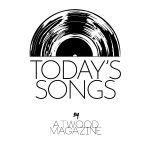 ---
:: Stream Billie Marten ::