With her quirky personality and genre blending sound, BENEE is the next best artist you need to know.
— —
Mercury Lounge is a special venue. The shows are very intimate with the crowd standing just inches away from the small stage. The lighting is just enough to where you can see the artist well, but the overall production isn't too much. Magic happens at this venue when newcomers showcase their authentic selves and connect closely with the crowd. There's nothing more refreshing than seeing a new artist completely owning the stage. 
New Zealand native, BENEE, proved to be a confident act during her first show in NYC. Her humorous personality and infectious genre blending music, left a lasting impression. She had the cool but weird kid vibe, in the best way. What you see is what you get with her. It was a light hearted mood of a show with the real talent of one the best new voices in indie pop music. Think of a vocal timbre similar to a combo of Dua Lipa and Billie Eilish. A smooth but raw voice. BENNE's quirky personality blended perfectly with the crowd that night, all laughing together from her funny banter between songs. BENEE gracefully displayed her voice as a songwriter while also having a completely unexpected whimsical demeanor.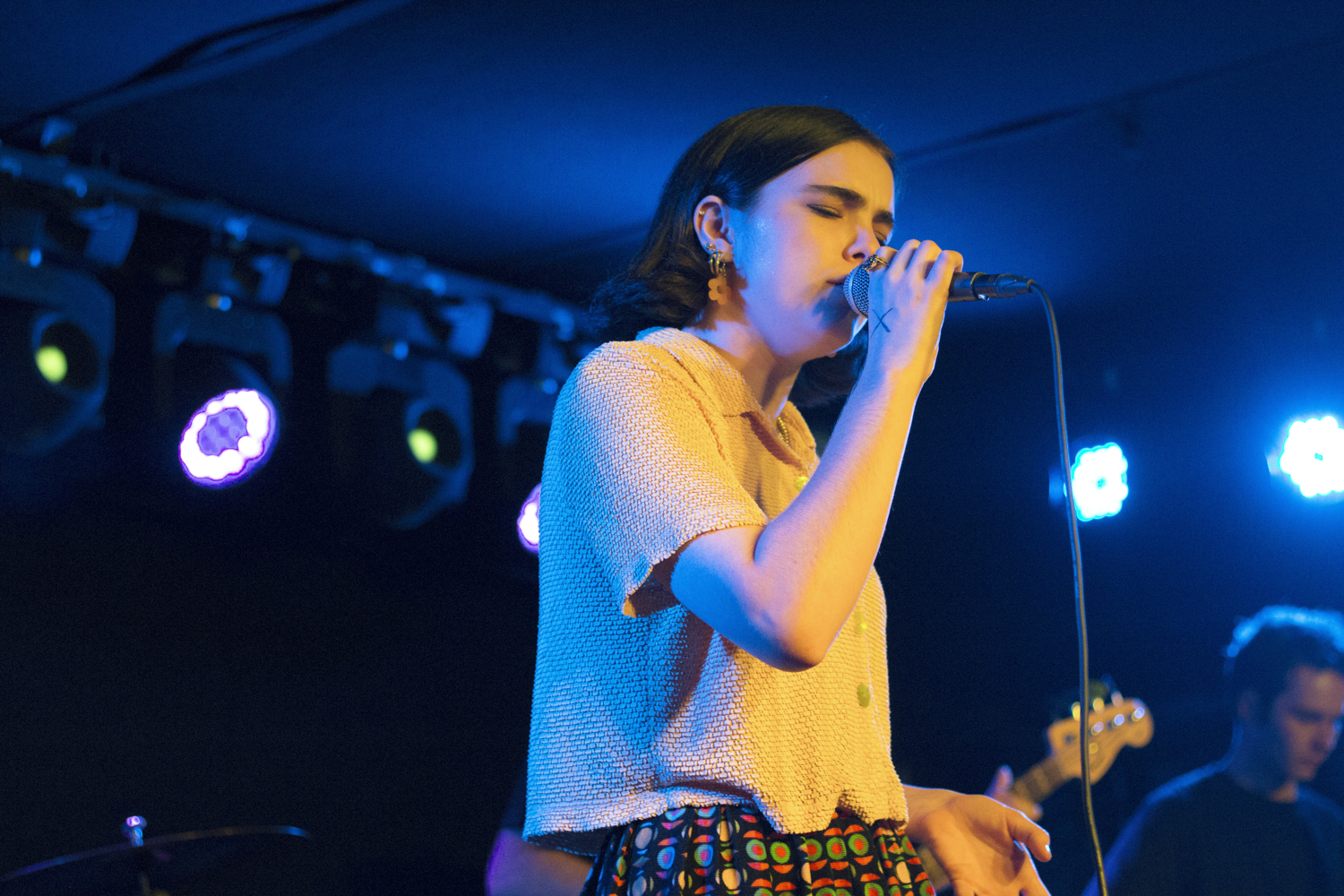 Although she has a witty personality, once the tracks began you could see the passion in every story she told in her music. The singer songwriter nature of BENEE is who she is. She explained throughout the set the inspiration behind her music. Popular singles "Soaked" and "Evil Spider" were performed, as well as new material off of her debut EP. "Afterlife" was inspired by actual events in a dream that she had and "Glitter" was about a night at a club in New Zealand. It was interesting to hear the way  her brain worked in that way, and the music was better understood because of it. 
With a standout performance from this rising star, it's easy to imagine her having a headlining tour in the future. Mercury Lounge is one of New York's most iconic venues for launching the careers of up-and-comers. Billie Eilish performed at the venue back in late 2017, and has since then become one of the most innovative acts in pop music today. BENEE is just beginning, but she has the talent to explode in the musical world. 
Check out her debut EP, FIRE ON MARZZ, out now.
— —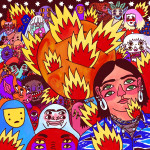 ?© Kelsey Fitzgerald
:: FIRE ON MARZZ – BENEE ::
:: Stream BENEE ::