Following up from the release of 'brent', Jeremy Zucker and Chelsea Cutler return with 'brent ii', the second chapter of their joint musical journey.
Stream: 'brent ii' – Jeremy Zucker & Chelsea Cutler
---
In May 2019, Jeremy Zucker and Chelsea Cutler joined forces to create their collaborative EP brent, in which they shared their personal stories in a conversational and relatable way, embedded in a minimalist soundscape that has now become part of the pair's signature sound.
Now, nearly two years later, the artists have teamed up again to release brent ii. After having released their respective debut albums last year, and growing as musicians and songwriters, brent ii comes as a continuation of brent, maintaining their characteristic lo-fi melancholic sound, whilst delving deeper into the artists' emotions.
"what's easy is right
my mother's advice
you are the reason
i never think twice?"
-"this is how we fall in love"
Laden with melodies that are reminiscent of a lullaby, opening track and lead single "this is how you fall in love" explores love in its purest, most basic form. Through evocative imagery and a tender narrative, the track portrays the beauty of falling in love without going into further intricacies.
"We wanted to write an iconic love song – Chelsea and I always seem to gravitate towards heartbreak, so writing 'this is how you fall in love' was a ton of fun for us. as on the nose and cliché as it sounds, it's a song we imagine people in love slow dancing to", said Zucker about the song. Chiming in, Cutler added: "'this is how you fall in love' is easily one of my favorite songs Jeremy and I have written together, and we knew as soon as we wrote it that it felt really special. It really shows the direction of the project and the growth since brent."
"you love those old photographs
that i swear you've shown me a thousand times
and usually i fake a laugh
while you're trying your hardest not to cry
we'll go walk the dogs at winslow park
cause westport's perfect in the spring
and i'll swallow my pride
and try to tell you just how hard it's really been"
-"parent song"
'this is how we fall in love' seamlessly leads into 'parent song', the second track of the EP. Leaving romantic relationships behind for a moment, it explores the connection between parents and their children. Touching on themes like growing up, independence, and leaning on one's parents for support, it shows the artists' most vulnerable side.
"so i'll promise you i'll be the best thing for us
then i'll fight with your friends
and i'll trash your apartment
i'll lie to you, screaming i'd die for you
knowing how hard it'll be
to get back where we started
in Paris you asked me
if i was afraid
that we'd fall out of love
would that be okay?
emily"
-"emily"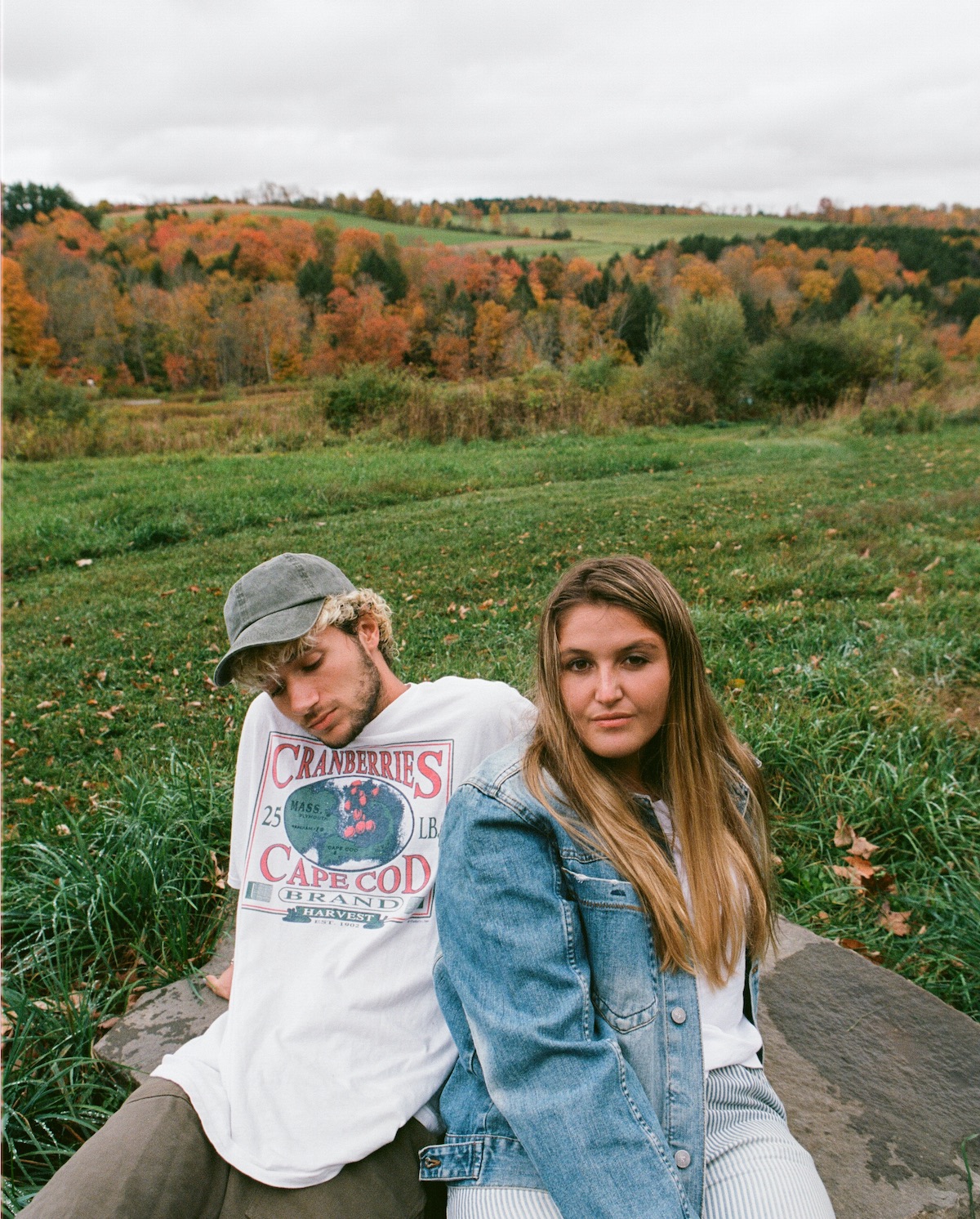 The third song of the EP, "emily", has a different energy that distinguishes it from the first two tracks. In this track, the production is lifted from lo-fi and minimalistic to somewhat anthemic. Lyrically, it also leaves behind the light-heartedness of the previous tracks, exploring a darker side of relationships. The heavier lyrics, paired up with a fuller, more impactful production, give the track a layer of melancholy that shows the maturity of the artists as songwriters.
"you'll be my savior
i'll be your brooklyn boy
keep me from danger
till i go overboard
i haven't left my house in months"
-"brooklyn boy"
Having both featured in all of the tracks so far in the EP, the artists' wrap up with two solo tracks, "brooklyn boy" and "5 stars", by Zucker and Cutler respectively. Yet showcasing their individuality as artists, the tracks sit nicely within the EP, returning to the lo-fi soundscape from the first two songs, with their vocals and the lyrical narrative at the forefront.
"i like the way that i look in your sweatshirt
and being told that i am enough
and i know if it's right then it won't hurt
i'm trying not to think so much"
-"5 stars"
All tracks having been written, recorded and produced by Zucker and Cutler, brent ii is proof of the artists' indisputable chemistry and demonstrates the development of their craft, displaying their characteristic sound that they established with their previous EP brent.
As Jeremy Zucker explains, "brent is more of a place and a feeling than a piece of music."
— —
"this is how you fall in love" – Jeremy Zucker & Chelsea Cutler
— — — —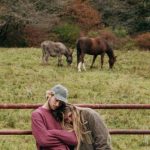 ? © Stefan Kohli
brent ii
by Jeremy Zucker & Chelsea Cutler
---