There's an incredible vocal intimacy about Brock's new single "Never Die," a heartfelt pledge that sips from the cup of love. "We'll never die," he proclaims repeatedly in passionate angst, encouraging the apple of his eye to come along on the ride of a lifetime. Love is fun, exhilarating, and buoyant – and Brock certainly captures its essence here.
One more chance to be wrong
One less spot I should be
Only one more step I'd be gone
But I know that this doesn't stop me
No…
Listen: "Never Die" – Brock
[soundcloud url="https://api.soundcloud.com/tracks/333824212?secret_token=s-juoY9″ params="color=ff5500&auto_play=true&hide_related=false&show_comments=true&show_user=true&show_reposts=false" width="100%" height="166″ iframe="true" /]
---
Atwood Magazine is proud to be premiering "Never Die," the latest single from Jackson, Mississippi-cum-Los Angeles singer/songwriter Brock. The alias for one Buchanan Westover, Brock introduced himself with a vibrant, luscious and melodically blissful electro/indie-pop sound in early 2017 with his debut single "Hide It" and sophomore follow-up, "Story." Returning this summer with his third single "Never Die," the young artist injects a smooth, warm bounce into his already infectiously feel-good vibe, urging us to join him in this celebratory reverie of love's everlasting light.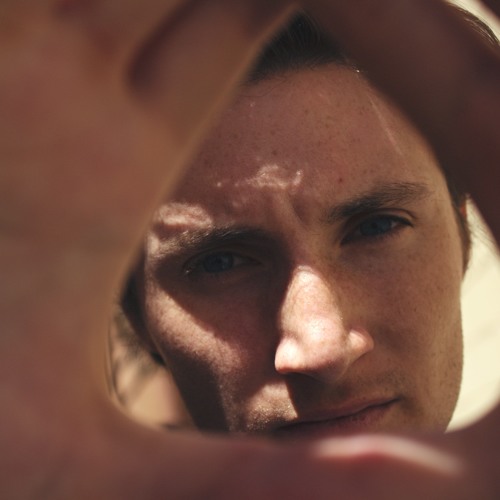 Let's get lost tonight
Make it seem alright
Live like we're in some kind of movie
Driving anywhere
Act like we don't care
Says Brock, "'Never Die' is a song about the desire to stay with someone even when you know you shouldn't. It's about the struggle when deciding between what you need and what you want." The song may feel like a giant indulgence – and musically, it certainly is – but naturally, there are deeper layers to this love that give it a unique, special shape.
Brock wrote "Never Die" "to connect with listeners who ride the line between what they need to do and what they want to do," the artist explains. "It's such a common struggle and one that I have been dealing with recently. 'Never Die' offers a hopeful interpretation of that struggle encouraging you to trust your instinct and to never give up on love."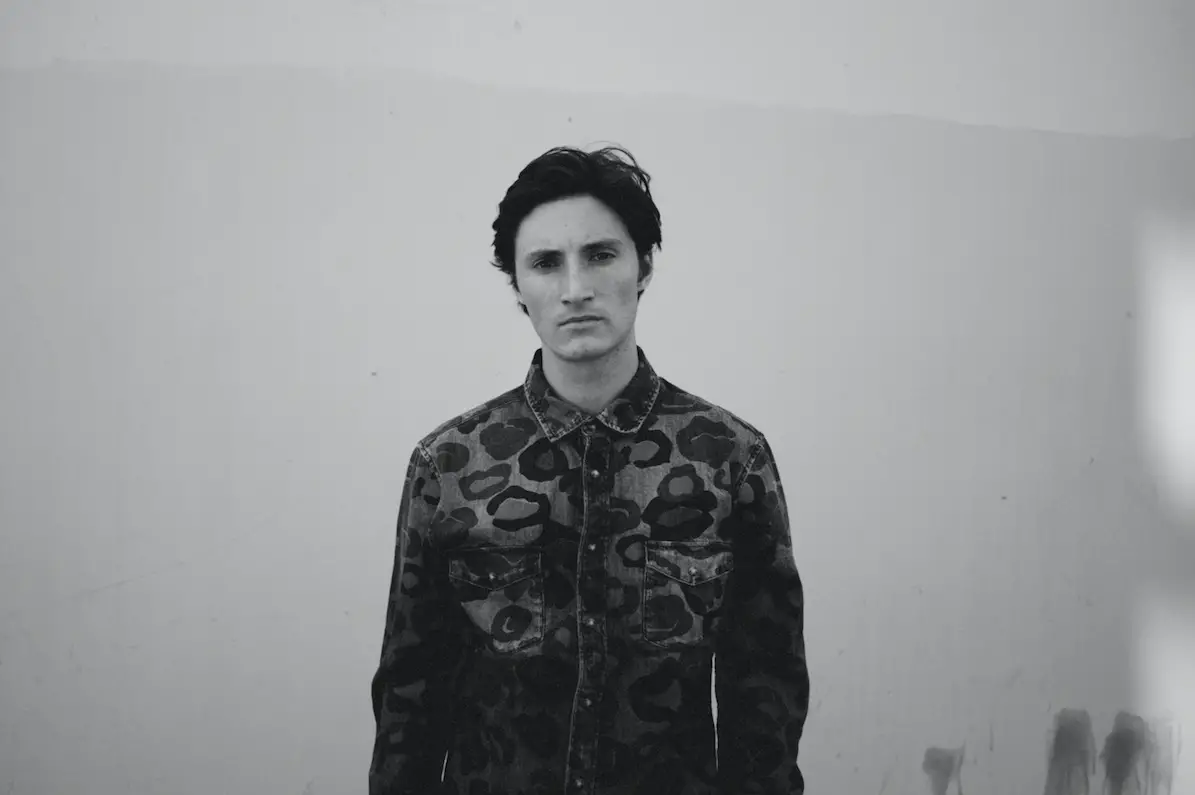 Looking into your eye
Knowing we'll never die, die, die
We'll never die
We'll never die
We'll never die, we'll never die
Incorporating electronic and contemporary elements of song to craft something that feels at once traditional and fresh, Brock's "Never Die" shines with raw humanity and exposed emotion. Reminiscent of Handsome Ghost's production on "Eyes Wide" while incorporating large, brilliant stacks of soulful harmonies, "Never Die" is an eternally warm piece of pop whose message resonates with listeners long after the song is over.
Be like Brock and take a chance on love: It's always worth it.
— — — —
:: Listen to Brock ::
[soundcloud url="https://api.soundcloud.com/users/8468936″ params="color=ff5500&auto_play=false&hide_related=false&show_comments=true&show_user=true&show_reposts=false" width="100%" height="450″ iframe="true" /]