Taken off Blondshell's upcoming debut album, the visceral and vulnerable "Veronica Mars" is a grungy, searing cathartic release reflecting on eye-opening and defining childhood memories.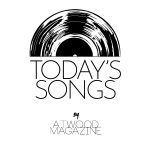 Stream: "Veronica Mars" – Blondshell
---
---
The year is 2004, and you spy your older brother watching a TV show that's really not for your eyes. You lurk near the couch until you realize nobody's going to kick you out. Suddenly, the world of young adulthood is right there in front of you, whether you're ready for it or not. Whatever discomfort you might feel, you're hooked.
Welcome to the world of "Veronica Mars."
Released December 6 via Partisan Records, "Veronica Mars" is the fourth single by Atwood Magazine artist-to-watch Blondshell, the new project of LA-based singer/songwriter Sabrina Teitelbaum. This brief, energizing track is the artist's first release since signing to Partisan. Sonically reminiscent of late '90s or early 2000s rock, the song finds Blondshell reflecting on her childhood memories of that time, describing a few disjointed scenes. She recalls the songs and the TV show that defined this time for her.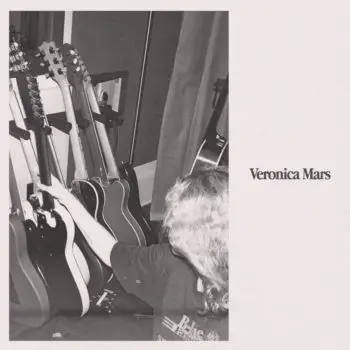 Veronica Mars
2004
I am disturbed
(Gimme shelter)
It's a big apartment in New York
"Veronica Mars" is short, just under two minutes, and it departs from a normal pop structure. Instead of a chorus, there is one repetitive line: "Gimme shelter." In an interview with Clash, Teitelbaum describes this line as both a reference to The Rolling Stones song, and a personal request to be sheltered from the explicit TV, movies, and music that she was exposed to from a young age.
Veronica Mars
2000 aughts
Logan's a dick
I'm learning that's hot
Gimme shelter
Gimme shelter
It's the kind of critical reflection that can come so easily in one's mid-twenties, when all of the flaws of adolescence are so much clearer but far too late to change. But this song isn't grieving a less-than-ideal childhood. Where we might have expected sadness, we find anger. And this seems to be the thematic thread of the Blondshell discography thus far. There's anger, but it's not destructive — it's cathartic. This track captures a slightly removed antagonism, grounded in the present tense. Blondshell isn't reflecting on the past; she's living it again and bringing you along for the ride.
The song opens up as the sparse lyrics devolve into an explosive guitar solo that takes us all the way out. "Veronica Mars" seems to cement Blondshell's sound in grungy electric guitars and a vocal presence that vacillates between melodically restricted verses and emotionally driven choruses that scream of release.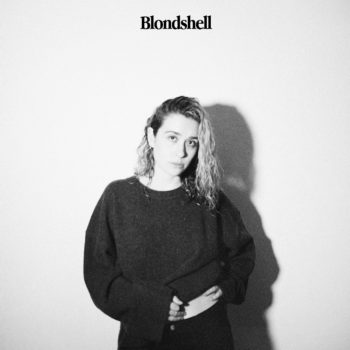 Casey's on the can
With a towel draped over
I'm on the floor
It's pretty weird
Haven't heard of coda
Become a loner
Lyrically, Blondshell songs simultaneously possess an edge and a glaring truth, dark humor as well as blunt honesty.
Teitelbaum has described her songs as diary entries, and it's precisely that level of vulnerability that allows the listener to intimately connect with the songs. Listening to a Blondshell song feels like a cathartic session of laughing and crying about life with a best friend you haven't seen in a long time.
"I was obsessed with the show Veronica Mars as a kid, and I was revisiting it around the time I wrote this song," Teitelbaum tells Atwood Magazine. "I wanted to sing about that childhood era when I was being exposed to a lot more than I was comfortable with. 'Gimme shelter,' refers to the song but I'm also saying please give me shelter from graphic TV and film, from New York City, overwhelming lyrics, etc. I think the song is just about having my boundaries crossed and the effects of those transgressions (for example, growing up to think men are hot if they're a**holes)."
"Veronica Mars" follows Blondshell's other 2022 releases "Olympus," "Kiss City," and "Sepsis," and was recently followed by her fifth single, "Joiner" (released January 24). Blondshell is currently supporting Suki Waterhouse on her North American tour and will continue on a European tour this spring. Her self-titled debut album is set torelease on April 7th.
— —
Stream: "Veronica Mars" – Blondshell
---
— — — —
 © Daniel Topete
:: Today's Song(s) ::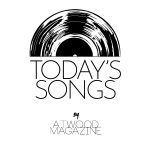 ---
:: Stream Blondshell ::