Classically Bright Eyes, "Persona Non Grata" is the ideal soundtrack for a period of literal isolation.
Stream: "Persona Non Grata" – Bright Eyes
---
It's been nine years since the last Bright Eyes material but in a way it's as though they've never been away. When the band has an effect on you, it lasts- reverberating through time, consoling periods of loneliness, directly addressing you with thoughtful lyricism. Conor Oberst holds a charm that's distinct in every project he does, whether it's solo material (2016's Ruminations) or forming a power duo with Phoebe Bridgers, and that's partly why the nine years doesn't feel that sparse. The charm is in the poetry and the warbling and the general sadness that's presented as a majestic part of human nature. It grew with Bright Eyes and now, over 20 laters, continues with Bright Eyes.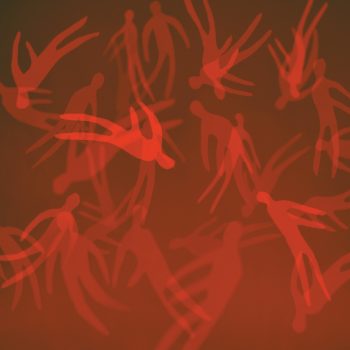 "Persona Non Grata" (released March 24) instantly feels like classic Bright Eyes. How is that defined? It's that immediate tug at the chest and squint of the eyes as your body tenses up, gives you the impulse to burst into tears, and then relaxes with an appreciative ahhhhh. It's the urgency (present throughout Fevers and Mirrors, the third album which turns 20 in May), the tenderness (2005's I'm Wide Awake, It's Morning), and the desperation ("Easy/Lucky/Free" and the end of "Road To Joy", for example).
The song has no introduction. It begins with lines that roll one after another, a downcast piano twinkling in the background. 'Getting dressed for a date/ Put on blue aftershave/ Wore a kilt like a Celt/ Hid the way that I felt/ Combat boots fallen leaves/ West Village Halloween/ To a Bollywood Song' then, while 'taking shots 'til we're gone', a drum beat kicks in – a build-up of tension like thick dark clouds moving across the sky.
Getting dressed for a date
Put on blue aftershave
Wore a kilt like a Celt
Hid the way that I felt
Combat boots, fallen leaves
West Village Halloween
To a Bollywood song
Taking shots till we're gone
Unwelcome in the autumn
Persona non grata
I'm the last of the best
I'm your thoughts in the swamp
There's a playground of children
In the shadows of buildings
There's a line out the church
Where your homelessness works
Where the stain glass of crimson
Meets Ezekiel's Visions
Saw a valley of bones
Where no man shall be saved
Then there's the chorus, the yearning for lack of isolation ('you come to me/ and you're asking that/ oh how can we reconcile?') before an outburst of bagpipes. The bagpipes, perhaps unexpected, are also fitting: loud, romanticized, whining like a cry.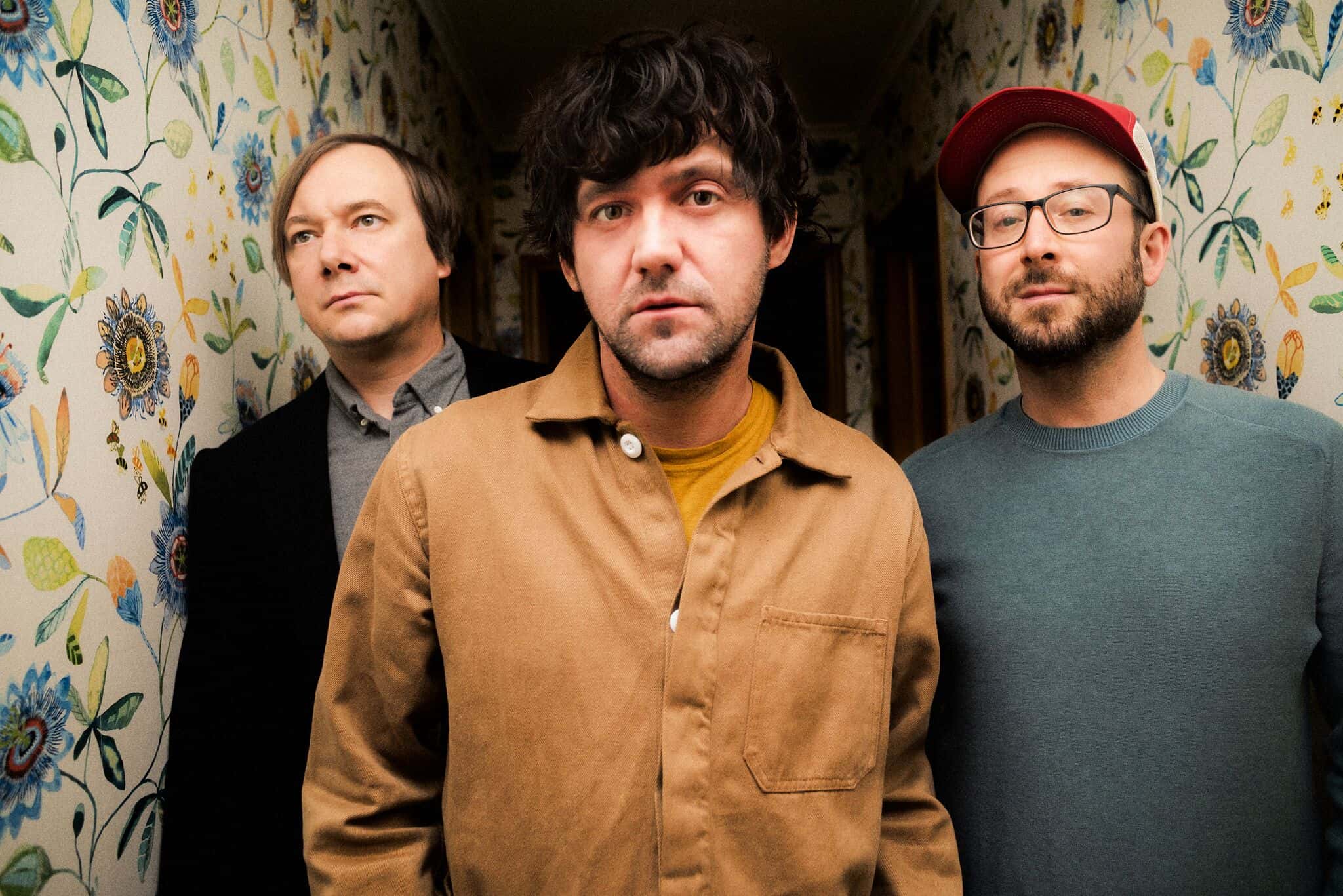 Left your innocence there
In Tiananmen Square
You were filled with despair
Underfed and depressed
Vacant lot where a prison stood
God knows you never would
Lie to yourself
But you do every time
Made a life of deception
And passive aggression
Going to scream when I sing
Going to die in the ring
Turn me on
You're a knockout
Climb up on to my cloud
Do your worst to me now
Before I change my mind
And now you, you want to be true, to me once again
And you want me to be true, to you once again
Oh yeah you, you want to be true, to me once again
And you want me to be true, to you once again
Writing in a note to accompany the song, the band said: "It was hard to decide which song to share first because they are all quite different, but this one seemed as good of a place as any to start. And it has bagpipes! Which is a first for us."
A good place, perhaps, because it's nostalgic. Nostalgic, but real too – a mix of realism and fiction that's central to Oberst's storytelling. The band are newly signed to the label Dead Oceans and there's an album confirmed for later in the year, making this a new chapter. While it's arguably not that new in sound, and the people that have never really been that into Bright Eyes are likely not going to have their opinions changed with this song, during a sudden period of early apocalypse, when we are in literal isolation and unsure of the word and ourselves, typical Conor Oberst is the ideal soundtrack.
And as music best played alone, "Persona Non Grata" is introduced at the perfect time. Right?
— —
Stream: "Persona Non Grata" – Bright Eyes
— — — —

? © Shawn Brackbill, 2020
:: Stream Bright Eyes ::