Radiating with the heat and aura of the West Coast, Peachy King & Margaux Beylier's "Calabasas" is an intimate and cinematic indulgence of sweet, seductive indie folk.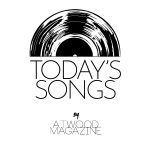 Stream: "Calabasas" – Peachy King ft. Margaux Beylier
---
A hazy and sunny outpouring of feeling, Peachy King and Margaux Beylier's new duet is as spellbinding as it is hypnotic. Radiating with the heat and aura of the West Coast, "Calabasas" is an intimate and cinematic indulgence of sweet, seductive indie folk.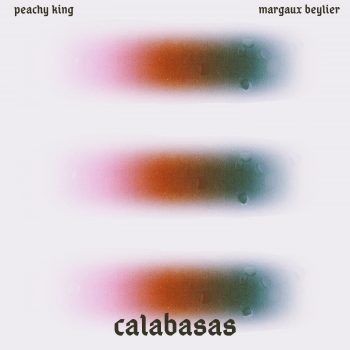 Golden girl up the hill
She Always follows the rules
She was looking for a gunner
Who could tell her the truth
She doesn't like it like that
She doesn't like it like that
I suppose you want it softer and sweet
Like a summer Arnold Palmer in the
Thick of the heat, yea she likes it like that
I think she likes it like that
Released in November 2020, "Calabasas" is Peachy King's second official offering following his debut single "California Babe," which formally introduced his artistry in September. Hailing from "the northernmost point of a small town in Indiana," the 24-year-old singer/songwriter prides himself as a storyteller, and cites "God Himself" as having pushed him toward a life of music. His debut EP Star Commander is slated for release this March.
"I'm trying to be one of the greatest storytellers of our time," the artist writes on his Spotify page, "mostly because stories never die and I'm trying to be a time traveler. No one really tells stories through song anymore, except for country artists."
While this writer strongly disagrees with King's assertion about storytelling through song – perhaps that's true if you're only listening to certain pop stations or playlists, but it's unequivocally false otherwise – there is no mistaking King's own nascent emergence as an exciting new storyteller in the indie folk space. "Calabasas" is a sweetly emotive song channeling connection and disconnect, desire and doubt. Through hushed harmonized vocals and gentle guitars, Peachy King and collaborator Margaux Beylier weave their listeners through a psyche of wanting that which one can't (or shouldn't) have. Though vague, there's a certain poetry about the lyrics that resonate alongside the song's sunny Malibu vibes and dulcet Laurel Canyon tones:
Too much space between us
Too much space
I can't change to keep us
I can't change
Calabasas and a bible in the back sis
It's ok to throw it back like you is savage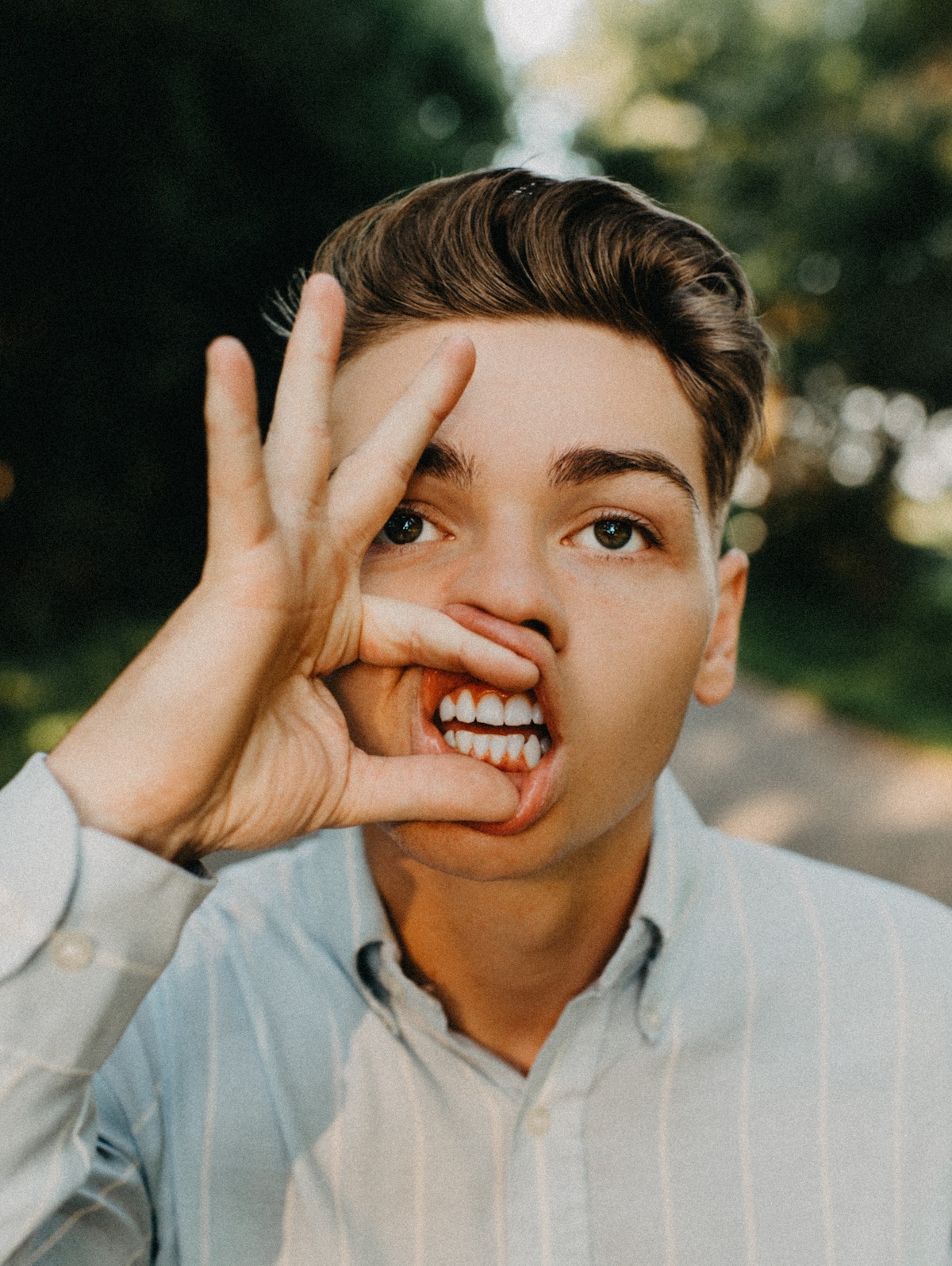 "Whenever I write a song, I always try to prioritize the story. If you can manage to write a stellar story and couple that with a great melody, it can transcend time," Peachy King tells Atwood Magazine. "So, for "Calabasas" I really tried to break down the idea that humans tend to want what they can't have, or at least, what they shouldn't have. Simultaneously, they shrug off what's good for them, taking it for granted. All the greats in songwriting capture these universal ideas and put them in a small, palpable context. So I've been really trying get better at that."
""Calabasas" was originally a completely different song I wrote about five years ago; the lyrics from the previous version were pretty juvenile, but the guitar part is a ton of fun to play, so I just rewrote the melody and lyrics. I ended up emailing Margaux Beylier. I flew her out to L.A. and we hopped in a bedroom-esque studio overlooking the ocean in Malibu. Her parents drank wine and got the WiFi password while we laid some tracks and tried to push through those always awkward first time hangouts. Overall it was a grand time making music with friends in a Malibu mansion floating over the sea."
Silver tone from the hole
He's always surfin the streets
He was looking for a Mrs.
who could bring him some peace
He doesn't like it like that
He doesn't like it like that
I suppose you want it crazy and hot
Like a slut who's flipping burgers
at your favorite spot
Yea he likes it like that
I think he likes it like that
A lilting, intimate second offering, "Calabasas" is simply sublime from Peachy King: A beautiful song through and through, and a tender kiss from the West Coast. Sit back, close your eyes, and let the song's warmth wash through you.
Too much space between us
Too much space
I can't change to keep us
I can't change
Calabasas and a bible in the back sis
It's ok to throw it back like you is savage
I've been running from ya
I've been running…
I know this ain't on my shoulders
I have come to wonder if we're
Ever gonna fall
Too much space
Between us
Too much space
— —
Stream: "Calabasas" – Peachy King ft. Margaux Beylier
— — — —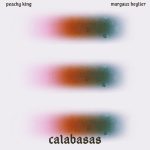 ? © 2020
:: Today's Song(s) ::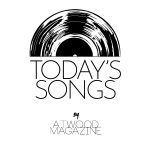 ---
:: Stream Peachy King ::