Los Angeles based, New York born Lisa Remar captivates hearts and minds with her intricate, ethereal sound on "Fell Into."
Stream: "Fell Into" – Lisa Remar
---
New York native Lisa Remar finds inspiration for her uniquely enticing music from her Japanese heritage and extensive travels. Creating an otherworldly light and luminous sound, it is easy to get drawn into her air of moody melancholia. Her new single "Fell Into" showcases rich, glossy vocals effortlessly soaring atop wistful, swirling soundscapes. You can get lost between this powerful soul-pop track's layers. The evocative tune is about embracing her sexuality and coming to terms with a rejection. Passionately singing, "fell into the wrong hands, when it rains it pours, fell into the wrong hands, man it ain't like before," she makes you feel her pain while validating yours.
Remar's other recent singles "Halfway to Nowhere" and "Ride" possess the same dream-like quality as this release. Her psych sounds—mixed with hints of dark despondency—make her music so captivating. Fusing Boom Bap style rhythms with stunning scores, each offering is a truly rare work of art. A singer, songwriter and producer, this dazzling, multi-talented force does it all. Remar spoke with Atwood Magazine about her latest single, Japanese background and more.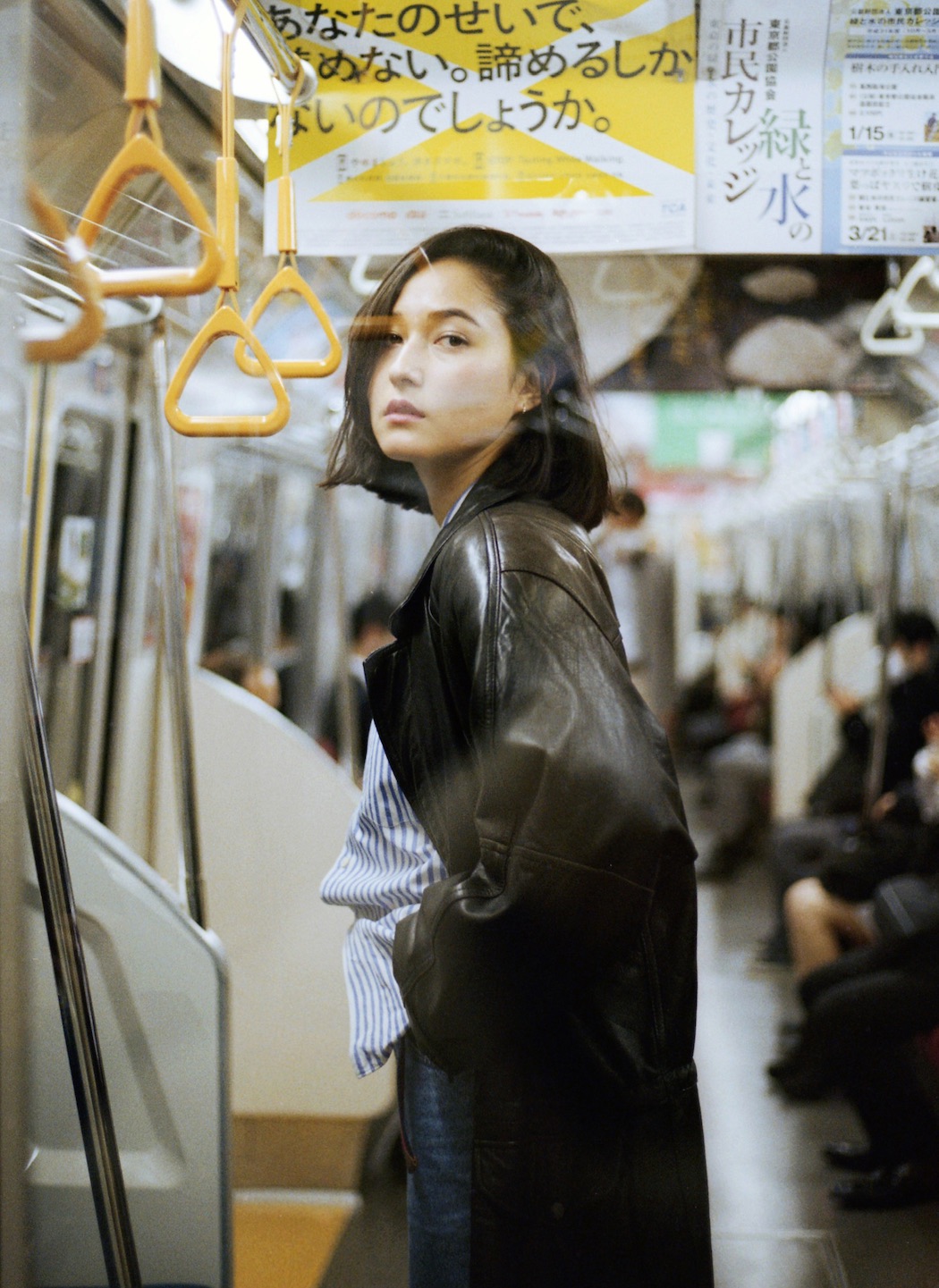 A CONVERSATION WITH LISA REMAR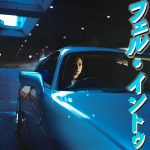 Atwood Magazine: Your delicate, stunning vocals cascade over glittering psych-pop soundscapes. How did you develop such a dreamy stylized sound?
Thank you so much – that's so sweet of you to say! Sonically, it's what made the most sense to me. More often than not, I tend to get lost in the mix and spiral in an ongoing process of trial and error. Sometimes it leads to nothing but if there's something that my intuition is telling me to chase, the results can be quite rewarding. I try to get to a point where every sound serves a purpose like characters of a tv show – there are the main characters, the supporting acts and the occasional guest appearances. As far as musical influences – I really like Rosalia, Angele, SZA, Caroline Polachek to name a few.
Your mesmerizing track "Fell Into" exudes a gentle, melancholy feel reminiscent of artists like Lana Del Rey. What is the inspiration behind this haunting track?
Thank you! I'm so glad you enjoyed listening to it. When I wrote this song I'd just made a bit of money and felt like I had a second to breathe and have fun for the first time in a while. Although I did have fun with my friends I also experienced a deeply petty moment after being rejected by a girl – something that I'd never experienced before. Firstly, I'd never been with a girl. I knew I was always going to, but what I didn't realize was when it happened it would be a total disaster. Nonetheless, it made for good source material I suppose—so glad I went through all that.
Your single displays a unique showcase of Boom Bap inspired rhythms. Can you explain more about what Boom Bap is and how it is used in your music?
The style of production that thrived in the east coast from the 1980-90s served as a catalyst for a couple songs on the forthcoming record—especially my first single Halfway To Nowhere. Since that era of music evokes a sense of nostalgia for me especially because I listened to a lot of JDilla, Wu-Tang, Tribe Called [Quest] and MF Doom in high school.
As a NYC native, can you tell us what the music scene is like there?
I've actually been in LA for the past couple of years but the music scene in NYC while I was growing up was pretty exciting. It just felt like I was a part of something bigger than myself, like anything was possible. A handful of kids my age were actually making waves in music. It was wild to witness friends, colleagues and classmates sign major record deals and travel the world performing their songs. It was all just really inspiring and loads of fun.
Being half-Japanese, how has that influenced your musical style?
Growing up I spent a lot of time feeling very alone. I struggled at making friends as my mother tongue is technically Japanese and I learned how to speak English fluently by the time I was 7 or 8.
In retrospect, it was such a blessing in disguise. Not only did I turn to music as a source of comfort and self-expression, but living with what I thought were cultural and lingual barriers were actually doors into different worlds.
I wouldn't have been able to visit Japan and experience the culture to its fullest. Although, at first glance I was considered an outsider, my fluency in the language helped me make lifelong relationships with friends and creatives that I am so grateful to have.
What initially sparked your passion for singing and songwriting?
In order to combat severe social anxiety, I retreated into music at a young age. I listened to everyone from Jennifer Lopez, Mariah Carey, and Alicia Keys to the Yeah Yeah Yeahs.
I was born in NYC, but my first language is Japanese and I didn't learn English until second grade. I had trouble making friends. Since I was alone a lot, I would watch movies and listen to a ton of records. In social interactions, I would act like different characters, because I wanted people to like me. I learned all of the songs on J. Lo's first album, and I was obsessed with Karen O.
I understand you also produce. What drove you to pursue that side of music as well?
I just didn't want a liaison between me and the exact sound I wanted to hear out of the speakers so I learned how to use Ableton.
On the topic of interests, what are some things outside of music that you also really enjoy doing?
I really like thrifting and exploring new places.
Finally, what music are you currently listening to that you can recommend to our readers?
I really love this French collective called La Ligne Bleue – we're actually working on a song together which I'm very excited about!
— — — —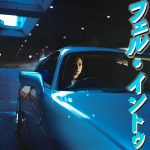 :: Stream Lisa Remar ::