We live in an age where hip-hop can be tailored for atmosphere: we see this in the minimalist beats of lofi and the spacey, vibed-out synth grooves of chillhop. Music has become portraiture and as music imitates the other arts so too will it imitate life, as it does in Bardo's soulful "Chiang Mai," a song that with each measure manages to recall the picturesque architecture and foreign landscape of the legendary city from which it takes its name.
Listen: "Chiang Mai" – Bardo
[soundcloud url="https://api.soundcloud.com/tracks/321624427″ params="color=ff5500&auto_play=false&hide_related=false&show_comments=true&show_user=true&show_reposts=false" width="100%" height="166″ iframe="true" /]
---
"Chiang Mai" does this only passively: Bardo neither references the provincial capital nor draws influence from Taiwanese music stylings. Rather, "Chiang Mai"'s instrumentation, entirely jazz-based, introduces itself in a Latin scale. Lyrically, Bardo drops a few verses in Spanish that rally behind the album's Puerto Rican look and Hispanic title, Gringo. The rapper thus conjures this image of a faraway land and idyllic peace — "Chiang Mai" — through an odd merging of cultures, a multilingual juxtaposition that brings  an alien — but not at all unwelcome — element to the track.
We see, then, that the Far East has become a hypothetical, a disparate vision developed during Bardo's childhood spent in Asia, and Bardo's apparent linking it with Latino culture is the ultimate idealism. That idealism, that fantastical idealism, can only be fairly represented by the picturesque scenery that the title of the song brings forth and its lyrical content, bars flowing with a staccato that parallels the laid-back beat and relaxed chorus both thematically and sonically.
What is it like to be in the home,
without a home?
Or try to fly without a wing?
Because we fight,
with whom we love,
when we are all brothers
"Quando todos somos hermanos," Bardo spits–"when we're all brothers." The language spoken by Bardo and echoed through presumably Puerto Rican streets in washed-out ambience (a listener might recall Nujabes' "After Hanabi") towards the beginning of the track is not important; what is important is the recognition of other cultures and individuals and the equilibrium the rapper-producer has presented them in. Ambience, flare, powerful-yet- subtle verses bordering on spoken word: this is Bardo's art, and it is poignant. Universal learning and universal loving, told through a tale of universal living.
– – – –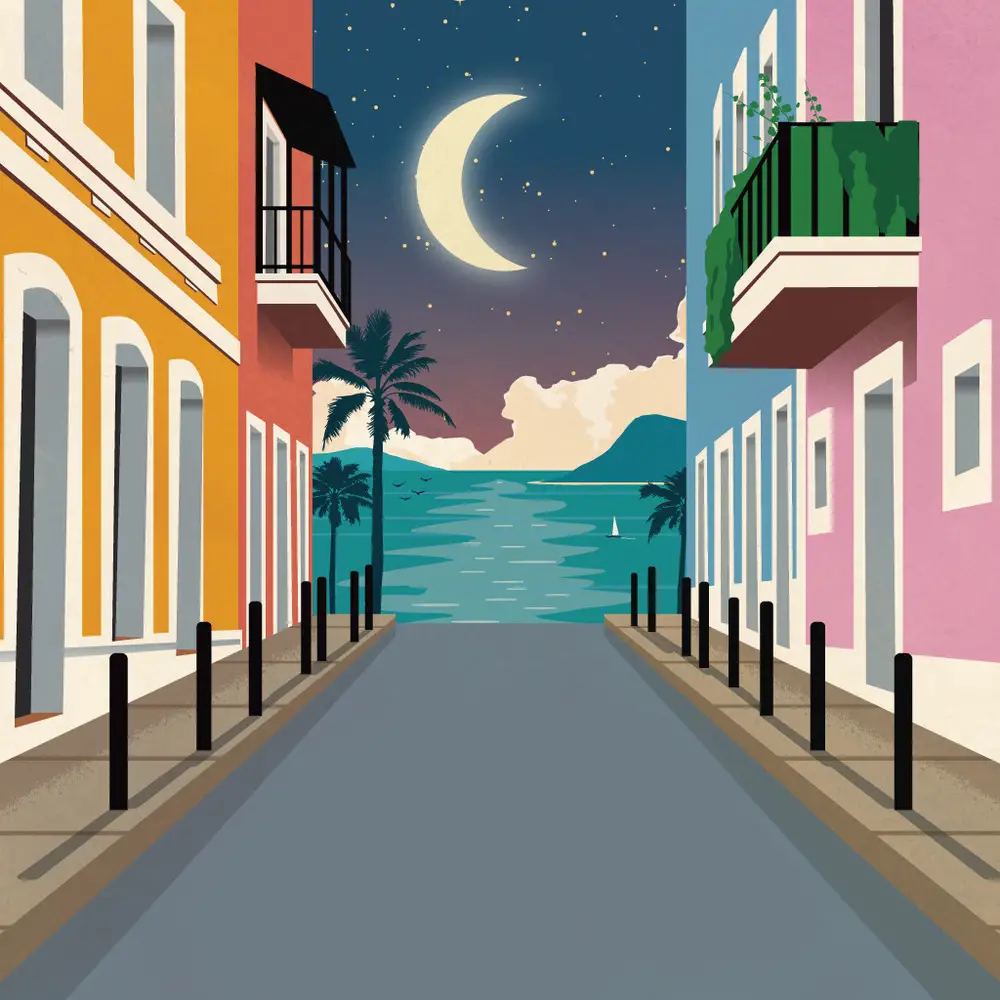 Gringo – Bardo