The song is unabashedly about love… the sparks you feel at first blush.
— —
Something about the oncoming summer seems to have the whole music world buzzing with excitement and anticipation: Everywhere you turn, there sprouts another love song, and Los Angeles artist CLARA-NOVA is no exception: Her anthemic song "Electric" basks in the euphoric spark of budding love, capturing the moments that take your breath away with a refreshing indulgence of blissful alt-pop energy.
All I saw was red from the head rush
Like a breaking glass from the burning flame
There's no going back after first blush
There's no going back
I feel the stillness taking over my lungs
All those broken parts
Now we're floating high over oceans
Eyes blurring
Listen: "Electric" – CLARA-NOVA
---
Atwood Magazine is proud to be premiering "Electric," the lead single off CLARA-NOVA's forthcoming sophomore EP THE GOLDEN AGE (due out this summer)! The moniker for French-American multi-instrumentalist Sydney Wayser, CLARA-NOVA first introduced herself to the world two years ago with debut single "An Island." She followed that up in September 2017 with the infectious, emphatically propulsive "The Illusionist" and a slew of singles that quickly led to her debut EP, THE IRON AGE, which came out just a few months ago in March 2018.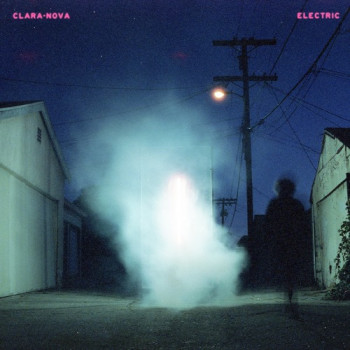 Yet despite the brevity of time between THE IRON AGE and THE GOLDEN AGE, we can already hear a difference in the material. "Electric" is CLARA-NOVA's most buoyant track to date, propelled by dazzling synths and bubbling guitars that fill the soundscape with warmth. The song is considerably less ethereal than her other work as well; whereas most folks find themselves floating on cloud nine when they're filled with love, the emotion seems to have the opposite effect on CLARA-NOVA, grounding her with the clarity and confidence to be her authentic, true self.
Let me count the ways that you haunt me
Let me count the places you stop me in my tracks
Attacking every part of me
You woke me up when the storm came
And it'll never be the same again
"I had just moved to Los Angeles from New York City and was living in Laurel Canyon at the time," Sydney Wayser tells Atwood Magazine, bringing herself back to when "Electric" began. " I remember driving around Mulholland as the sun was setting one evening, and the chorus melody popped into my head. I drove home as quickly as I could so I could get to the piano to write the rest of the song before inspiration passed me by.
"The song is unabashedly about love," she continues. "It is about the sparks you feel at first blush. That moment that stops you in your tracks. That feeling when the wind is knocked out of your lungs because someone is so interesting and commanding that you almost forget how to speak." While it's surprisingly hard to hear the words "electric love" without conjuring up the spectre of BØRNS' massive hit single, "Electric" succeeds at feeling fresh and new – like the love it represents.
I feel electric, electric
Electric love
I feel electric, electric
Electric love, oh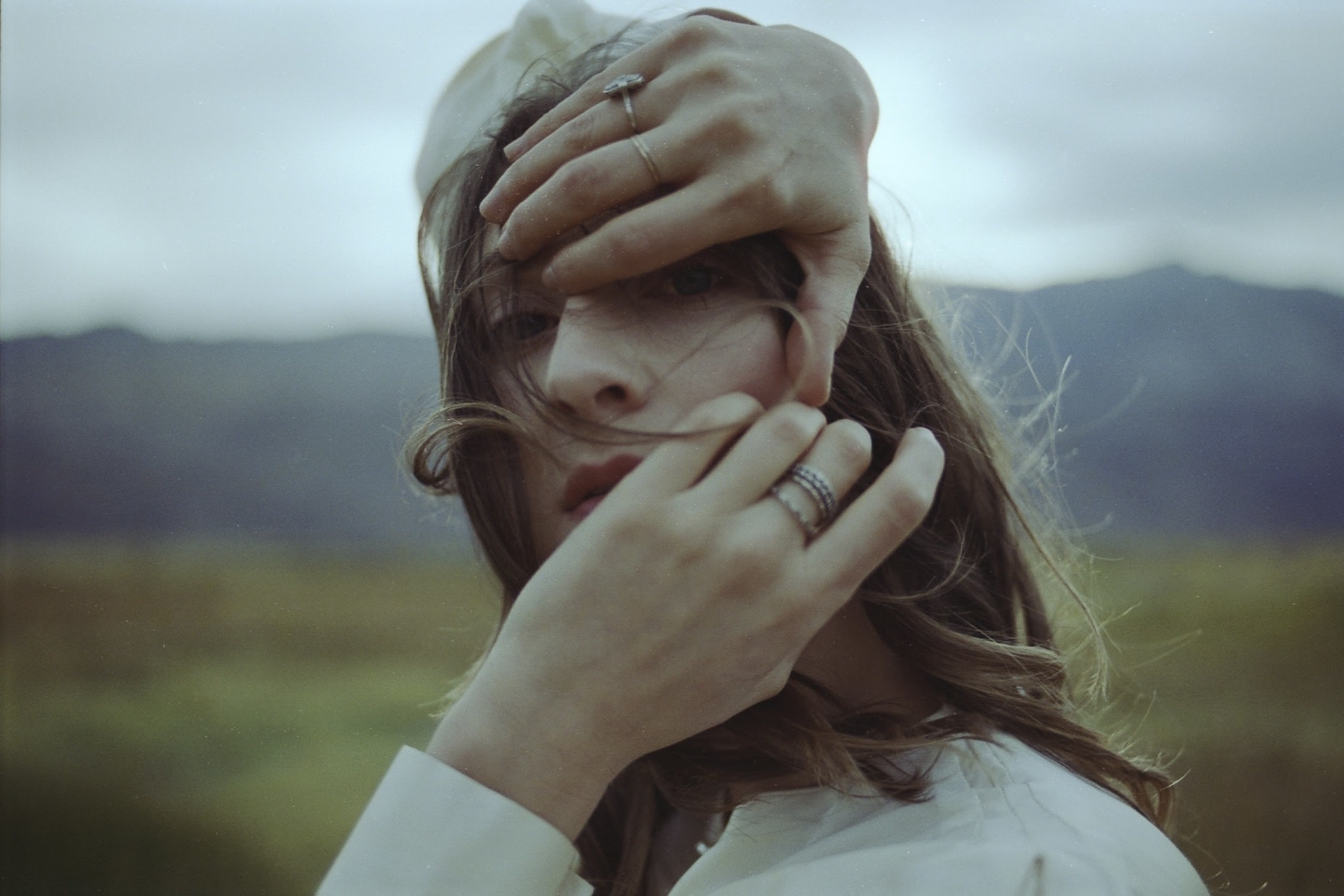 Sweet sighs, passionate flute harmonies, and vibrant, waving melodies do their part to create a heavenly ambience as CLARA-NOVA tells a tale that's been told time and again – each time, just as special as the last. You never know when love is going to hit, but when it does, its effects are immediate and everlasting. The same can be said of this song.
We all started somewhere we were strangers
Making sounds and turning them into smoke signs
Now we build layers on layers on layers
I'll magnify my thoughts and open my heart
Cause my world changed
Will you let me in, I'll do my part
I'll keep trying
The veil is finally lifting over one of the longest winters yet (what is this, Game of Thrones?), and with spring and summer's ascendance there will inevitably come a slew of new songs perfect for blasting in the hot and heavy sun. Catchy and effervescent, "Electric" deserves a space on your spring and summer soundtracks. Stream the lead single to CLARA-NOVA's second EP exclusively on Atwood Magazine, and connect with her below to stay up-to-date on THE GOLDEN AGE, a record she says is "about hopefulness." Personally, we're hoping for more spirited alt-pop jams. CLARA-NOVA may say her new song is unabashedly about love; we say, her new love song is unabashedly "Electric."
— — — —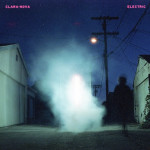 ? © Amber Canterbury
:: Stream CLARA-NOVA ::