Glaswegian singer/songwriter Christy O'Donnell builds a beautiful wall of sound with latest single "Remember Me Well."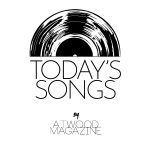 Listen: "Remember Me Well" – Christy
---
Perspectives are a funny thing. Two people can experience the exact same thing and walk away with completely different views. This is why, especially in relationships, people seek out closure so often. They want to know how the other person really felt. Christy recalls a past relationship in "Remember Me Well," urging the other half to do just as the title suggests.
"Talk of me sweetly, the stories you tell," he asks in the hope that he can be a positive force in their memory.  Christy recalls the whirlwind force of a love affair, "Planning our futures but forgetting to breathe." Delicate piano tones paired with Christy's sweet and soft vulnerable vocals start the track.
Remember the good times
Remember me well
Think of me sweetly in stories you tell
I remember the dresses
you wore to the beach
when summer was burning our feet
Christy's falsetto is controlled and dominating, yet so soft to the listener – a perfect contrast to deliver the message.
And I never thought
I'd leave you waiting
but I did and I'm sorry
for the lies and every other game I was playing
so I leave you to love you
in all the stories you tell
I hope you remember me Well
Christy is taking complete responsibility for his actions. He is aware of the pain he caused but wants this person to know how much they actually meant to him. The production of the song allows for the airy, vulnerable and all-together lovely feeling of this song to fill you up, much like the person and the memories he is singing about. "I wanted to build up to this beautiful wall of sound," he says. "Like I'm in a summer's garden, like I'm sitting on the grass with all these flowers growing up around me."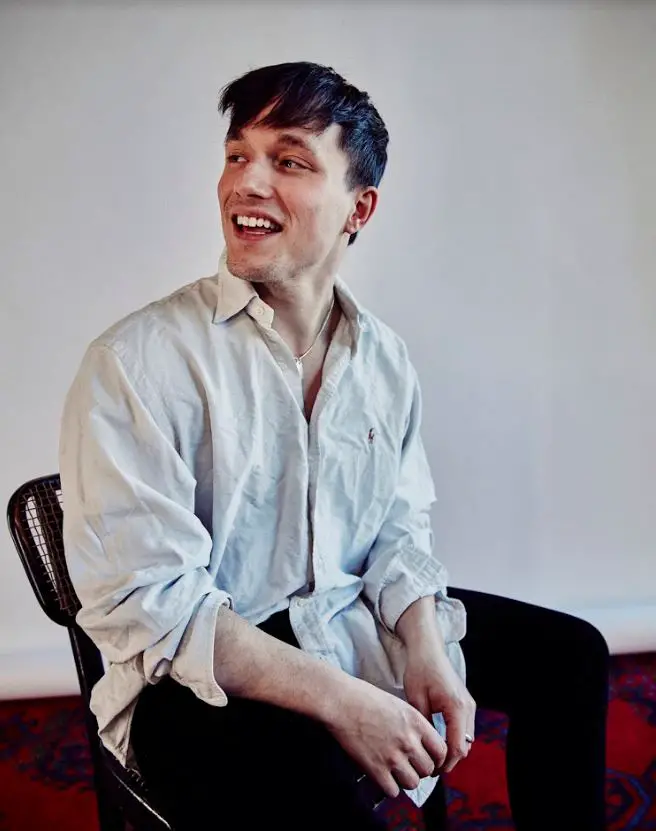 Kisses in car parks the stars of the screen
we're planning our futures but forgetting to
breathe
but I got distracted and carried away
I took you for granted again
The bridge is a repeating loop of gorgeous harmonies driving the meaning of the song home.
I hope you'll remember me well
I hope you'll remember me well
I hope you'll remember me well
I hope you'll remember me well
In all the stories you tell
I hope you'll remember me well
"Remember Me Well" is the second single to come from Christy and will form part of his debut EP, Homegrown, due later this year. With a strong folk-pop base, astounding falsettos, and harmonies, the album is sure to deliver as well as the song that is currently gracing your ears.
Listen: "Remember Me Well" – Christy
— —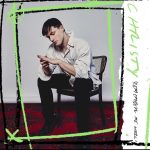 ? © 2020
:: Today's Song(s) ::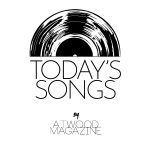 :: Stream Christy O'Donnell ::