What was originally planned as a major comeback album for DMX now has more allure than ever as his first posthumous release, 'EXODUS 1:7.'
Stream: 'EXODUS 1:7' – DMX
---
Whatever it must have felt like to be a hip-hop fan in November 1996 listening to Tupac Shakur's freshly-released The Don Killluminati: The 7 Day Theory… that's got to be similar enough to what us younger cats can now experience via EXODUS 1:7 by DMX, 25 years later in the spring of 2021.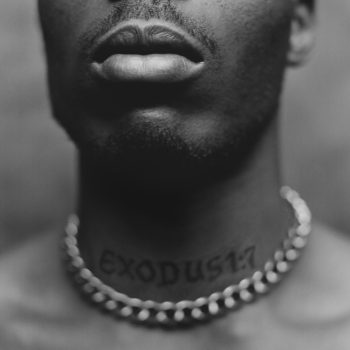 In each of these instances, we're less than two months removed from the death of a major rap icon, and it's both eerie and intriguing to hear him reemerge so quickly with a brand new LP. Perhaps, as was the case with Shakur, DMX will have a fair amount of further posthumous material released under his name in the years to come. But EXODUS 1:7 is likely to be his 7 Day Theory, inasmuch as it'll be the final album that the late artist essentially saw to completion and that was furnished with his creative input.
Whereas 2Pac was just entering his prime and had been recording and releasing music at a furious rate immediately prior to his passing, DMX left us this past April 9th nearly a decade removed from his last LP (2012's Undisputed), and an additional decade-plus removed from his commercial peak at the turn-of-the-century. Therefore, although the lion share's of the new album's allure lies in the opportunity to hear DMX make a final artistic statement from beyond the grave, there's also plenty of reasons to be curious as to how the late Earl Simmons may have sounded after re-emerging from such a lengthy period of dormancy. 
DMX didn't shake his style up tremendously during his time away – but neither did he lose much of his flair as an MC, as he approached 50.
"That's my dog, yeah. That's my dog, yeah," he snarls on the opening track, conjuring the same looming feelings of menace that characterized It's Dark and Hell is Hot all the way back in 1998. Intensity of this nature abounds aplenty on EXODUS 1:7, but the late rapper also makes room for his more sensitive side.
---
"Walking in the Rain" provides a reminder to stay strong throughout the struggle ("Every time you go through something, there's something to gain. And you only truly suffer if you remain the same.") On "Letter to My Son," Earl Simmons speaks candidly to his oldest son, Xavie, acknowledging his many imperfections as a father and admonishing him to avoid a life of violence and drug addiction. Given the role that substance abuse played in X's fatal stroke, that warning feels all the more chilling and stern today.
Production-wise, X can still deliver to ya. His career-long ally Swizz Beatz – who was at the man's side right at the beginning on "Ruff Ryders' Anthem" and evidently never strayed far – is the clear MVP in that department, having served as the album's executive producer and generated nearly all of the beats here, with assistance from the likes of AraabMuzik, Mr. Porter and Wonda. The results are convincing throughout – even the less lyrically compelling songs on the album like "Take Control" are redeemed by effective instrumentals, in this case a suave interpolation of Marvin Gaye's "Sexual Healing." 
There are a fair amount of guest appearances on EXODUS 1:7.
Posthumous hip-hop albums tend to be like that, often with inconsistent results in terms of how compatible the late rapper's vocals sound with those of the featured artists they are paired with (see the Notorious B.I.G.'s two posthumous LPs for a case in point there). Yet the collaborations on DMX's first life-after-death album are impressively effective.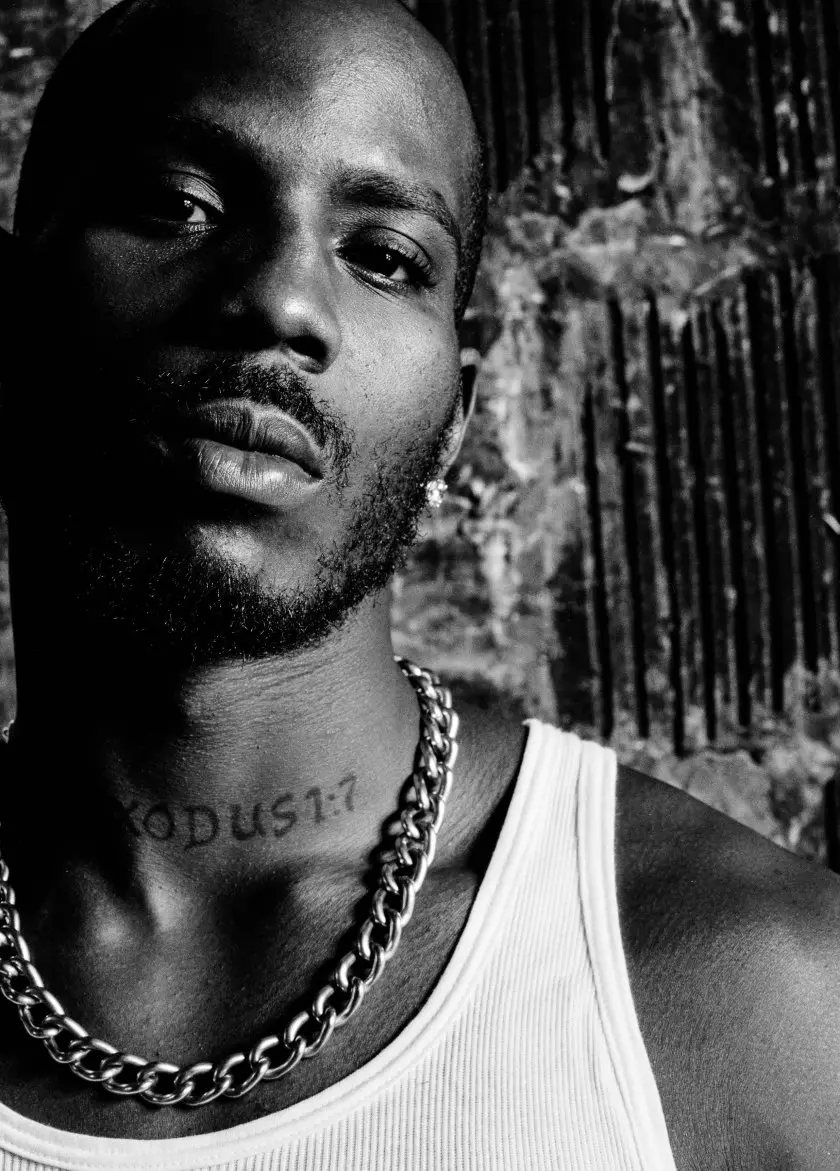 X's fellow NYC-area heavyweights, Jay-Z and Nas, turn in excellent guest verses on songs like "Bath Salts" and "Walking in the Rain." Another Big Apple native, Alicia Keys, helps to make a memorable and melodic number out of "Hold Me Down." Along with these veteran performers, several artists who only emerged in the years since DMX last put out an LP make the most of their first-ever collaboration with the late rapper, including Benny the Butcher and Moneybagg Yo.
It's debatable as to whether all of these guests ever "crowd out" the frontman at times. But it also speaks volumes that artists from all corners of the hip-hop community would be so eager to join forces with X on what ultimately would be his swan song LP. 
Even if DMX hadn't tragically succumbed to a stroke earlier this year, EXODUS 1:7 would have still been impressive as a promising return to form after such a long time away from the game. The fact that its author is no longer with us makes the success of this album all the more gratifying. Rest easy, Dark Man X. 
— —
— — — —
? © Def Jam Recordings
EXODUS
an album by DMX
Stream: 'EXODUS 1:7' – DMX
---