LA's Ella Isaacson reminds us to let go with her soulful Gallant collaboration, "Expectations."
Stream: "Expectations" – Ella Isaacson, Gallant
---
Expectations are a funny thing. They are filled with hope and excitement, but they are almost never met. Letting go of expectations and learning to live in the present with acceptance is one of the hardest, but most important things one can do with their life in order to be happier and more at peace. LA artist Ella Isaacson encourages us to let go with new single featuring Gallant, "Expectations."
As Isaacson explains, "When I started thinking about the concept of expectations – of myself, my life, my career, my family, I just started to write pages and pages of lyrics and poetry. I wanted to tell a story about coming out as who you are and how sometimes in life you start on a path or a direction and suddenly things change. You change or unlock who you really are in ways you didn't even expect. We try on a shoe, that just doesn't fit no matter how much we wanted it to."
Pockets of synth allow Isaacson's voice to immediately shine as she pierces through the first verse,
I didn't like me either for a bit
I learned that from you
Clothes you gave me didn't fit
The life didn't too
Mirrors weren't my best friend
Cus they told me the truth, oooh
And that just wouldn't do
A slow build leads us to the chorus, the words slowing, breaking specifically allowing us to really hear what she's saying,
Believe me
I had different expectations too
So sure that I would end up just like you
I know that you laid it all out for me
for a second I thought it could be right for me
Oh I had different expectations too
Believe me I had different expectations too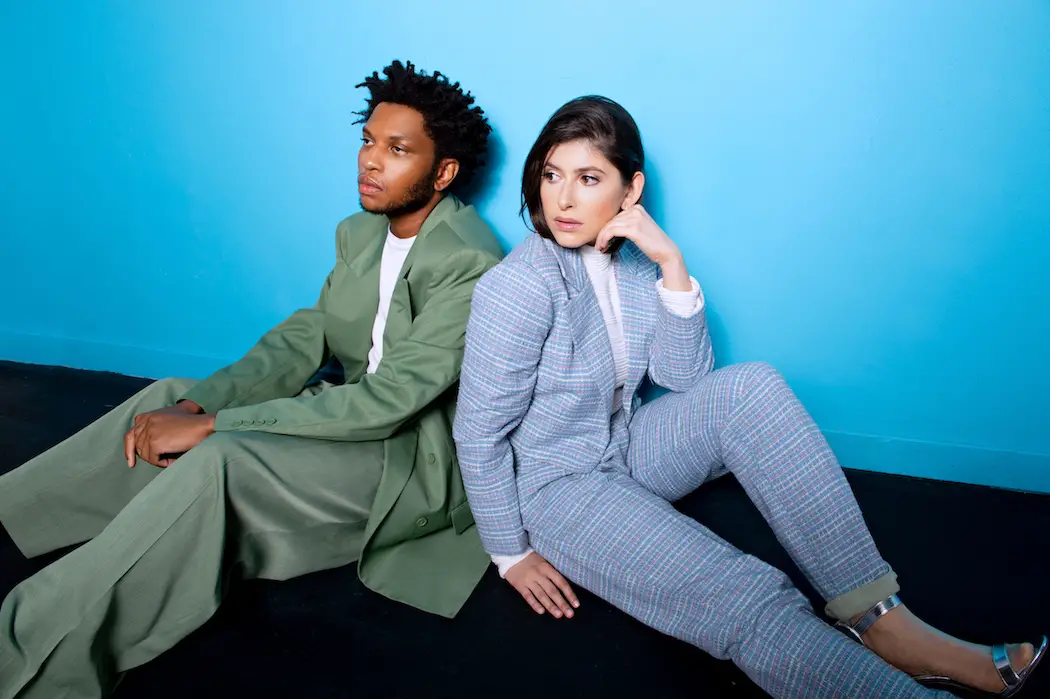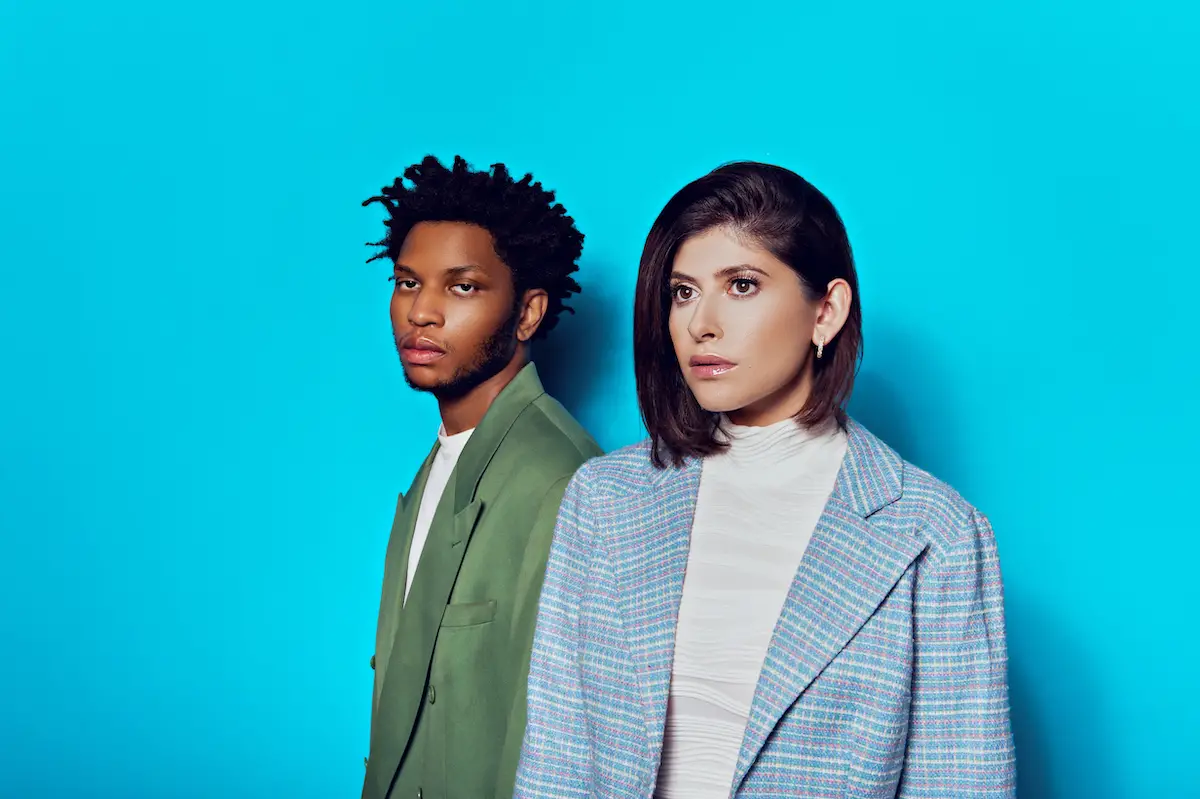 Gallant's unmistakable soul-filled voice takes the second verse. Isaacson explains the magic of collaborating with this talent, "I loved the song but it was missing something. My co-writer Stargate and I spoke about Gallant and what he does on records – he just brings them to life. His vocals have a soul and emotion that just hits you in the heart. I'd met Chris (Gallant) at NYU years back and Stargate said we should ask him to be a part of this. He sent Gallant the record and he loved it too and wanted to lay something down on it, adding a new verse and these amazing harmonies. It was magical, it really brought it to the next level."
Told you I'm not the type to commit
I broke my own rules
Claiming that my love was counterfeit
Sounds like another excuse
You blame it on the distance
But you can't show me the proof
Oh I do everything to win but I lose
The music in this track truly sets the table for the vocals to shine. Underlaid beats with twinkling notes and breathy harmonies continue to lead us through the dreamy bop as Isaacson sings out one final time,
I really thought it would be me and you
Believe me I had different expectations too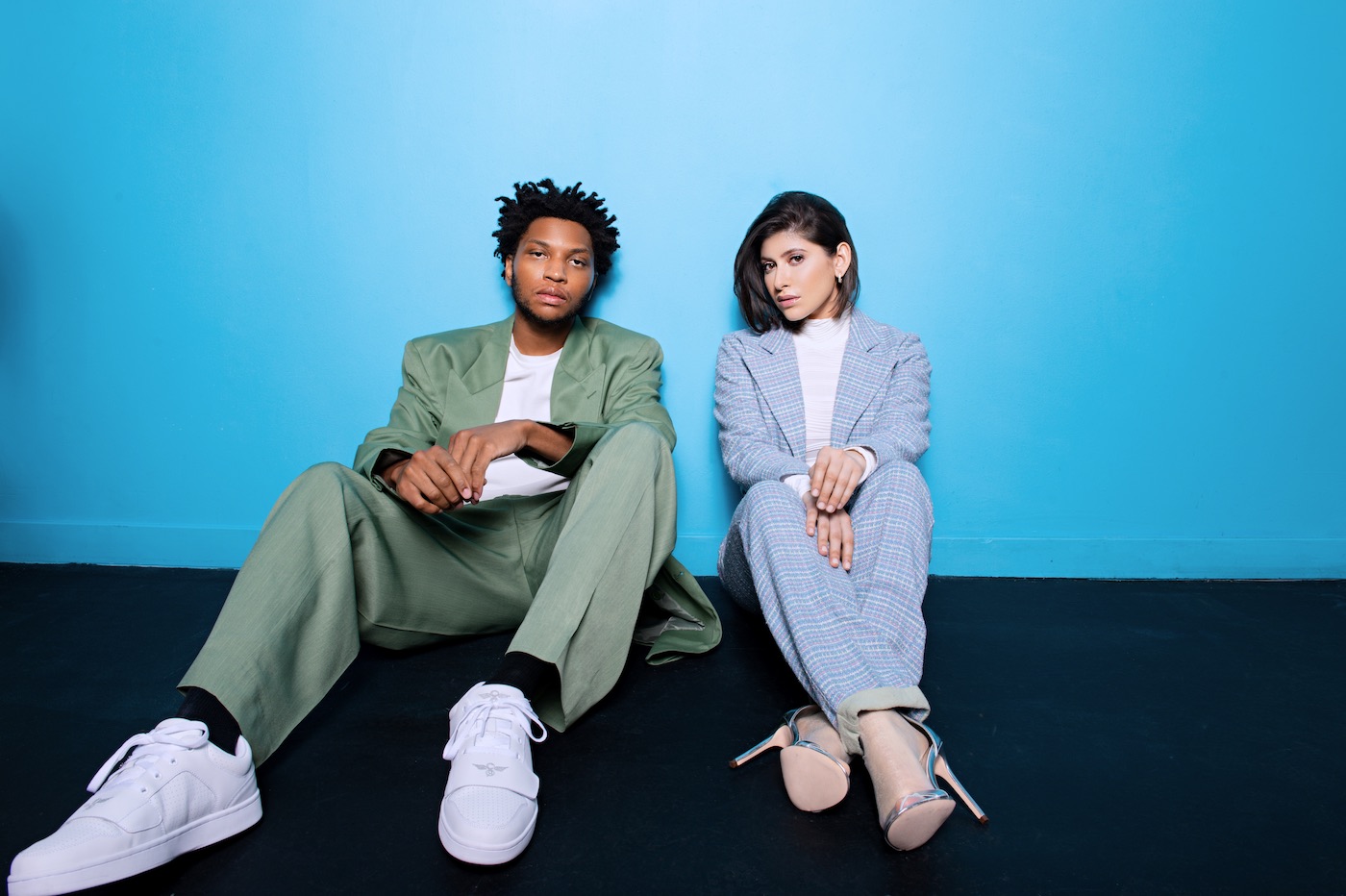 "Expectations" finds beauty in simplicity: The straightforward nature of the music and lyrics allow the emotion to explode through Isaacson and Gallant as they sing.
There aren't any unnecessary features in this song, they didn't try to make it anything that it wasn't – it is what it is and that is what makes it so relatable and beautiful. Maybe they didn't set any expectations for it? And look what happened. An incredible piece of art.
— —
Stream: "Expectations" – Ella Isaacson, Gallant
— — — —
? © 2020
:: Stream Ella Isaacson ::
---