With peaceful melodies and a happy go-lucky attitude infused into every song, Damon Mitchell's six track EP 'Elise' will wrap you in the throes of a middle school crush.
Stream: 'Elise' – Damon Mitchell
---
Feeding from influences such as Paul McCartney and Steely Dan, Fort Wayne, Indiana-based Damon Mitchell slings six sweet songs reminiscent of the honeymoon phase of falling in love. Soft, simple guitar chords mosey through each song as if just passing through town. Mitchell weaves jubillent piano parts through lyrics so sweet they make your teeth ache. In the world of Elise, there is no heartbreak or consequences – simply affection and the soft pink glow of the allure of another.
Independently released March 2, 2019, Elise (produced by Dave Martin) is Damon Mitchell's debut EP. Opening track "Heist" is a personal (and easy) favorite off the EP: The cheerful piano parts pair perfectly with Mitchell's perky tenor, bringing to mind images of a dance sequence in an indie romance flick. The lyrics' imagery of a heist taking place (as a metaphor for stealing Mitchell's heart) is so innocent and pure that the words might just melt your heart.
You stole my heart at the point of a gun, it can't be true, I'm falling for you.
In fact, this entire EP could certainly melt your heart. Song after song carrie the care-free energy of falling for someone and knowing that what you are feeling is falling in love. The spring in your step, the quickening of your heart, the sudden affinity for love songs, it's all captured in this ebullient EP that comes just in time for spring.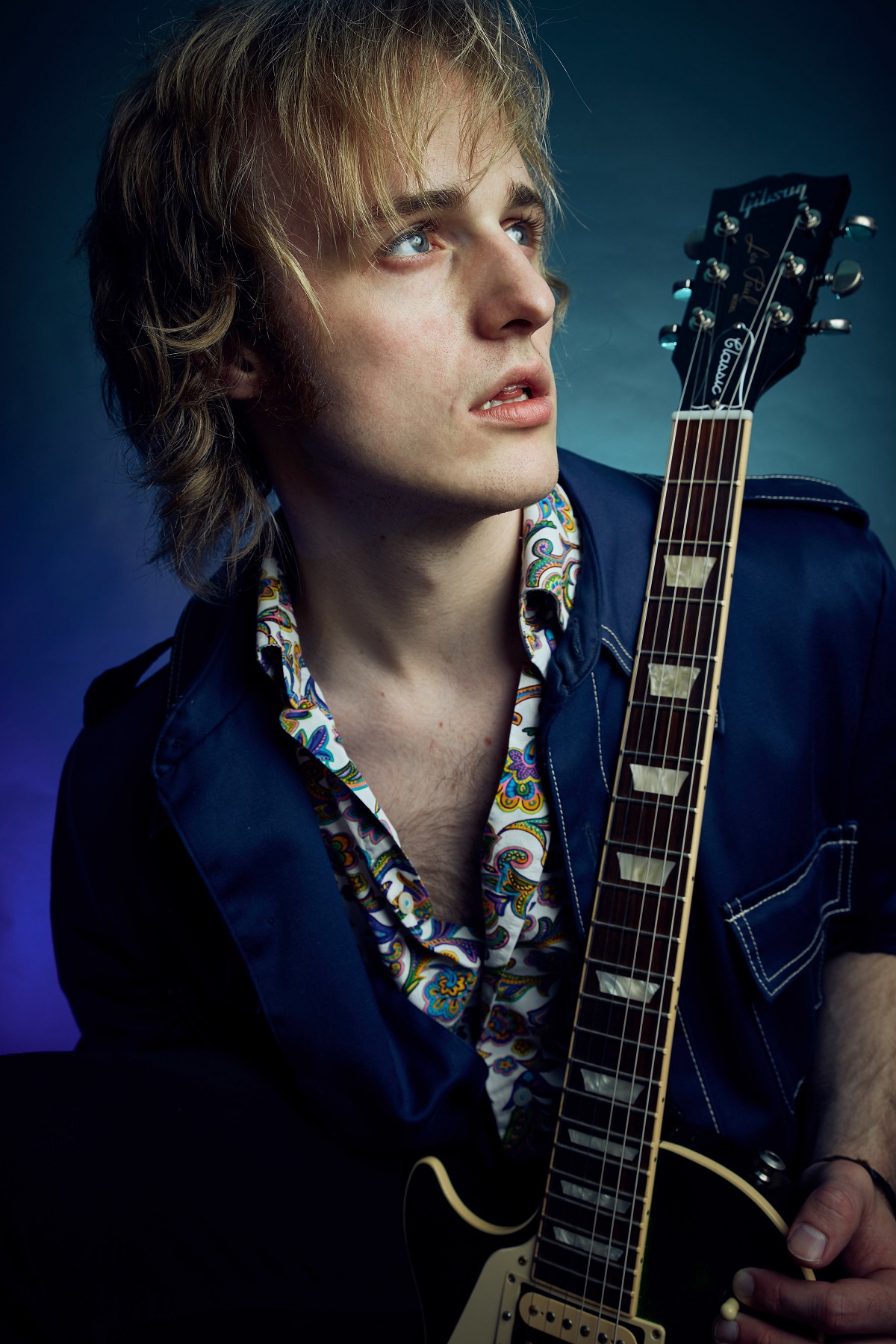 Mitchell brings out the horns in "World in Her Eyes," a sultry tune about a mysterious woman he has become enamoured with. The tune is silky, sexy, and perfectly charming.
I swear she's got a spell and the power of hell from within.
Listening to the lyrics will flood your mind with images of a loveable idiot just trying his best with an unattainably beautiful woman. It's adorable, dorky, and endearingly ridiculous. I can't help but crack a smile when I listen.
---
Even the sad songs have potential to bring out a smile. In "Just a Face," Mitchell muses on what could have been when a man falls in love with a stranger.
She says goodbye, you say hello. What is her name, you'd like to know, she's just a face, in a crowded space.
Like a teenager experiencing complicated emotions for the first time Mitchell sings of the obsession that accompanies an intense crush. It doesn't matter that these people know nothing about each other, it is the possibility of knowing each other that keeps him up at night. Although melancholy, you can't help but smile at the simplicity of the sadness expressed in the song. If only for a few songs, Mitchell brings us back to the days of youth and uncomplicated romance.
We all find ourselves from time to time in need something uncomplicated and lighthearted to lift our moods and Damon Mitchell's Elise is certainly the best medicine.
— —
— — — —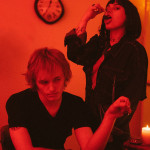 ? © 2019
Elise
an EP by Damon Mitchell