Kat Cunning shares their intimate single "Bedroom Angel," a voluptuous blanket of synth sounds.
Stream: "Bedroom Angel" – Kat Cunning




---
With all of life's stresses and responsibilities, it can be hard to carve out time for ourselves. Setting aside the space to cater to your needs though, is so vital for our wellbeing. Kat Cunning's striking, otherworldly piece "Bedroom Angel" reminds the listener that honing in on our pleasures, whatever those may be, is an act to be rejoiced rather than shamed.
Their angelic yet bold tone sails atop a sensual backdrop of warm, crackling synths and there is an instant sense of solace. Many of us have wished for some sort of comforting force by our side. That is why we can deeply connect to the idea of a bedroom angel looking after us.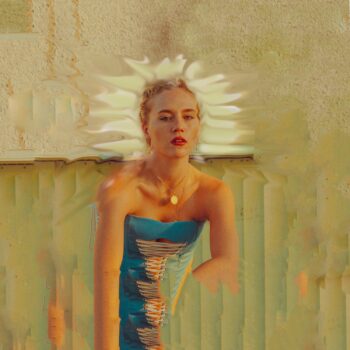 Can I keep you
in my bedroom
Can I make you mine?
Pretty wings you
Wore your halo
And you're right on time
The Greek American, non-binary artist gifts span across many facets of the industry. A singer, songwriter, and actor, Cunning's creativity knows no bounds. They have made waves in the music scene with their prior haunting singles "King of Shadow" and "Birds." This new release, all about adopting your desires, portrays that same seductive, raw radiance.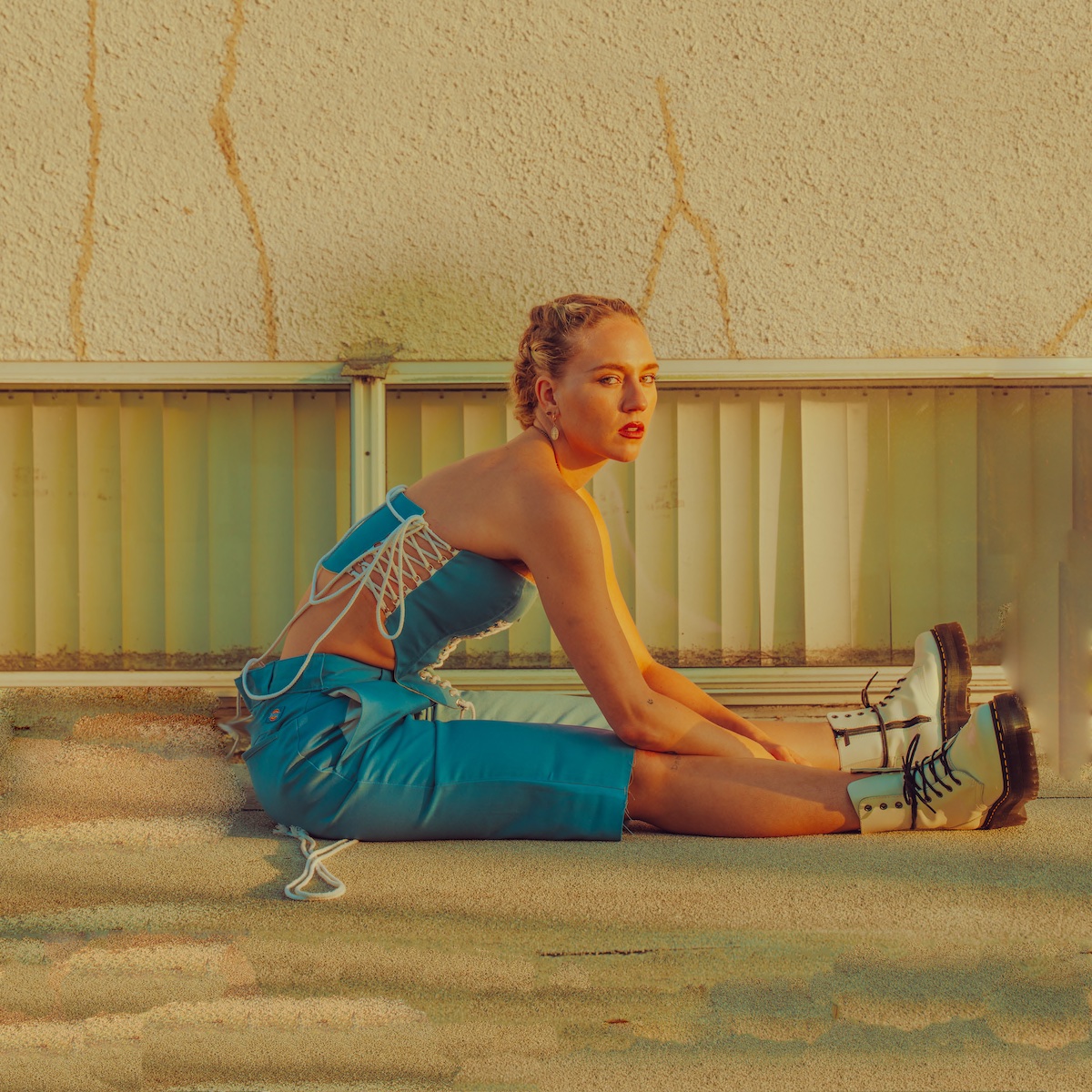 I don't need your
Hesitation
Show me what you like
Apparition
Do you tire of
Always taking flight?
The offering emits a feel of Hozier's "Take Me To Church": Cunning combines religious imagery and sexual undertones for a juxtaposition is wholly enthralling. Lines like "lay your pressures on my nightstand, hold tight to the bedpost" paint a vivid picture that arouses the senses. We are sucked into the scene, clinging to Cunning's every word.
Bedroom angel
'Cause you don't gotta be alone tonight
And I need a savior
And you just wanna touch the other side




Cunning's highly vulnerable track speaks to the universal yearning to feel loved and accepted for exactly who you are.
They reveal, "I hope this song serves as redemption and celebration bursting through your ceiling to give you that same nudge toward owning what you want and who you are."
Through BDSM metaphors, the message of embracing our kinks and expressing our individuality is clear. This ethereal work is a compelling liberation inspiring us all to open up.
Dying for your love
Cover me in roses make it biblical
Show me how you fly n tie you up
My Bedroom Angel
— —
Stream: "Bedroom Angel" – Kat Cunning




— — — —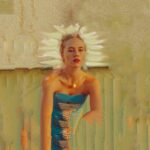 © Colin Jones
:: Stream Kat Cunning ::
---