Stubborn Son's heavy "Fortunes" toes the line between getting into trouble and breathing in the exhilarating freedom of recklessness.
— —
Taking risks can be a cathartic experience. It's like taking a deep, shaking breath before doing something dicey. That moment when your body is running on pure heart-racing adrenaline and you're only focused on what's in front of you. It's the emotional purge of all negativity, only leaving room for the good.
My bones are shaking, At the thought
Of walking this line, Oh my God
I was a boy who, told myself
I wouldn't get in trouble,
get in trouble, what the hell
Doing what scares you is, more often than not, extremely rewarding. And when it's done in the form of a grunge-y rock song, all the better. The newest track "Fortunes" from Seattle rockers Stubborn Son is just that track: It toes the line between getting into trouble and breathing in the exhilarating freedom of recklessness. Featuring lead vocalist Garrett Lamp's drawling vocals intertwined with punchy guitar riffs that bite back, it convincingly pulls the listener into an enticing lull. Dark themes of misstepping persist throughout the pulsing track, and yet it's slicked back and just bluesy rock enough to make The Black Keys tip their hats.
Fortune favors all the bold
You take your lines and perfect time
I'll keep my soul
WARNING! This video contains flashing lights, and may potentially trigger seizures for people with photosensitive epilepsy. Viewer discretion is advised.
Watch: "Fortunes" – Stubborn Son
---
Atwood Magazine is proud to be premiering "Fortunes," the title track off Stubborn Son's brand-new Fortunes EP, independently out November 3, 2017. Fortunes is the long-awaited follow-up to the band's acclaimed 2015 debut album, Birthright. "I've never exactly been the boldest person. You could say I'm outgoing, boisterous and loud, but not exactly bold." says Stubborn Son lead vocalist Garrett Lamp. "I wanted to create something to capture that specific feeling, that rush that you get when you push yourself outside of your comfort zone."
That rush is what the band brings to the table, with haunting melodies reigning throughout the song's rock and roll expedition. With lyrical realism in full swing, they paint a twisty and chilling picture of panic slowly taking hold. "Fortunes" effortlessly encapsulates the sincere desire to succeed. It's the perfect prompt to tell people they are capable of creating their own luck and forging their own paths, even if that may mean doing something questionable to reach the top.
After all, the road to success is a battle and only the strong survive.
My pulse is pounding, in my ears
Deep in my rib cage, I can't hear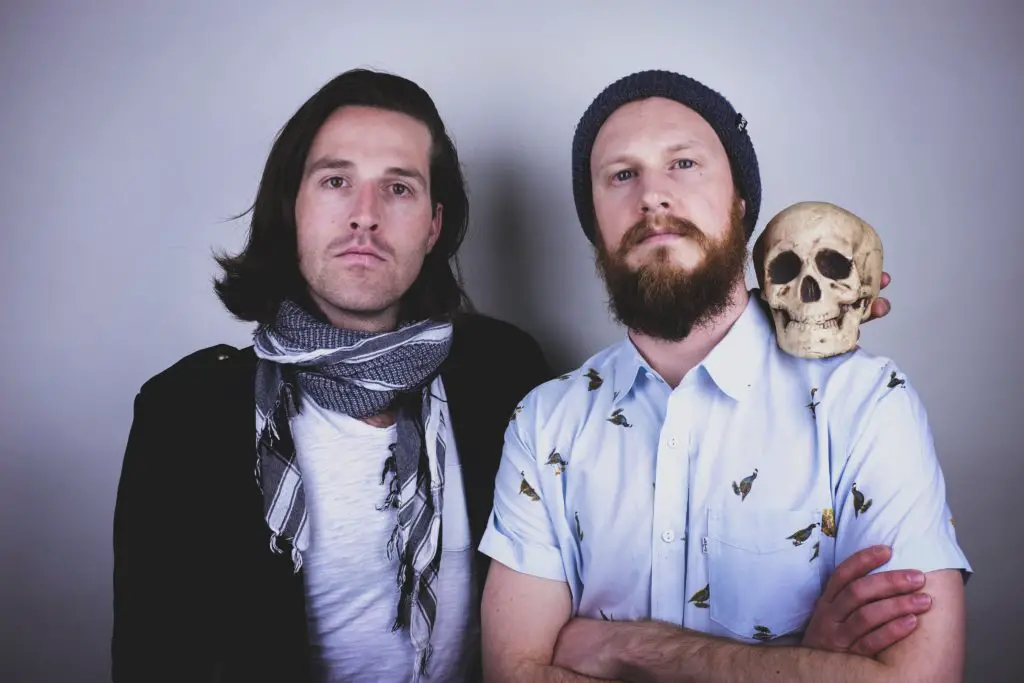 "Fortunes is a reminder to myself," says Lamp, "rather than to be looking at something wondering what the odds are that it could go wrong, I had that old phrase pop into the back of my head, 'fortune favors the bold.'"
The music video itself is a playful and spirited effort that blends together the notions of time and space, as well as ghosts. Tarrot cards, skulls, and candles galore are brought to life with the boisterous guitar riffs echoing through the song. The gritty soul Stubborn Son brought to their previous releases has become more refined yet still slightly uncontrolled -that balance is key to any decent rock song- since the debut of their record Birthright over two years ago.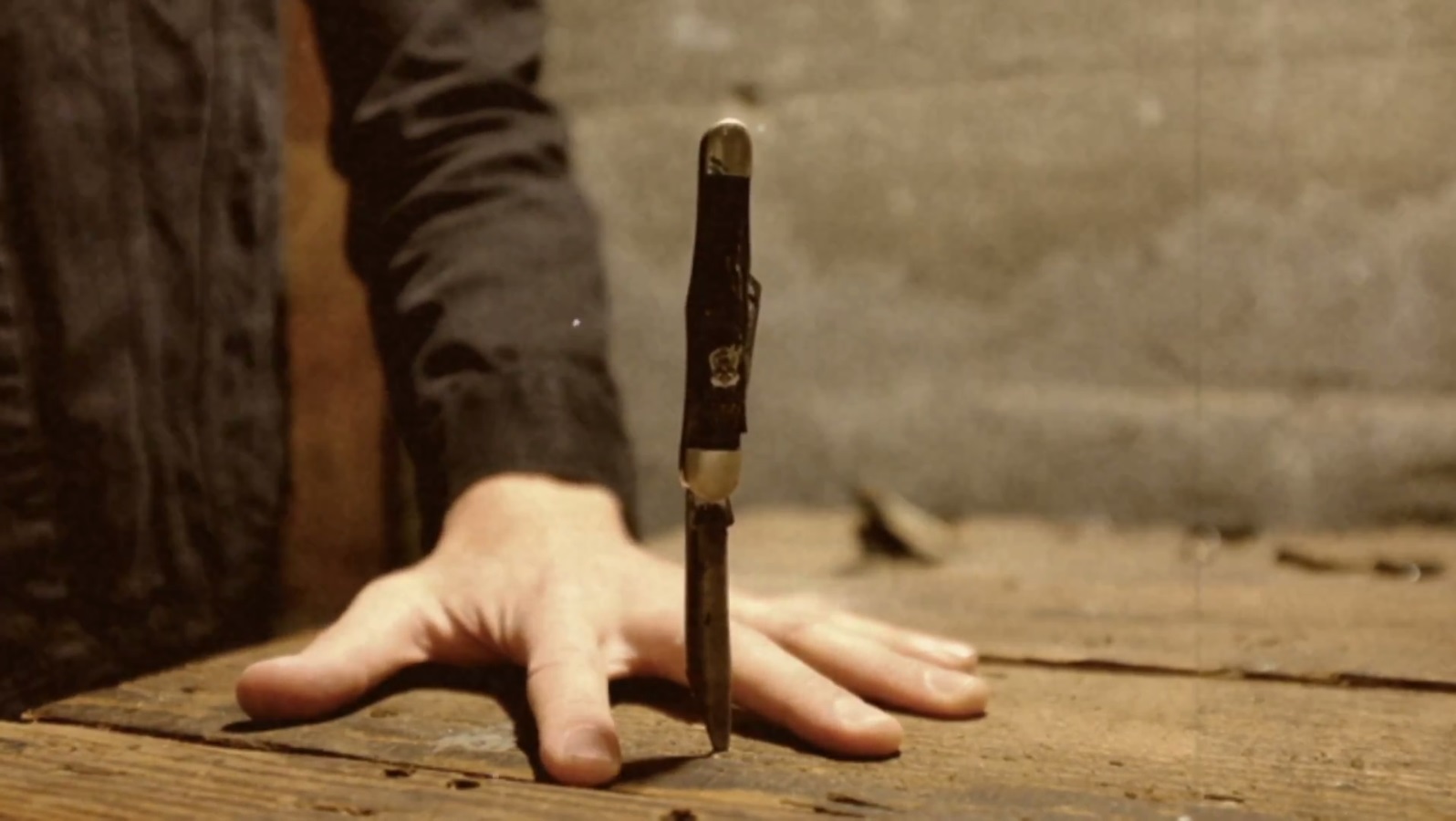 "I had this vision of a sort of seance where the character is trying to conjurer up and bring fourth the bolder part of them self," says Lamp. "The video is based around this set of photos of a woman I found at a vintage store. I was imagining what the 'bolder' ghost of her might be like."
If the music video is any indication of the mythical energy the band is capable of harnessing, there is no doubt they are bound to dig in their heels and immerse themselves in their daring and daunting world of music. It seems only fitting that "Fortunes" is the band's candid bold step forward to making an imprint on the rock scene. Propelling the listener forward, it's a song destined to be on heavy rotation in whiskey-soaked bars everywhere.
— —
— — — —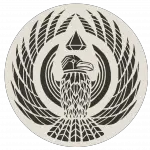 photo © 2017
---
:: Listen to Stubborn Son ::
---