Budding Cornish indie rock band Flowers of palo build on their fresh yet timeless sound in their newest single, "Soho Abode."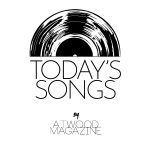 Stream: "Soho Abode" – Flowers of palo
---
If there's a hidden gem of the indie-alt rock world, it's Cornish band Flowers of palo. The group, which formed in 2018 and cites The Smiths and Wolf Alice as some of their biggest inspirations, is indie at its core, every one of their tracks peppered with unbridled drum solos and the wrenching wail of lead vocalist, Emma Chamberlain.
Flowers of palo released their latest single, "Soho Abode," this May, two years after the debut of their first EP, Well, What Job Do You Want?, a title they conjured up after flipping through a Charles Bukowski novel. The band, whose members are still at university, has played alongside artists such as Soot Sprite, Milo Gore, and Vinyl Staircase, as well as at UK festivals such as Pandafest, Boardmasters, and headlined their own tour with Facepaint in 2021. After two years of relative silence, "Soho Abode" is a strong return.
The single comes bursting out of the gate with Emma Chamberlain on lead vocals and rhythm guitar, Josh Wood on drums, and Kieran Clark on bass. Although the band members have changed over the years, Chamberlain has remained as Flowers of palo's most consistent and driving force. Her mournful vocals against the band's cacophony of sound is what sets them apart from other indie rock groups, and "Soho Abode" is no exception.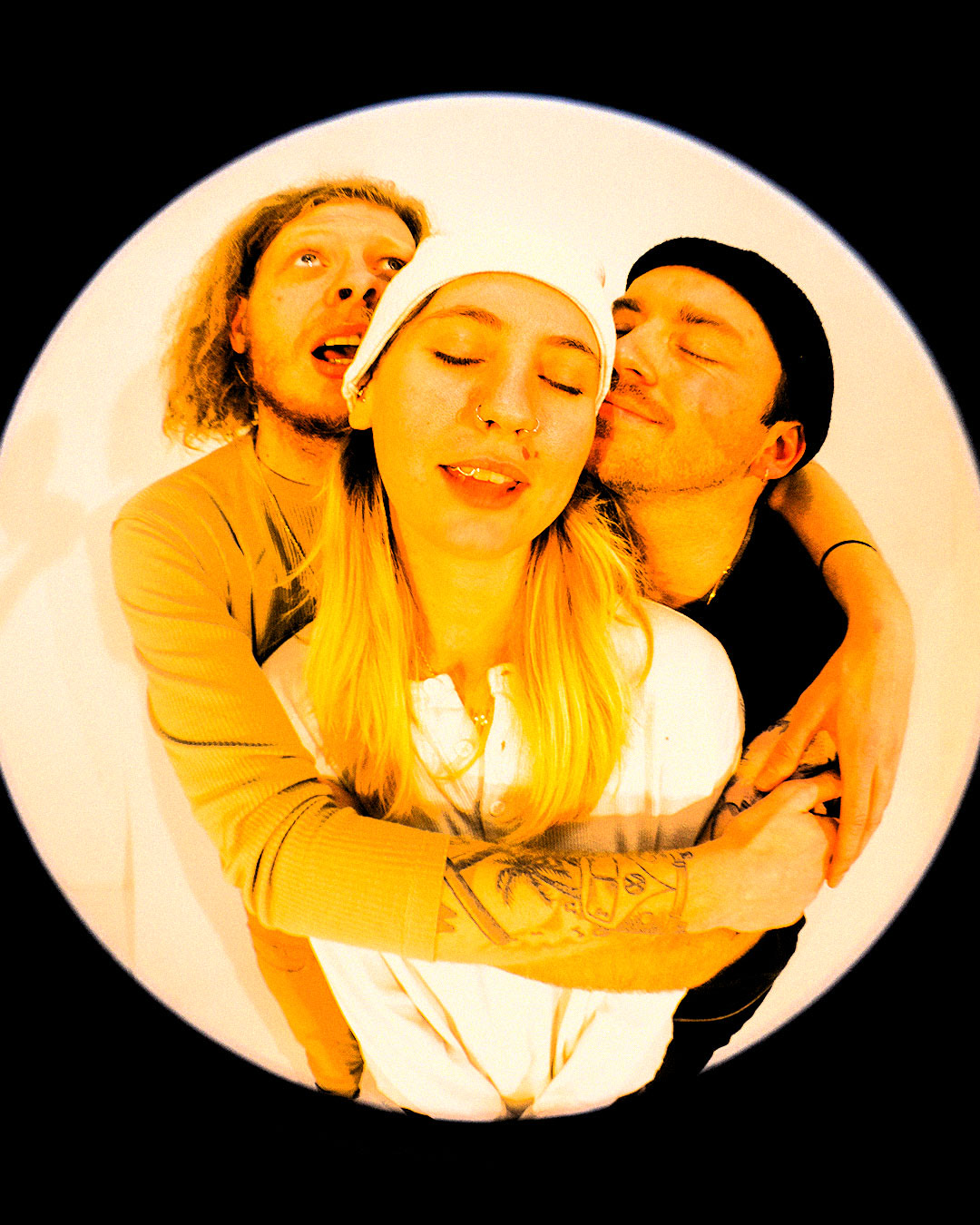 The single, on the longer side at 4:36, takes you on a winding journey alongside Chamberlain, whose voice exudes frustration, lust, anger, and disappointment. She starts off placing her former lover on a pedestal, invoking religious imagery, crooning, "Can turn this water into wine, you can be my holy divine." Chamberlain's desperation and confusion is carried by gritty, strong melodies that match her lilting croons. Right before delving into the heavily instrumental and somber yet danceable chorus, she wonders, "Why can't I sleep with you? And I'm not talking about sex, I'm talking about being next to you."
Chamberlain weaves between crashing cymbals and throbbing bass as she goes through all of the stages of breakup grief.
She retains a sliver of hope that one day they'll meet again "at the French bar," even though she knows she deserves more. Flowers of palo once again does what they do best, which is transforming an experience that should be a weepy ballad into the perfect anger-fueled indie beat to scream along to. Halfway through the song, they briefly change the key, letting the veil slip for a moment and allowing us a peek into the true heartbreak Chamberlain is experiencing. She gives in to the sound for just a moment, letting her despondent wails echo against a pulsating drumbeat and high-hats before returning to the song's original tone with just a few angry riffs. They circle back to the chorus, albeit to a louder and more desperate version, before ending with a voiceover where Chamberlain realizes she can't let go of this relationship, telling her lover, "So call me tonight when you get home, after the guy called you an asshole."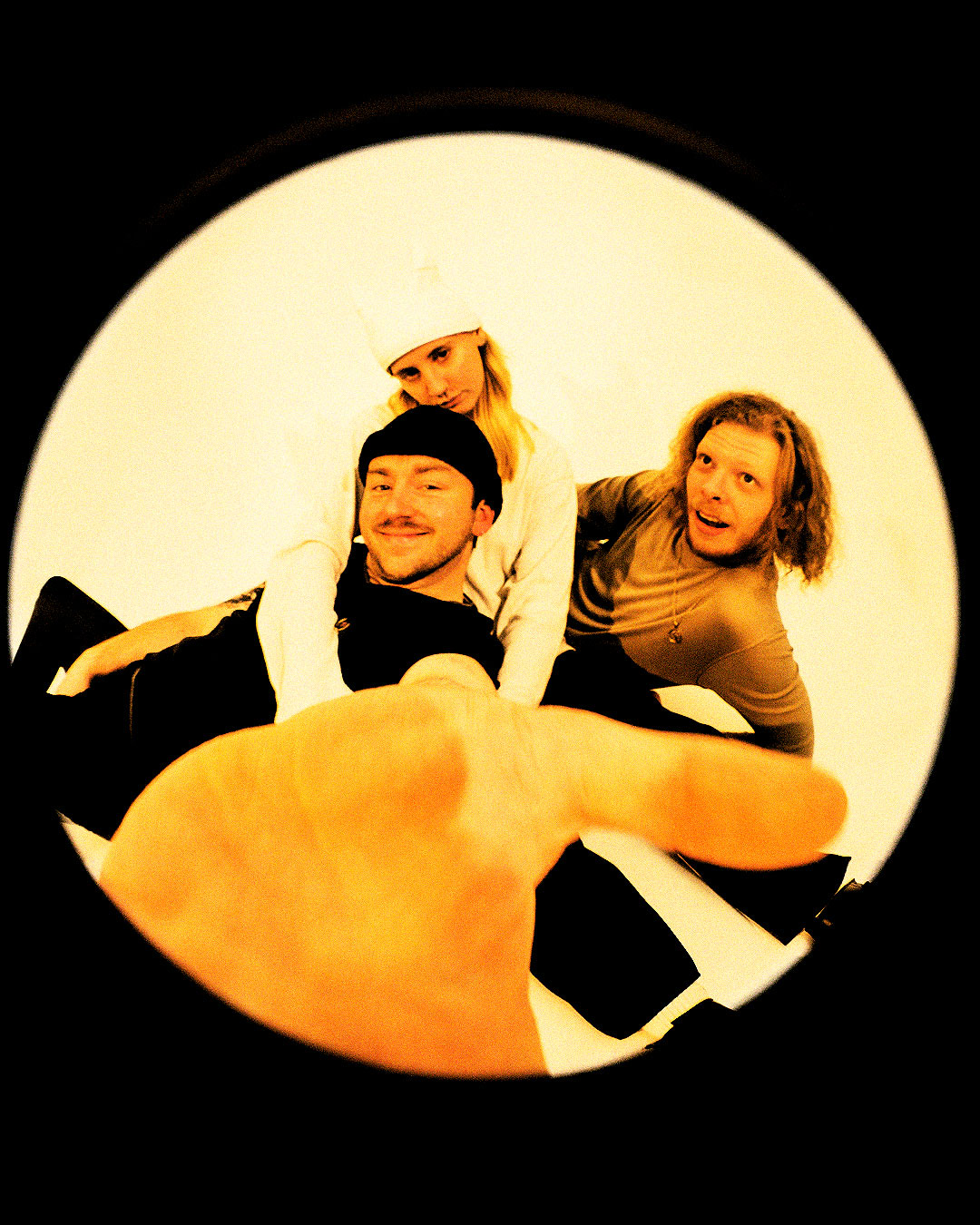 Flowers of palo have spent the last few years refining their cohesive sound and poetic lyricism, and it once again remains impossible to ignore the distinctive ache one experiences when listening to their work. In an age where copy-paste remixes are becoming all-too prevalent, Flowers of palo are keeping indie rock safe, and will no doubt be a force to reckon with in a few years' time.
— —
Stream: "Soho Abode" – Flowers of palo
— — — —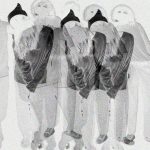 ? © 2022
:: Today's Song(s) ::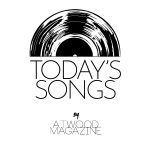 ---
:: Stream Flowers of palo ::